A new season under the sun brings airy silhouettes, eye-catching prints and mood-boosting hues!
Your summer story starts here.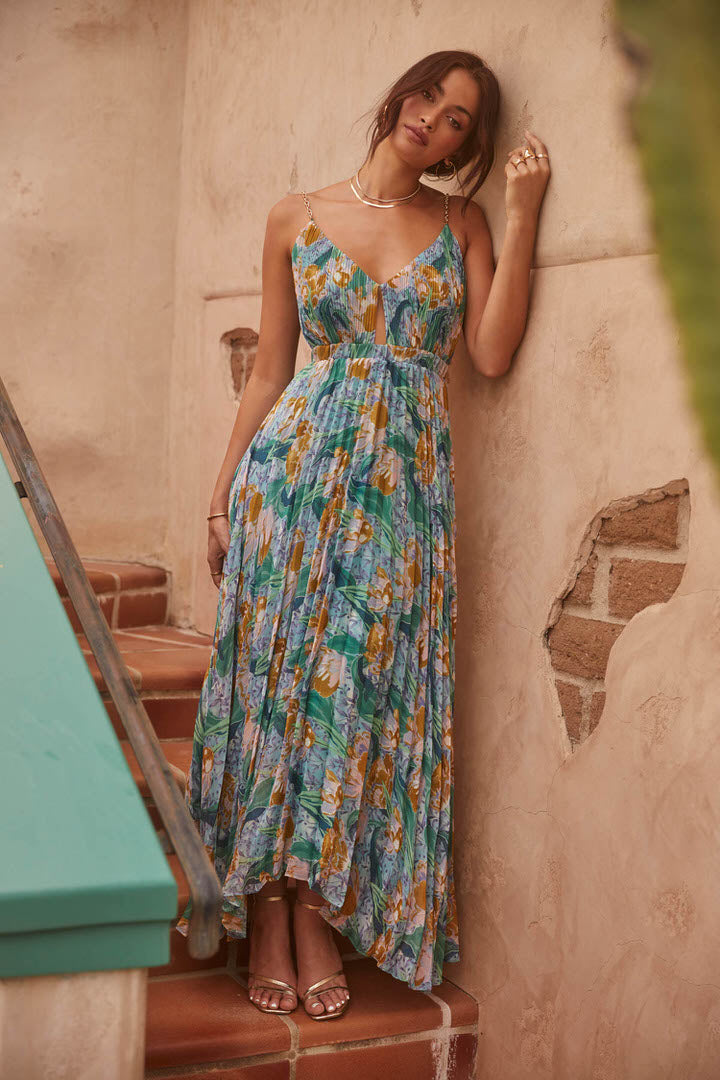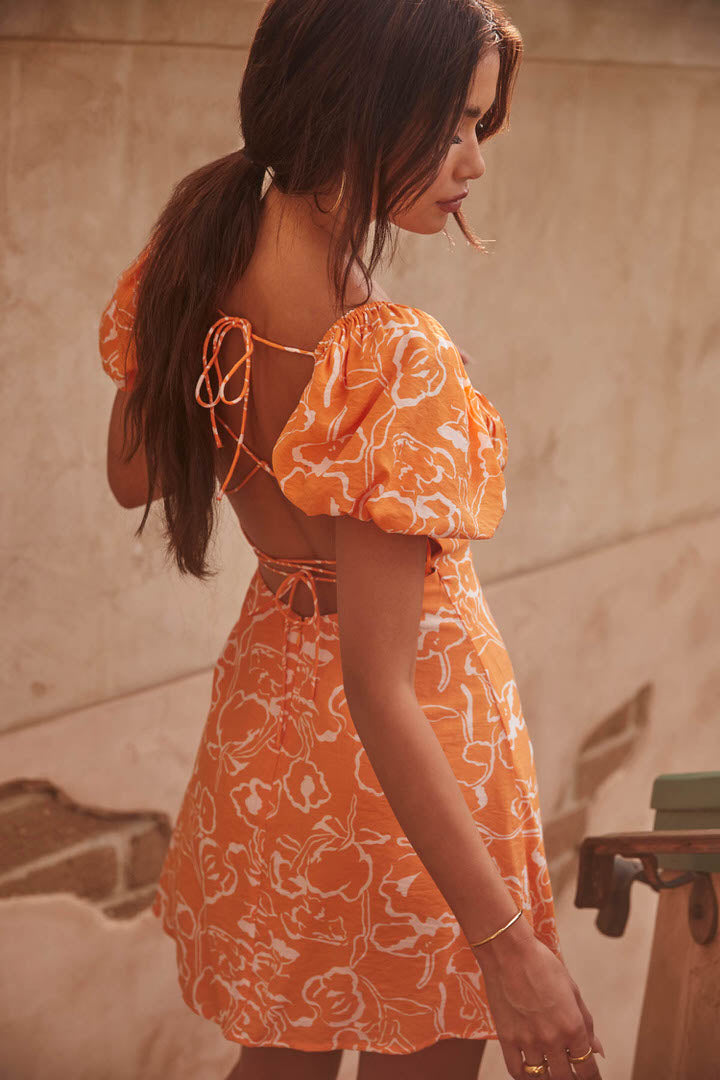 Find your bliss under the sun.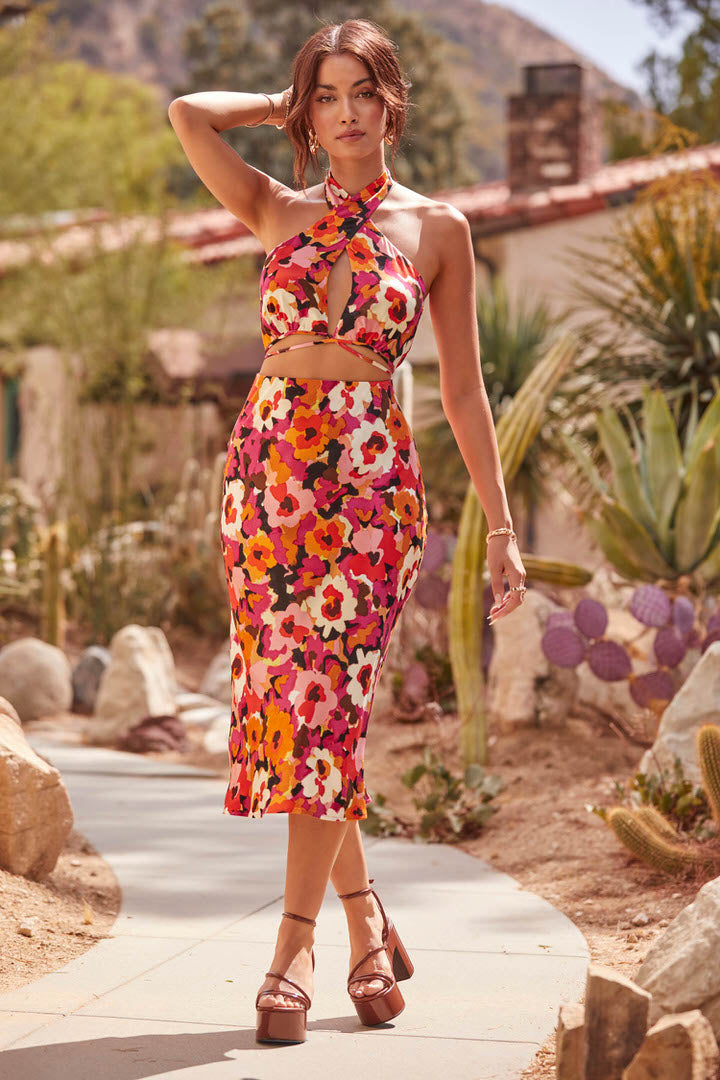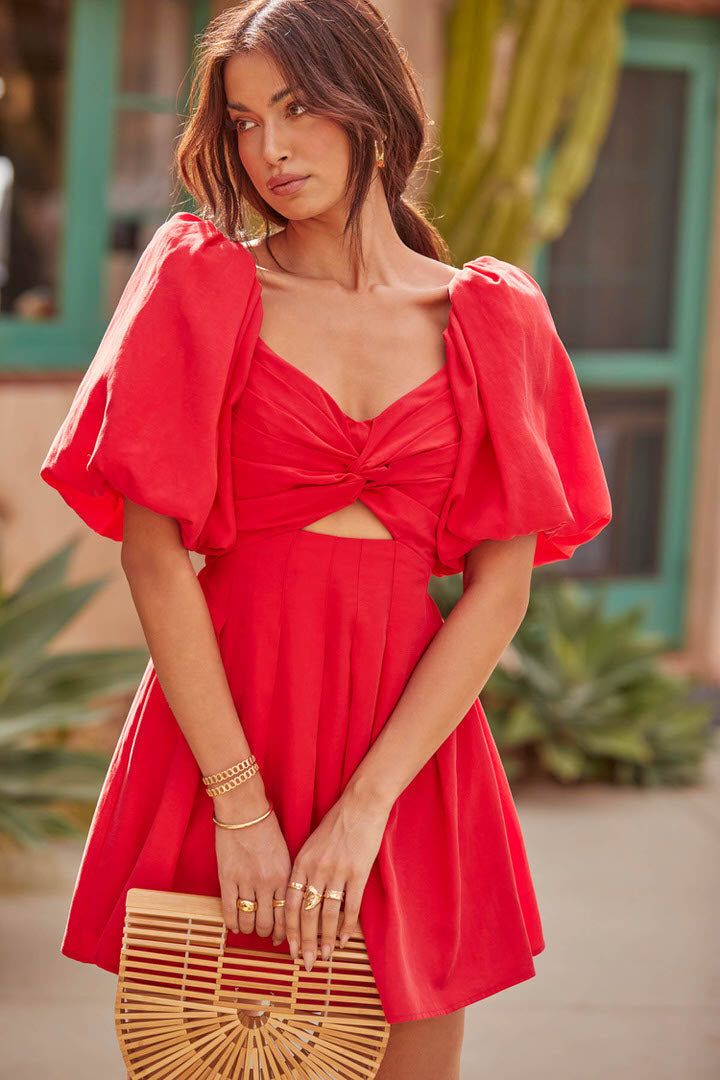 Reinvent yourself.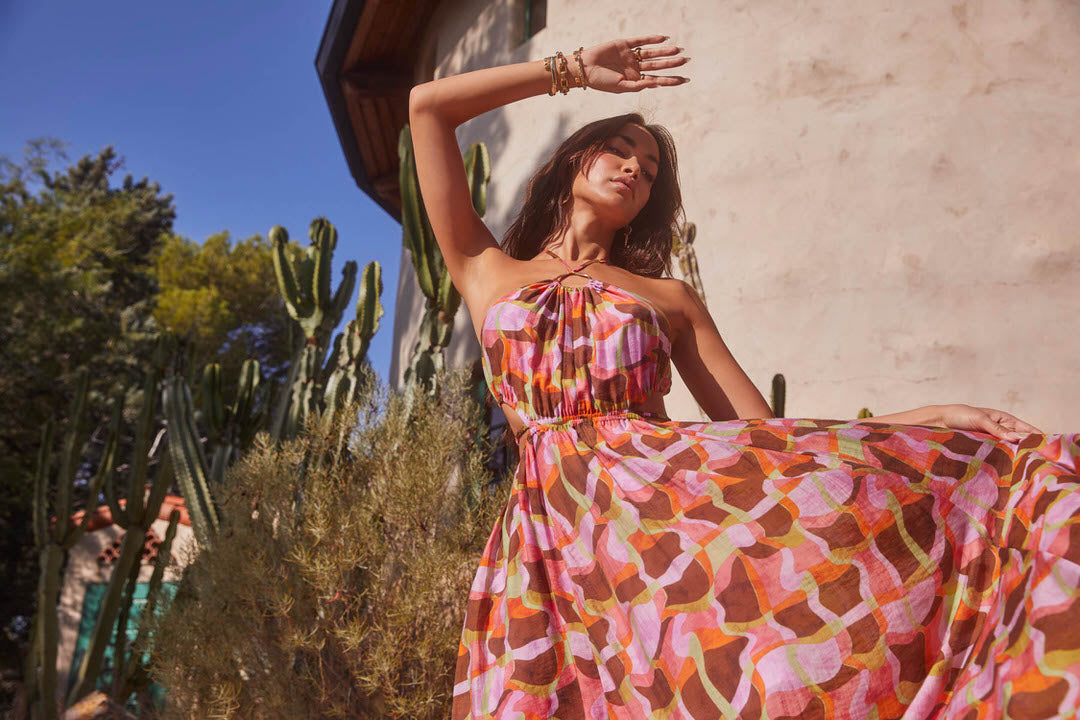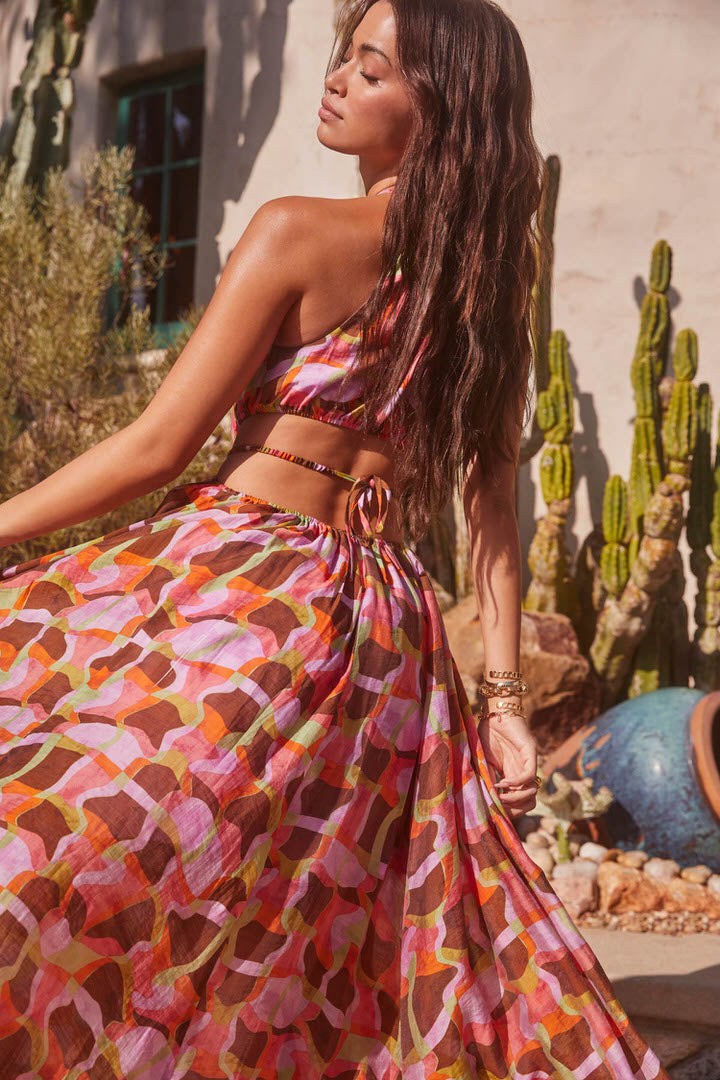 Embrace effortless moments.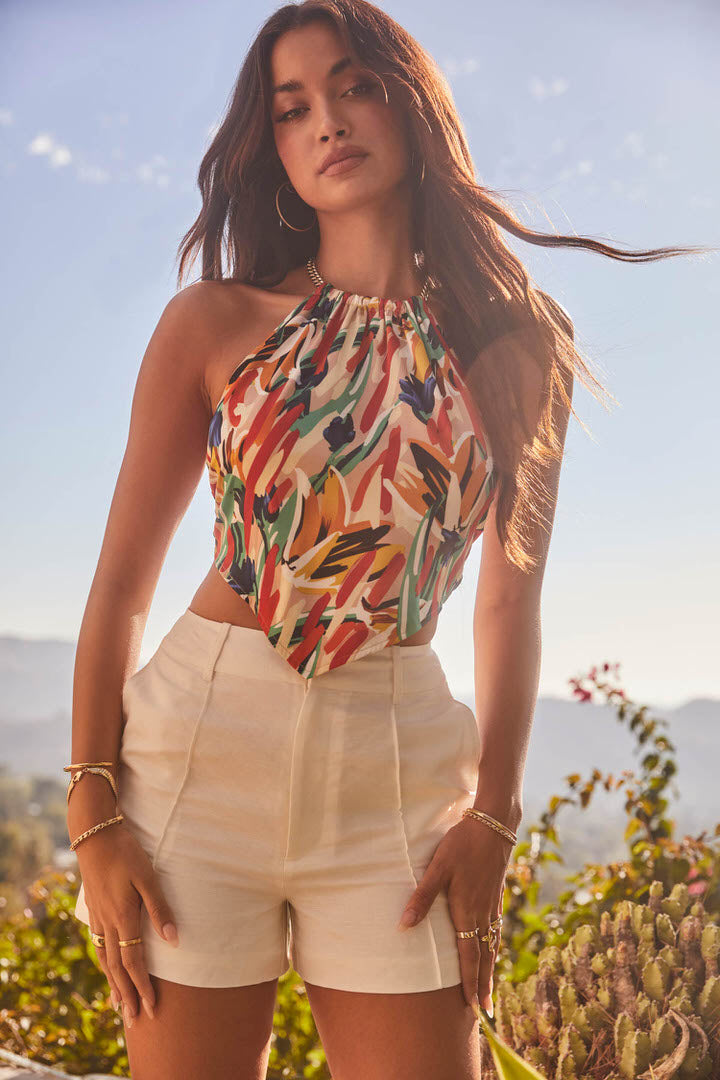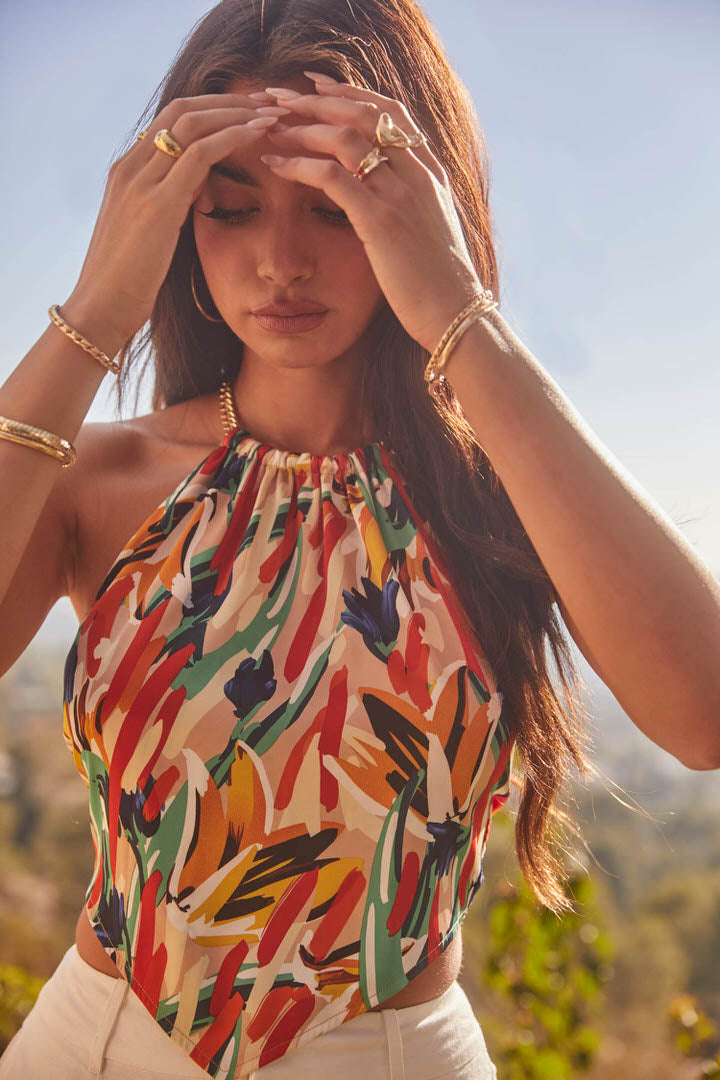 Capture summer's essence.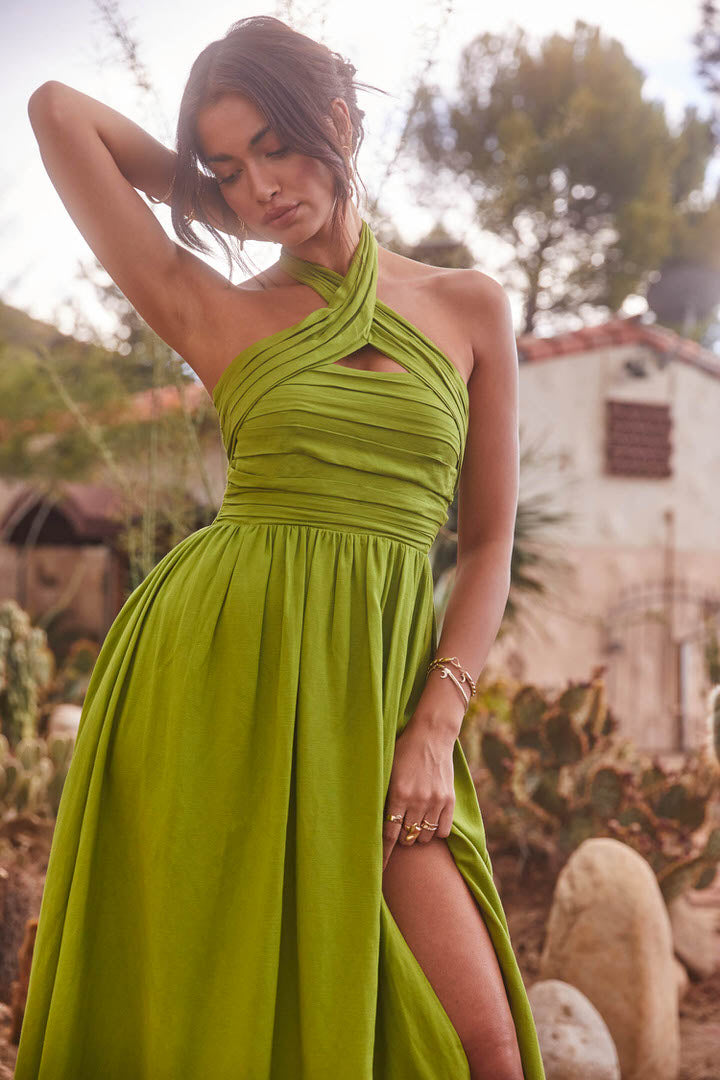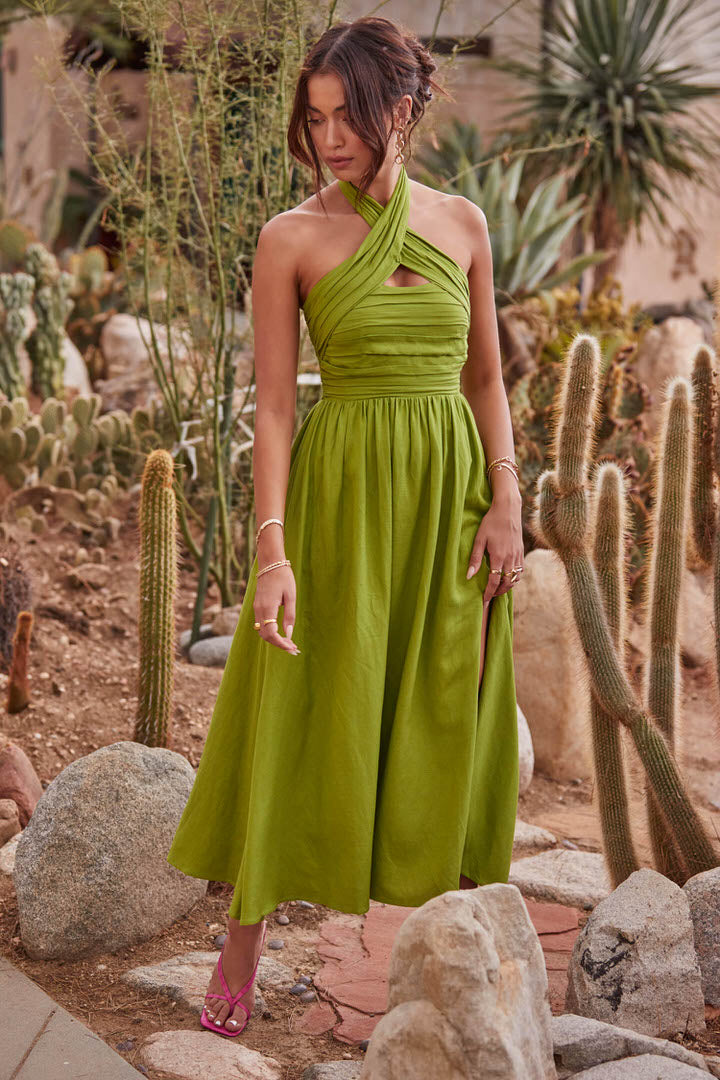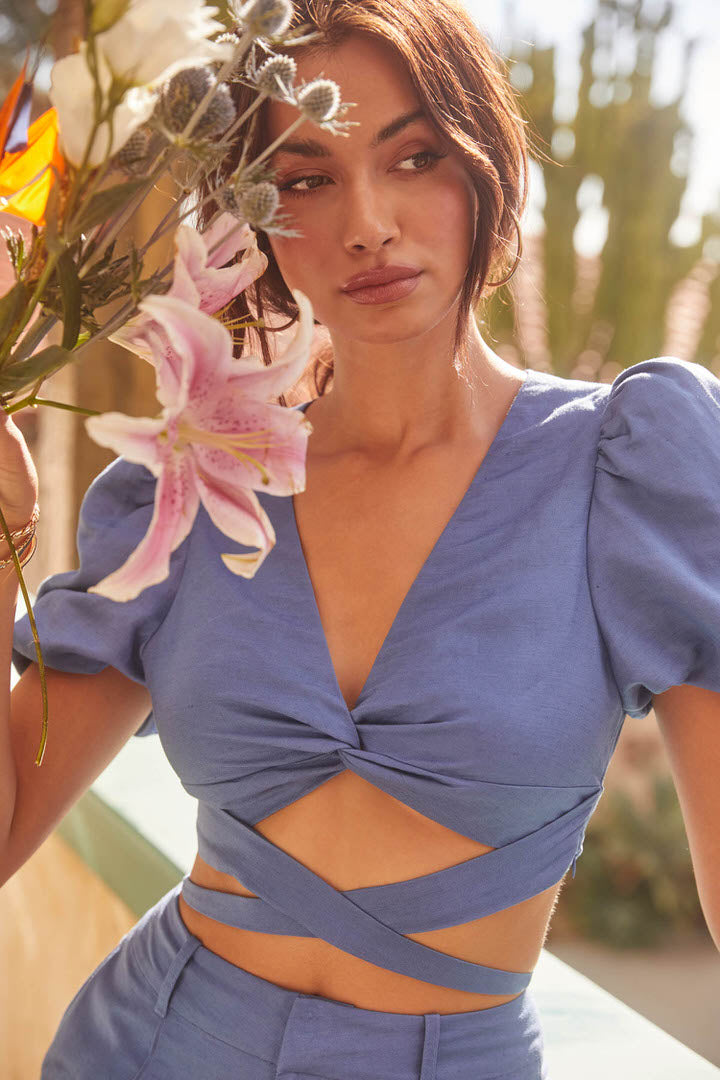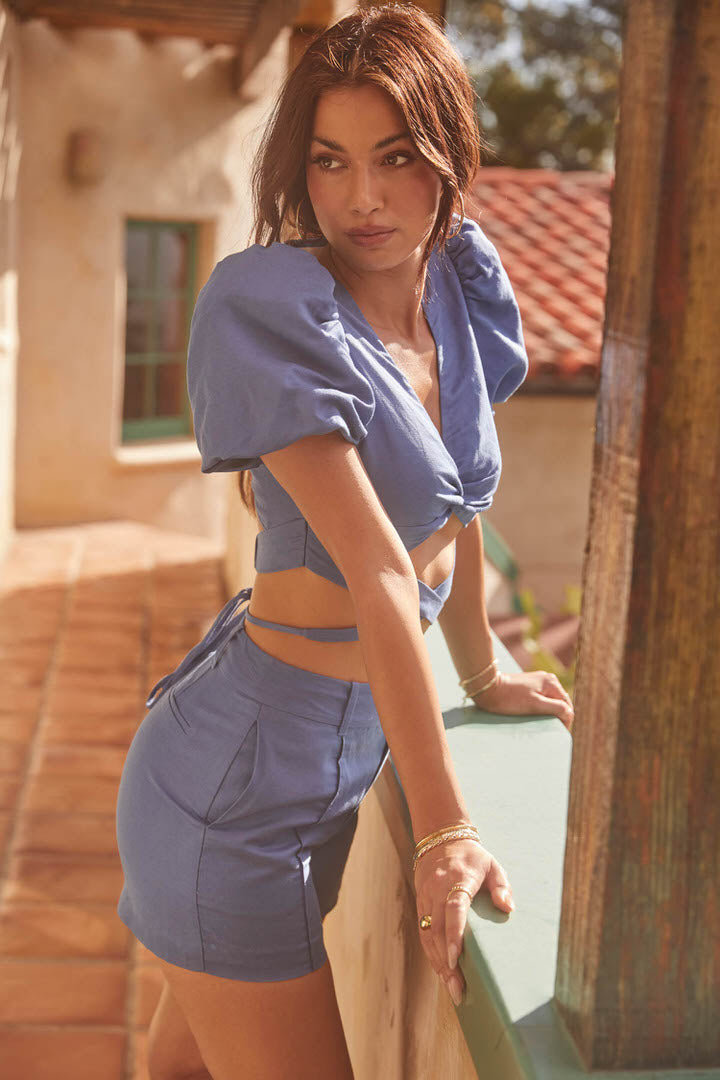 Go for effortless silhouettes...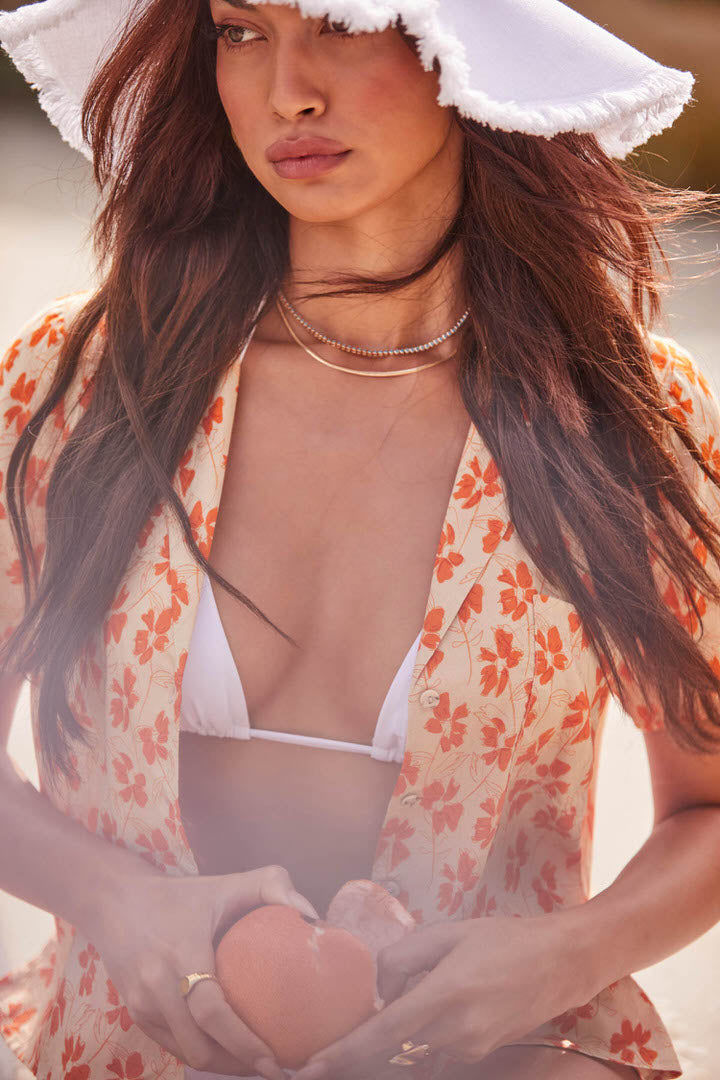 And endless days.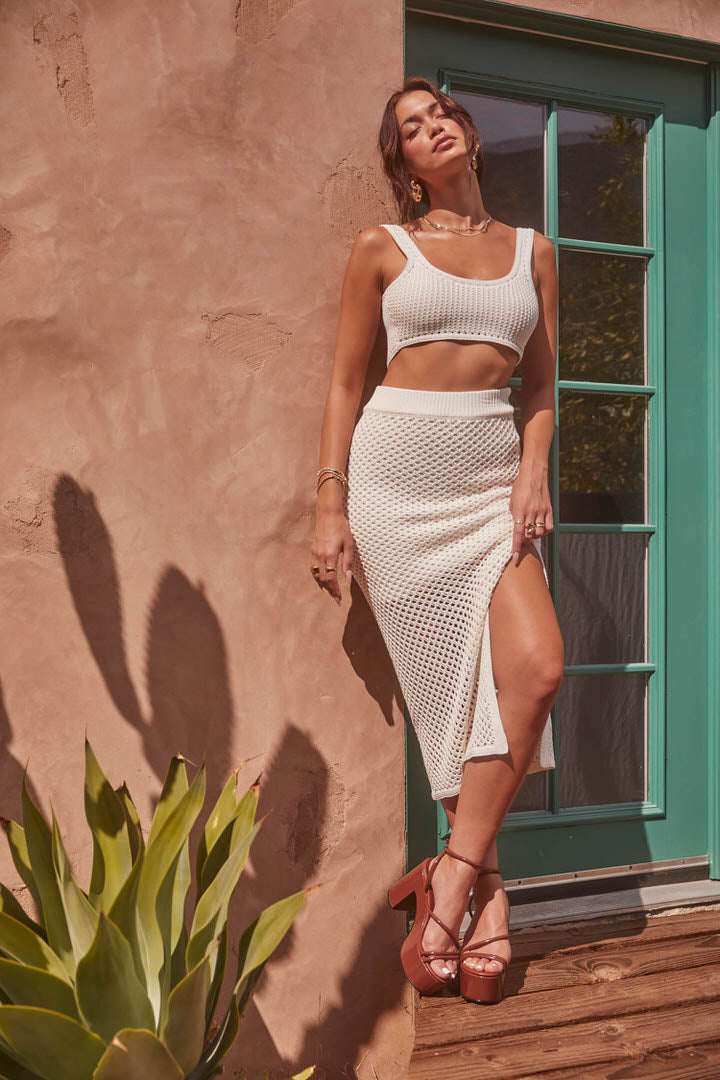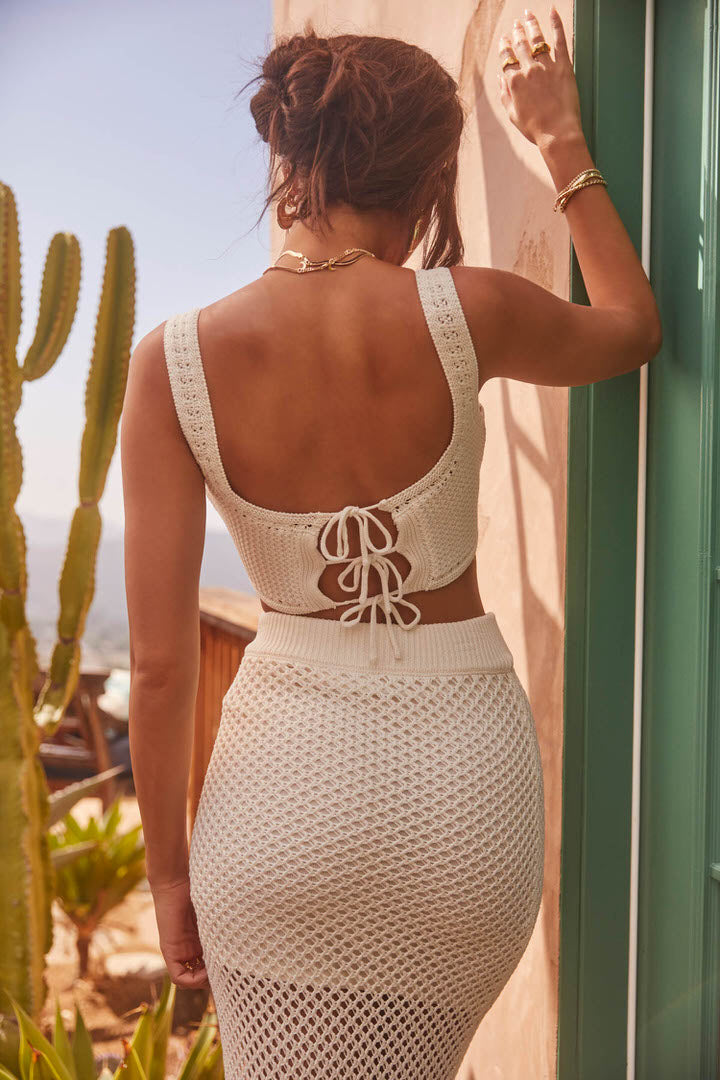 Set your sights on the present.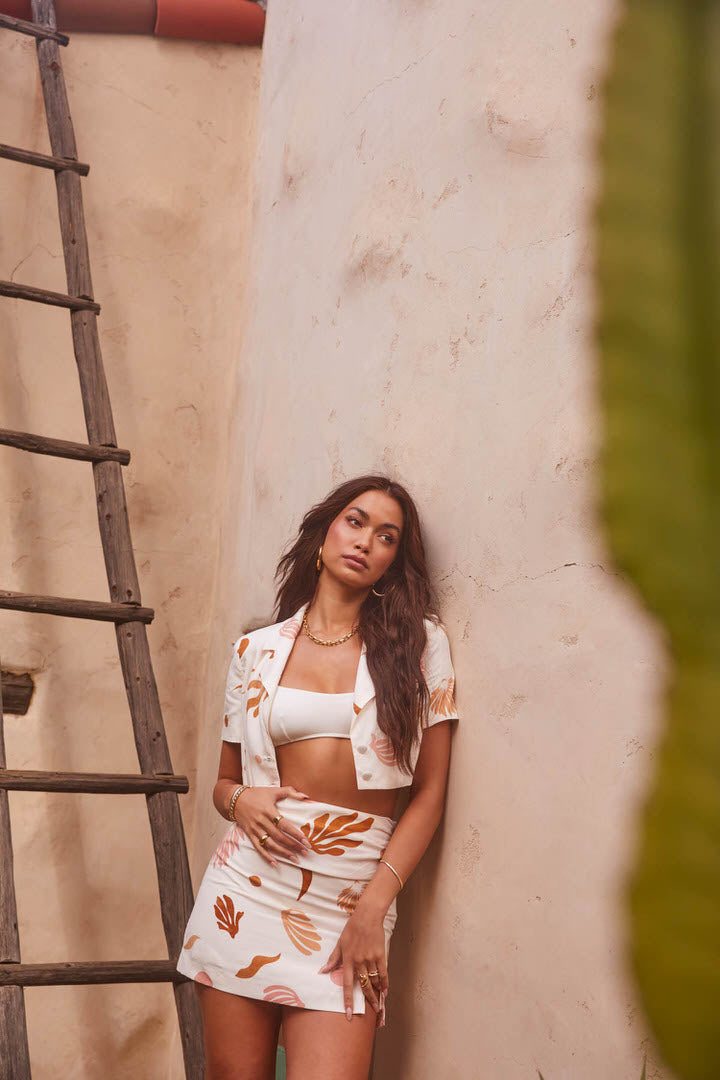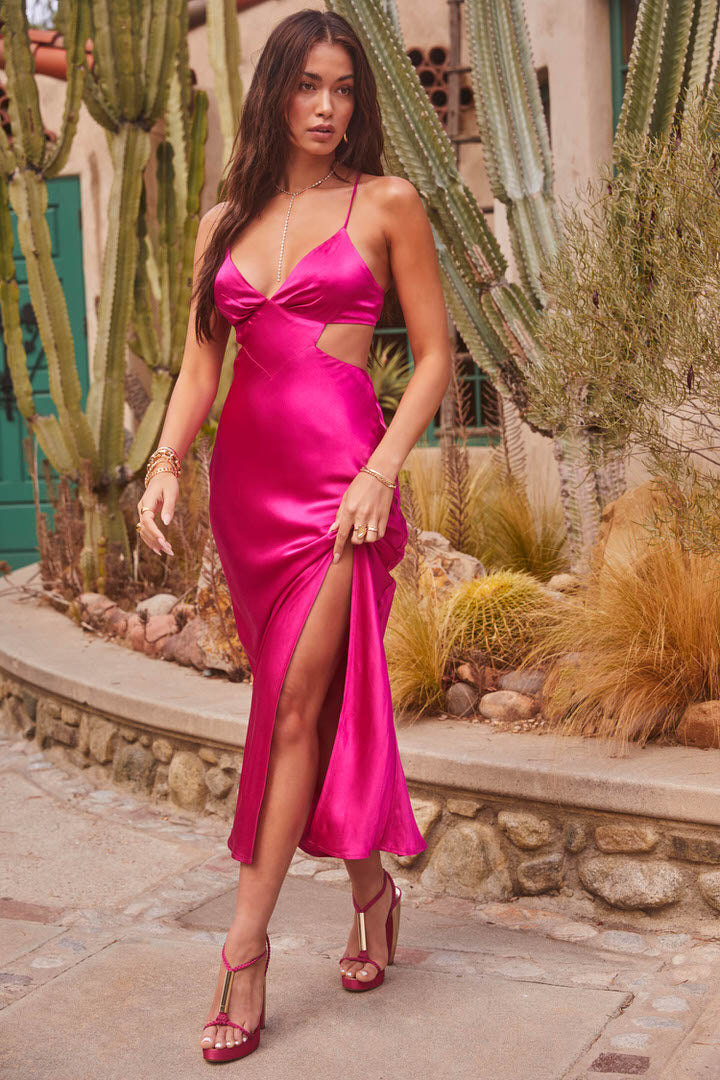 Embrace the heat of the moment.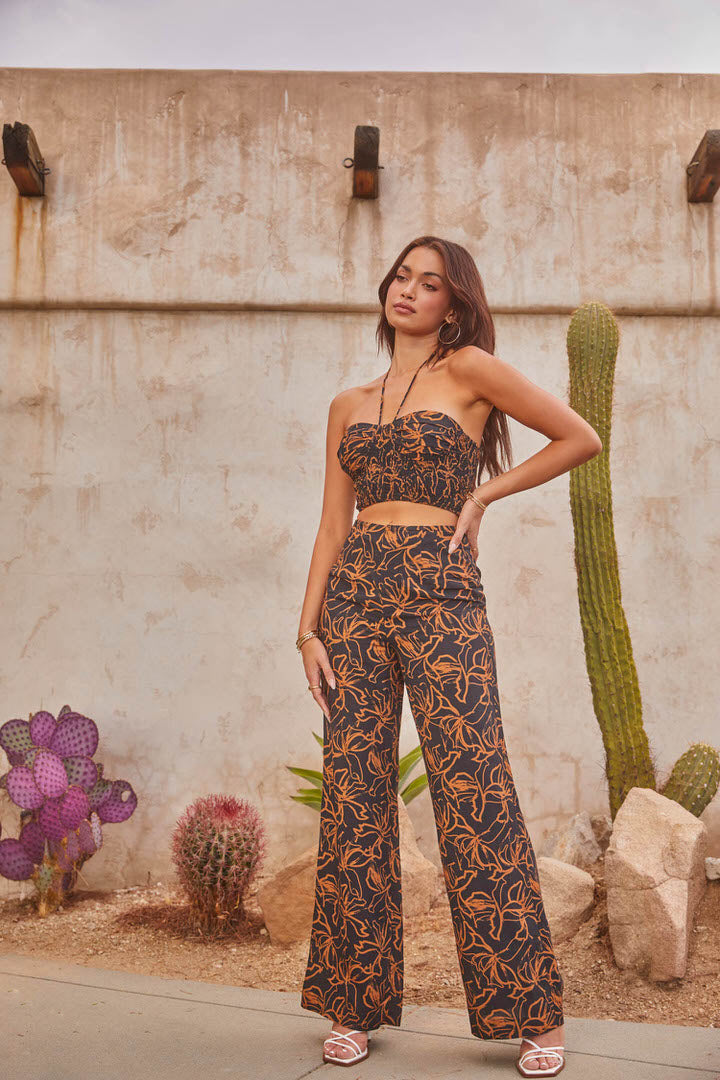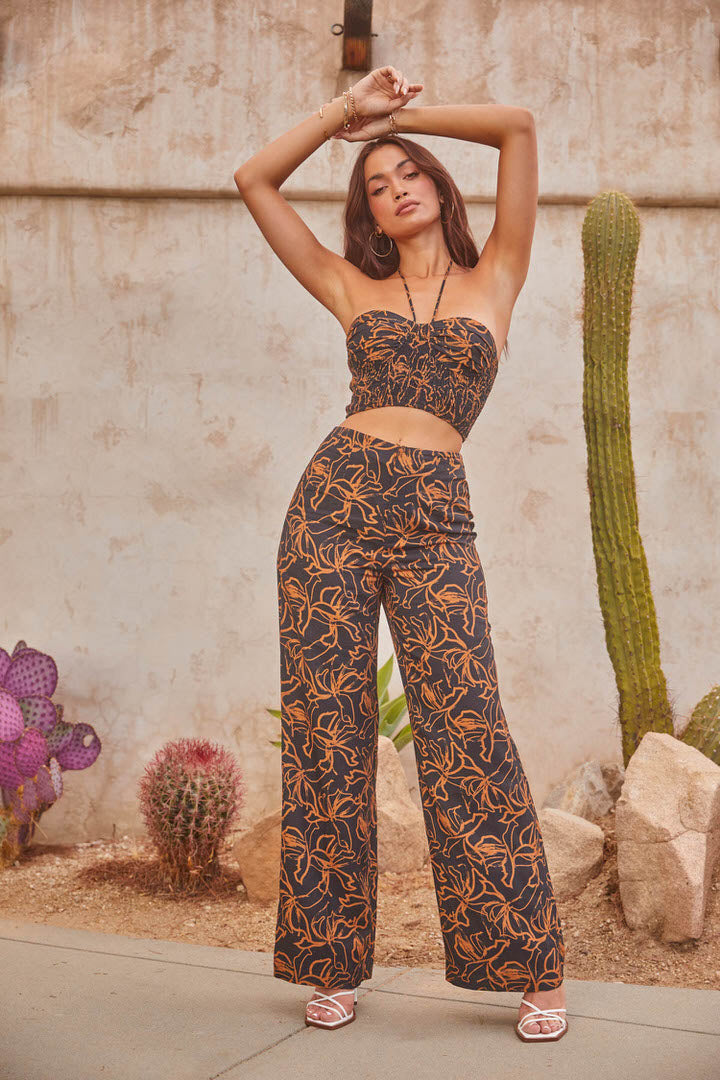 Welcome to your perfect summer.