Colors begin to change and autumn romance settles along open fields like morning dew.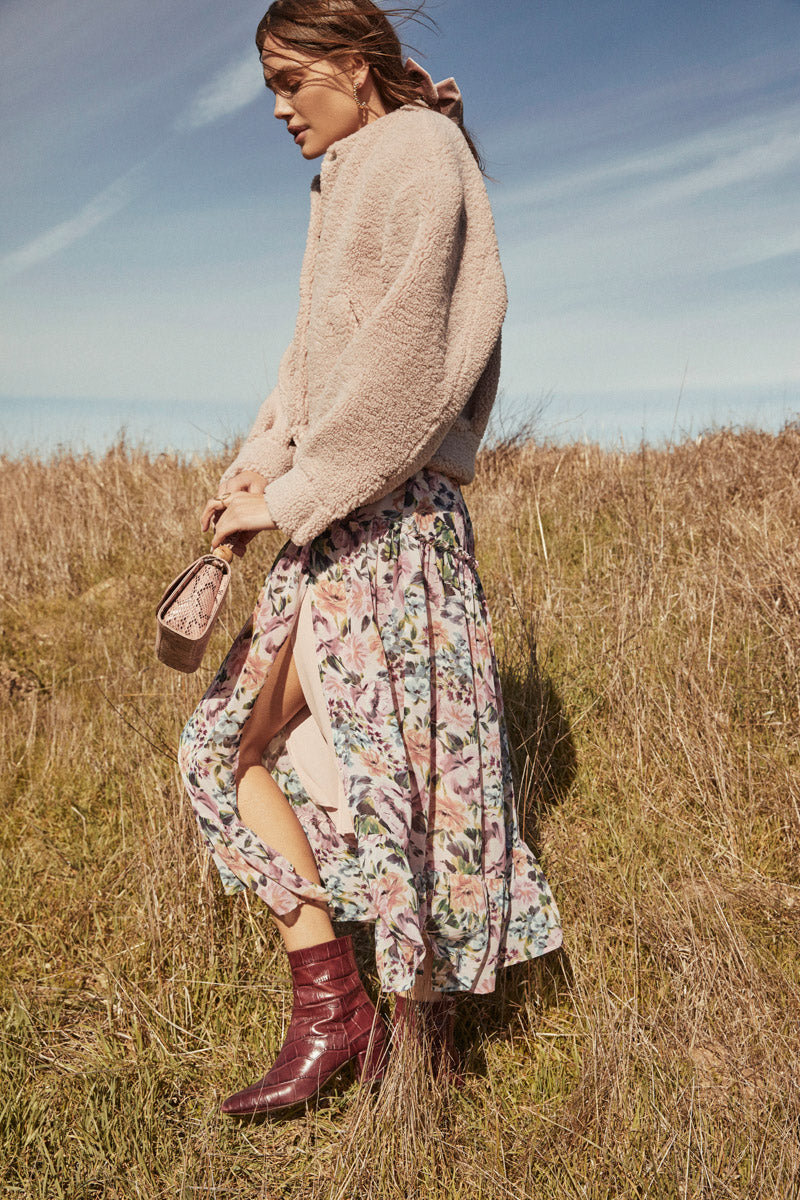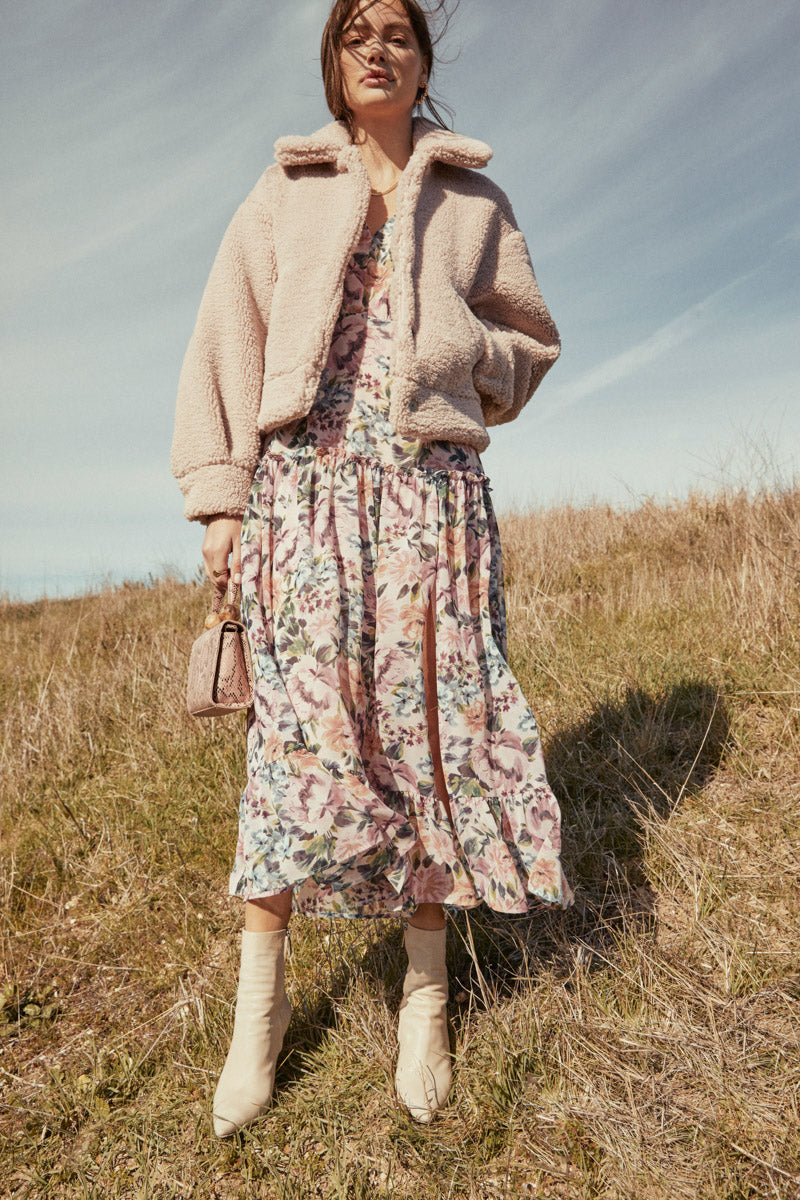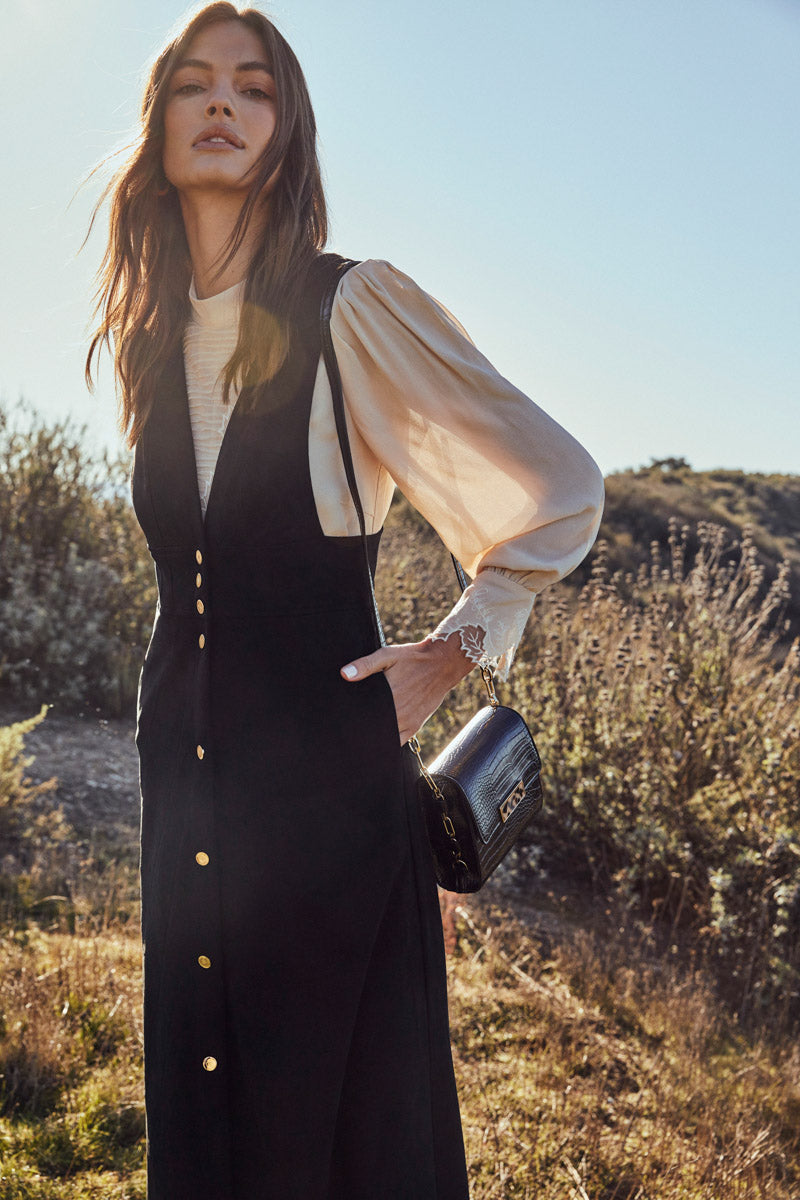 Find your center as the turning of each leaf stirs excitement within you.
A mesmerizing world comes into view.
To be wild at heart and free of spirit opens the door to new adventures.
Because everything falls into place
Like the steady flow of the river that is your imagination, your soul runs along a path marked by wonder and love.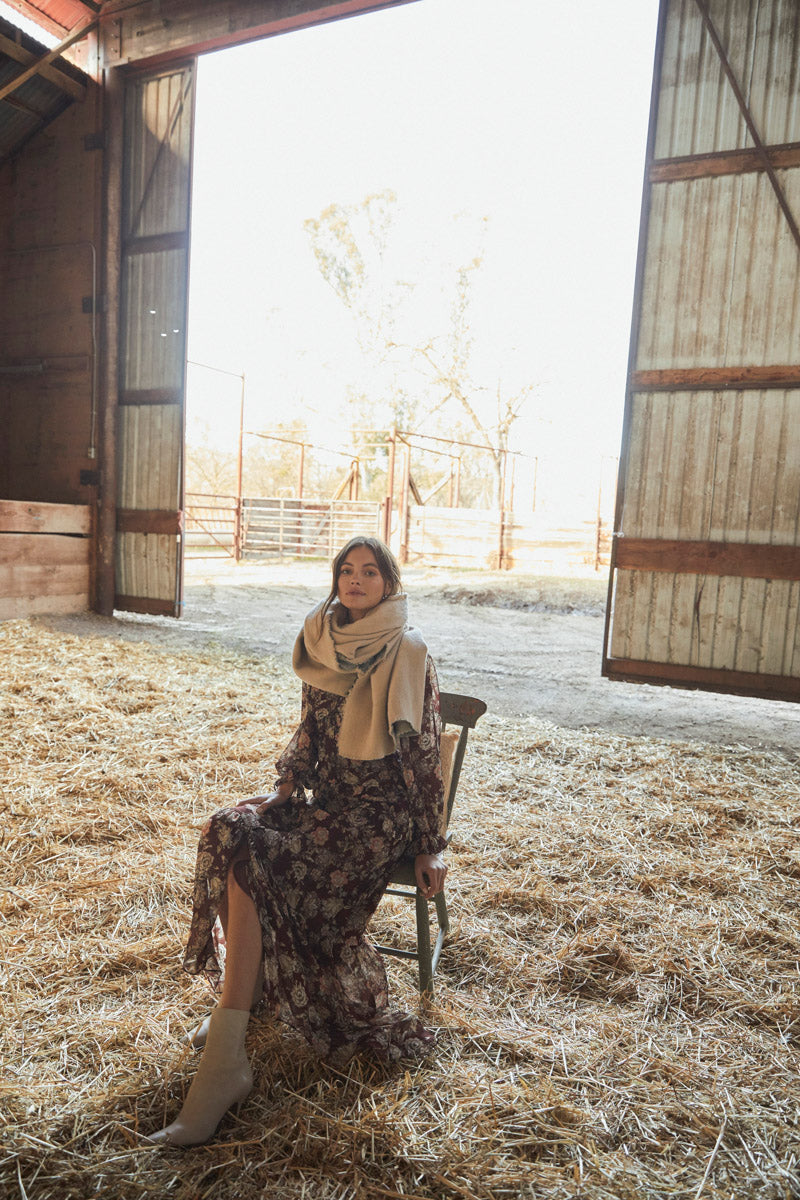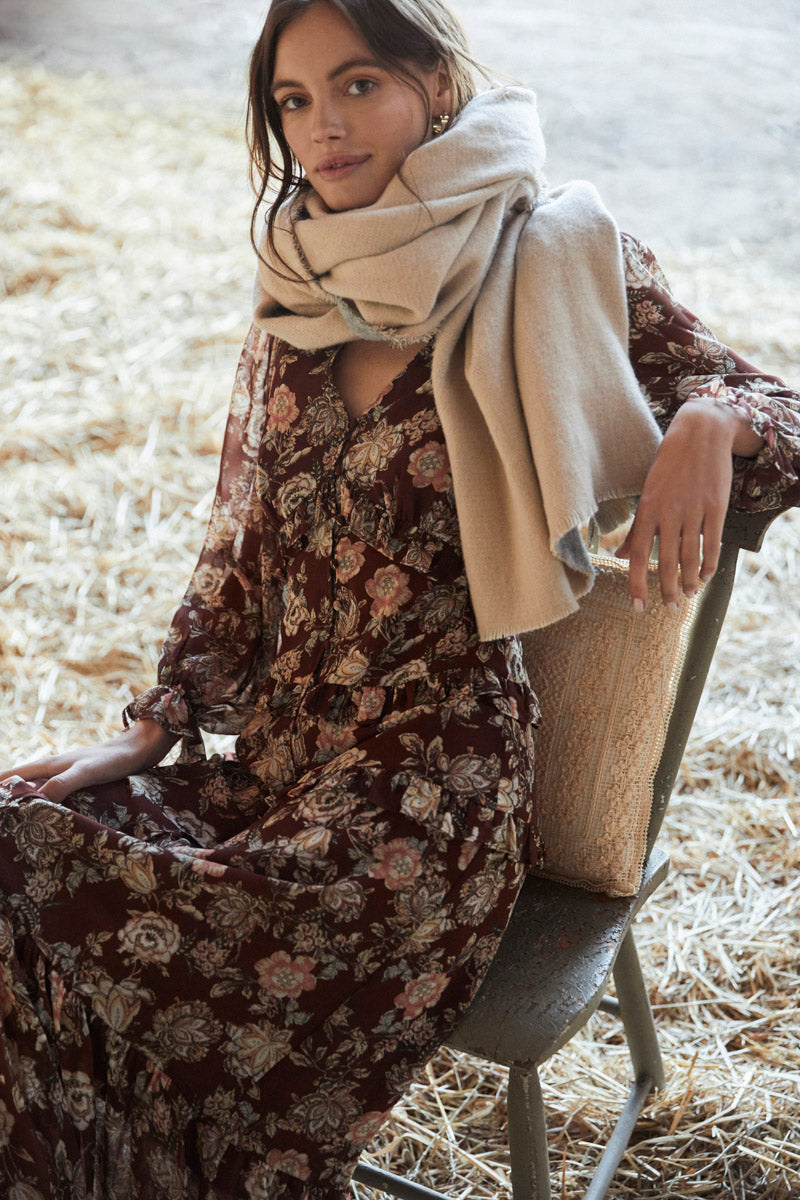 Your free spirit awakens and beckons you to explore every facet of your soul.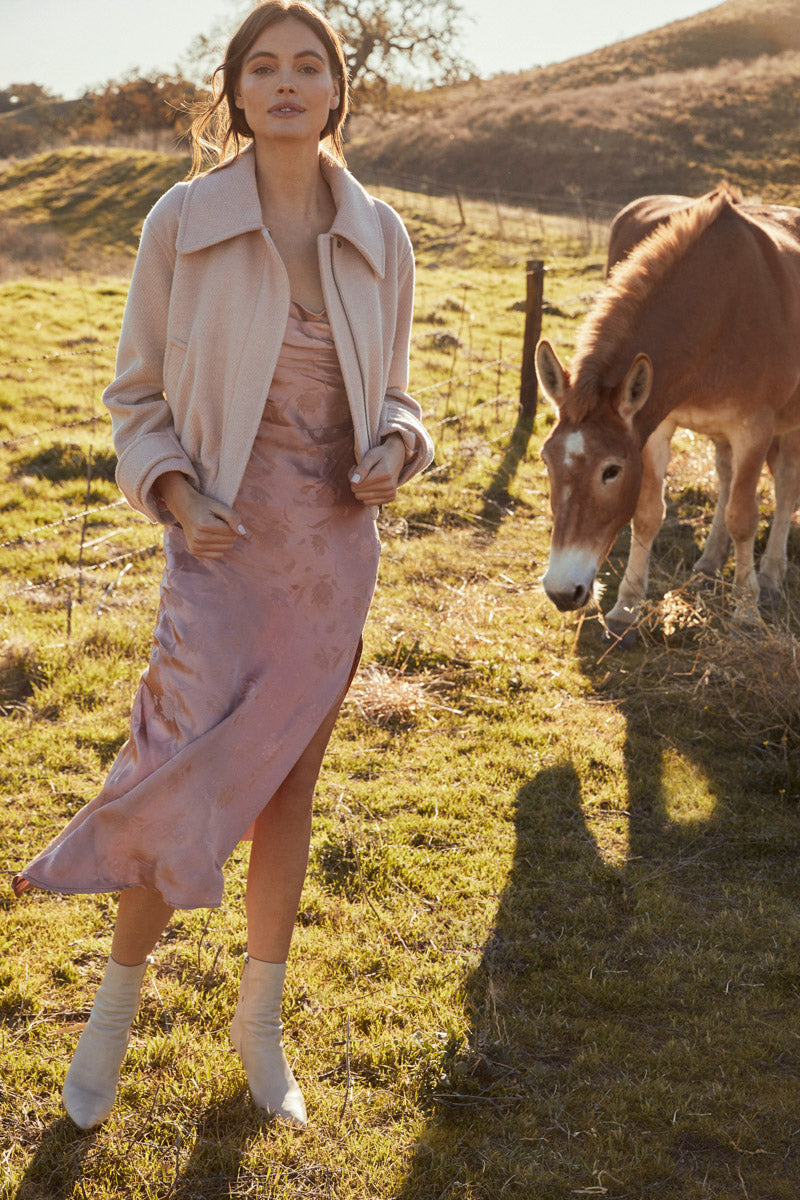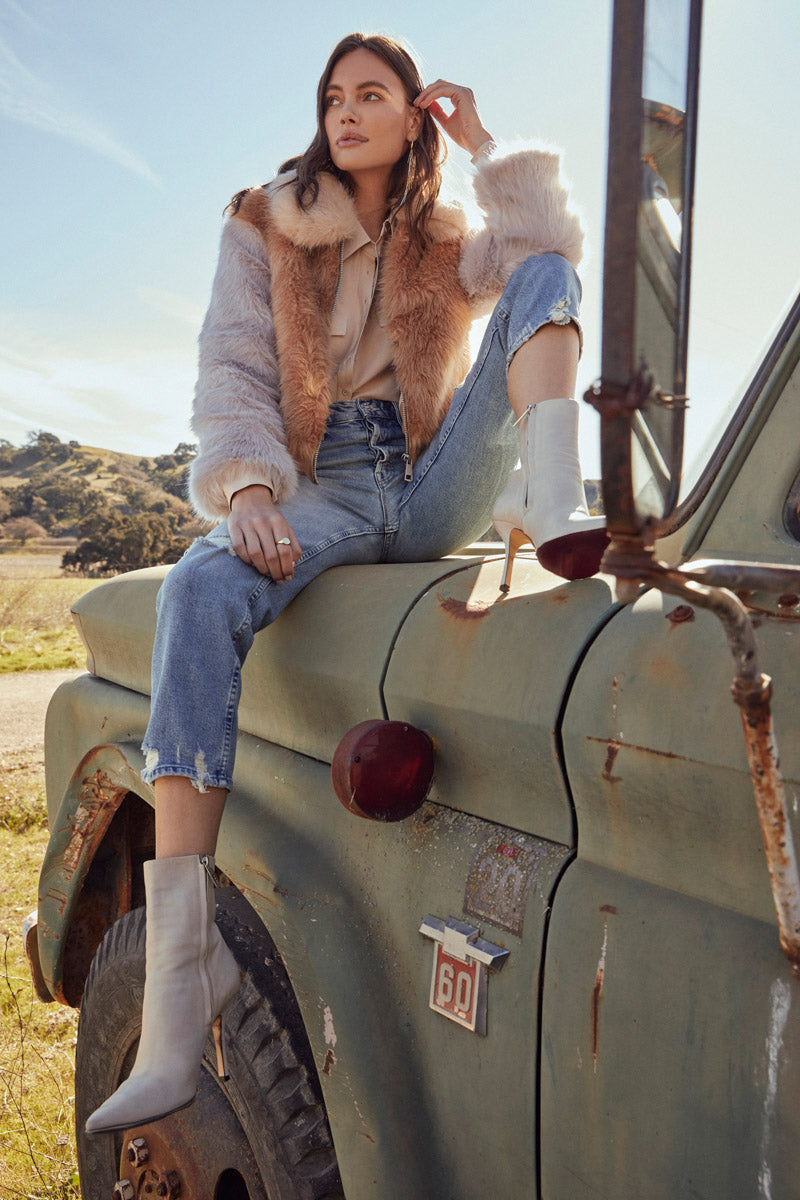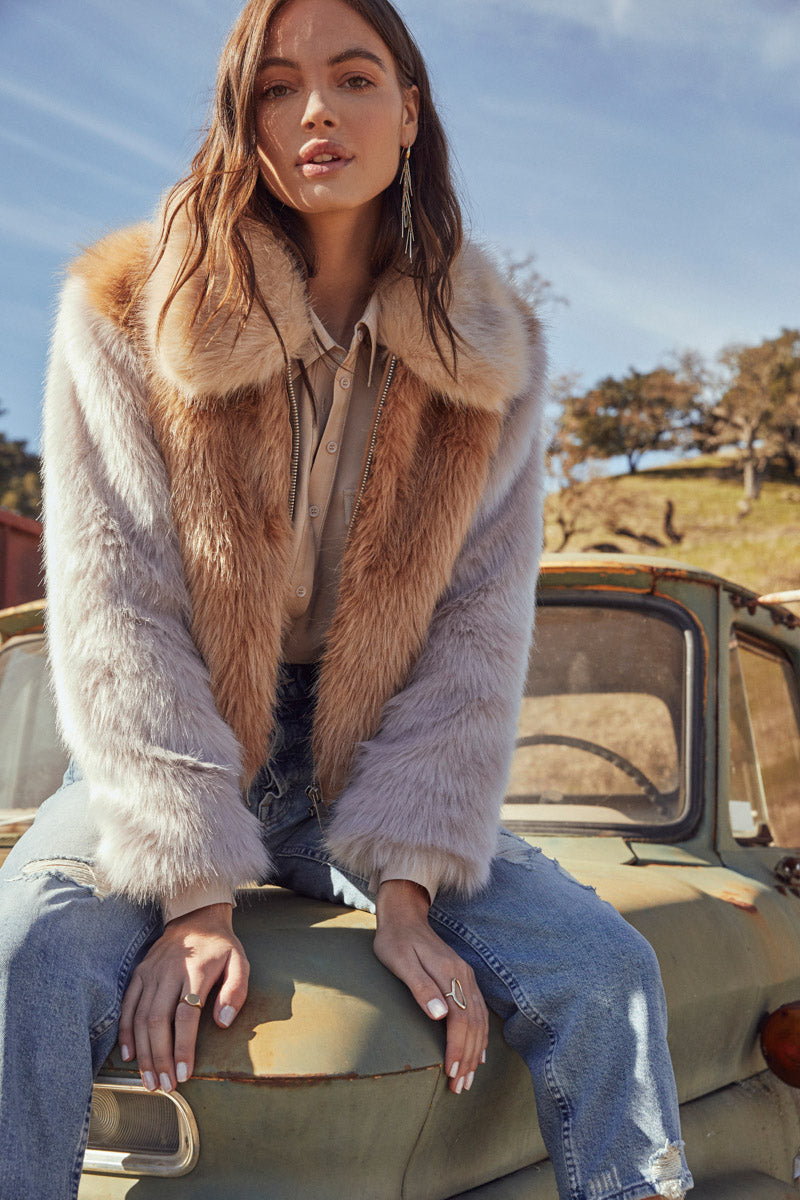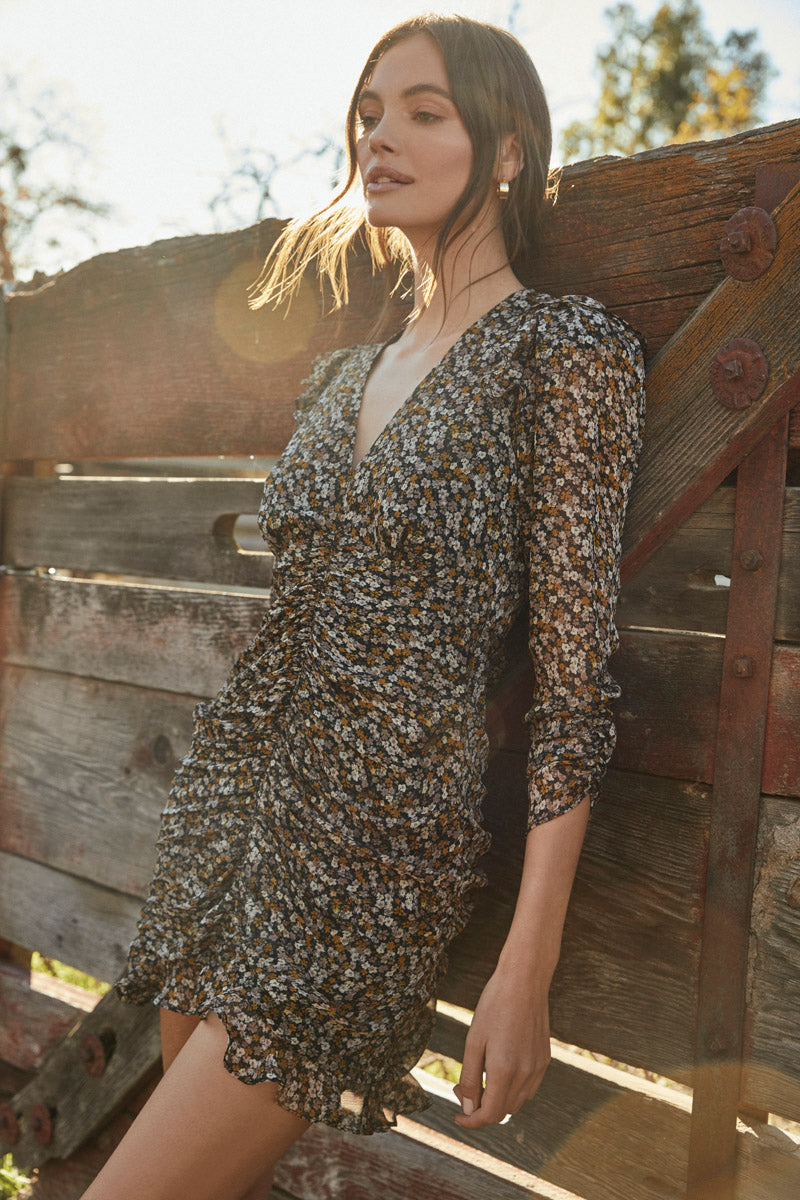 The world is waiting…and the rest is up to you.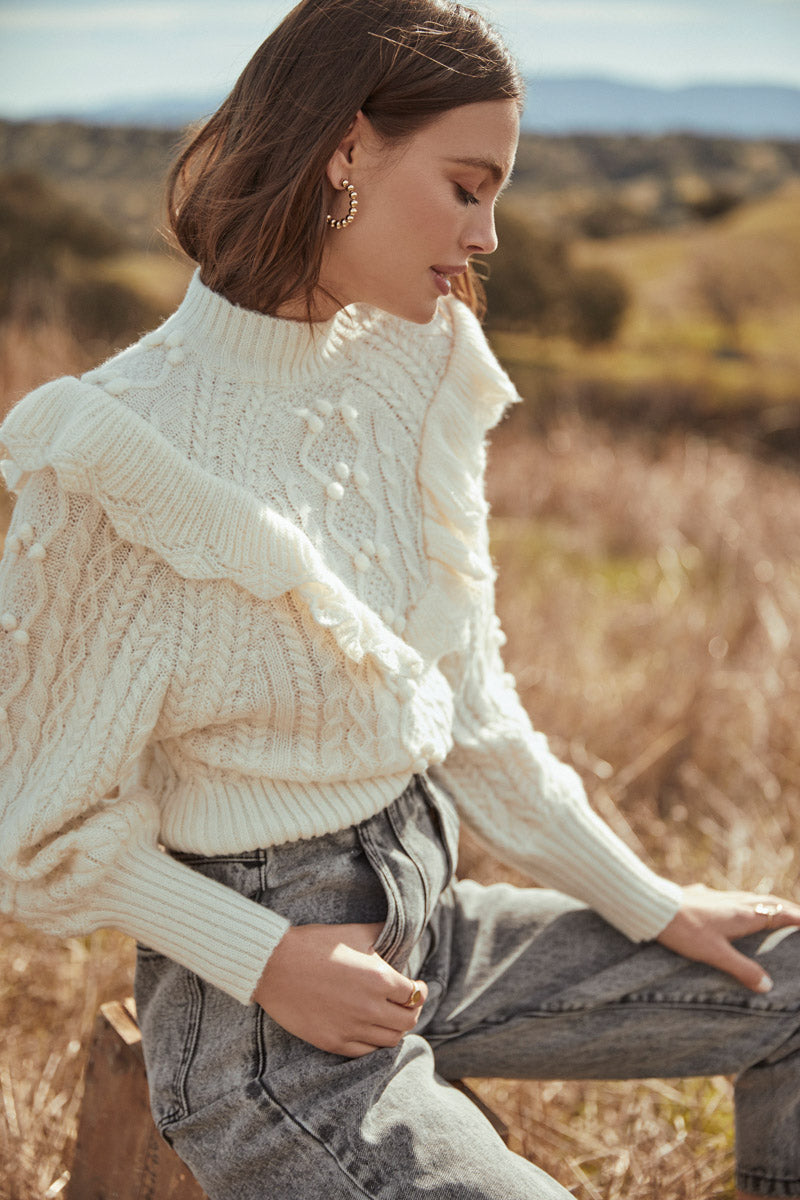 You are free to be and free to love.
This is your wild heart in its truest form.