Waves of emotions move you and lift your spirits. Persuading you to follow your own path to joy, the ocean calls out your name.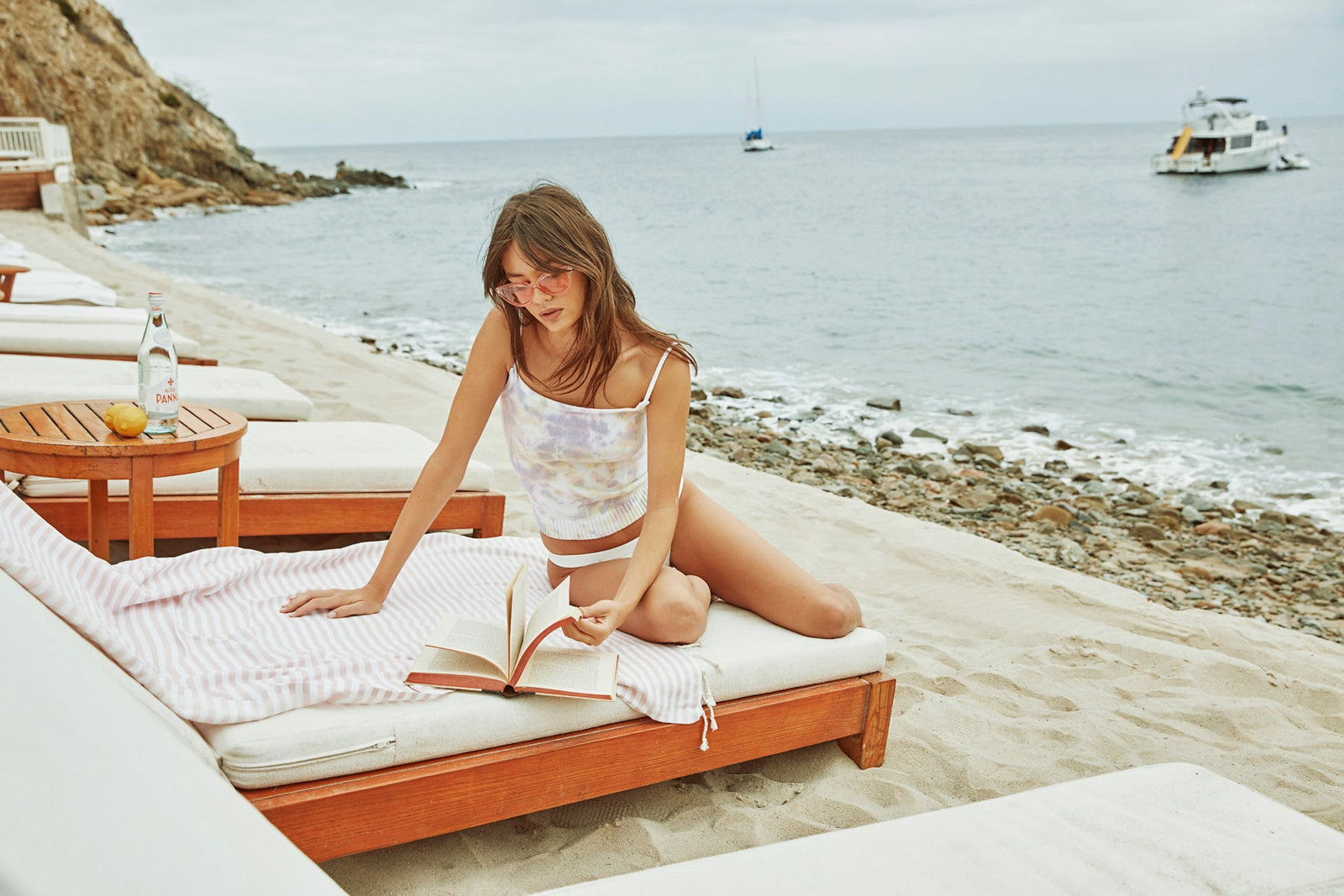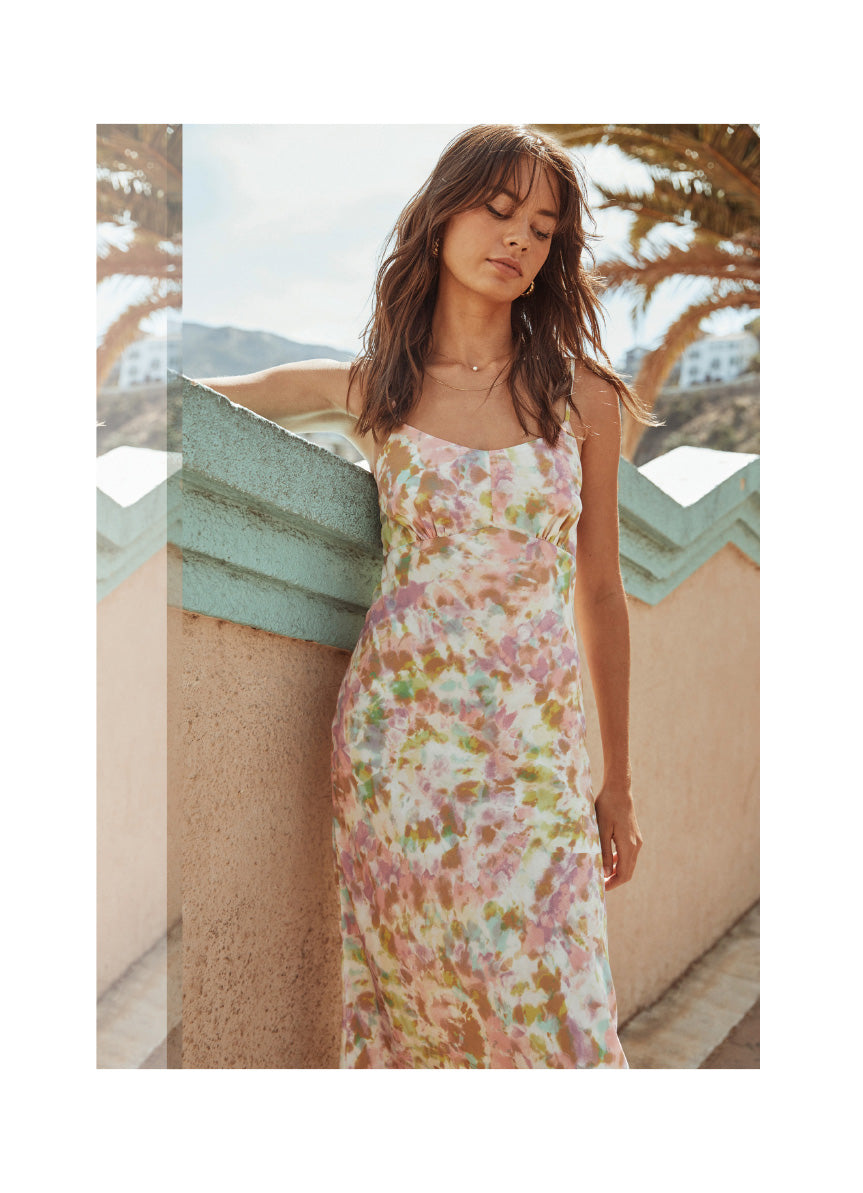 Boundless and aimless, the best moments are spontaneous.
It's okay to be.
No plans, just you and the sea.
Embrace the magic hour happiness.
You are a golden light.
Shadows dance. The sun sets. Bliss begins.