Resort State Of Mind
A new state of mind awaits with a collection featuring effortless silhouettes, refreshed prints and luxurious textures.
You're ready for a change of pace…
To stop and smell the wildflowers…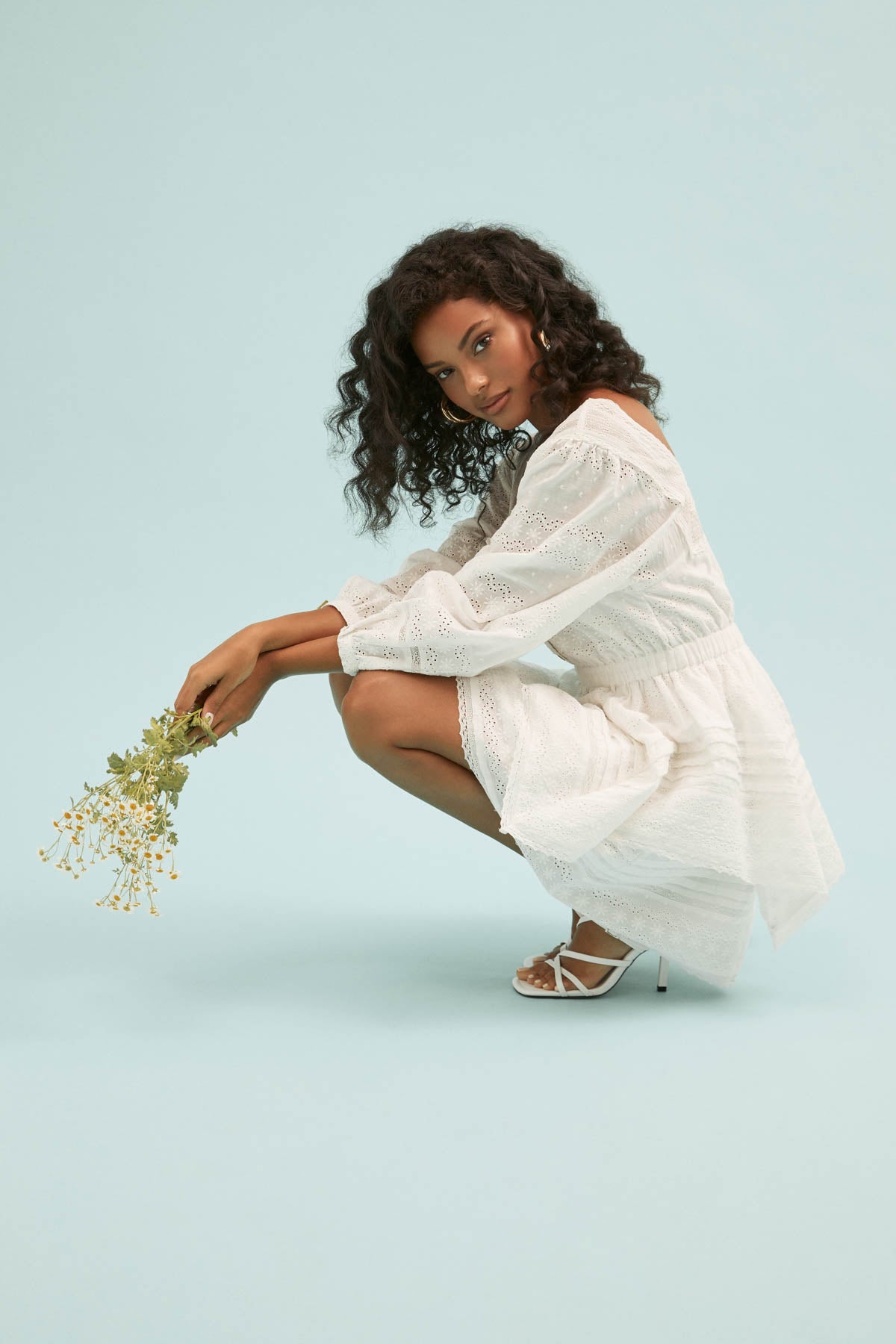 Manifest a relaxed state of mind.
You deserve to be here.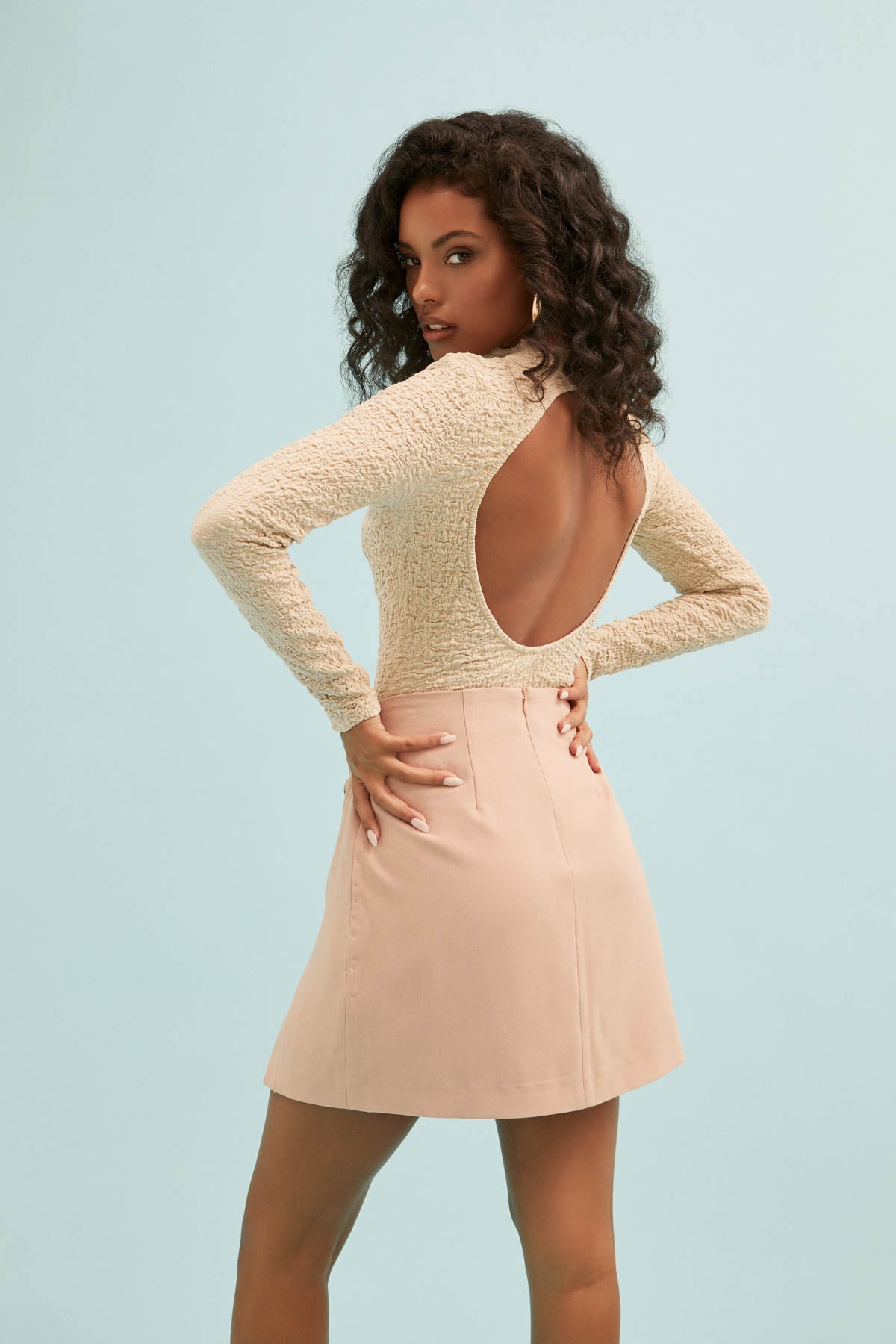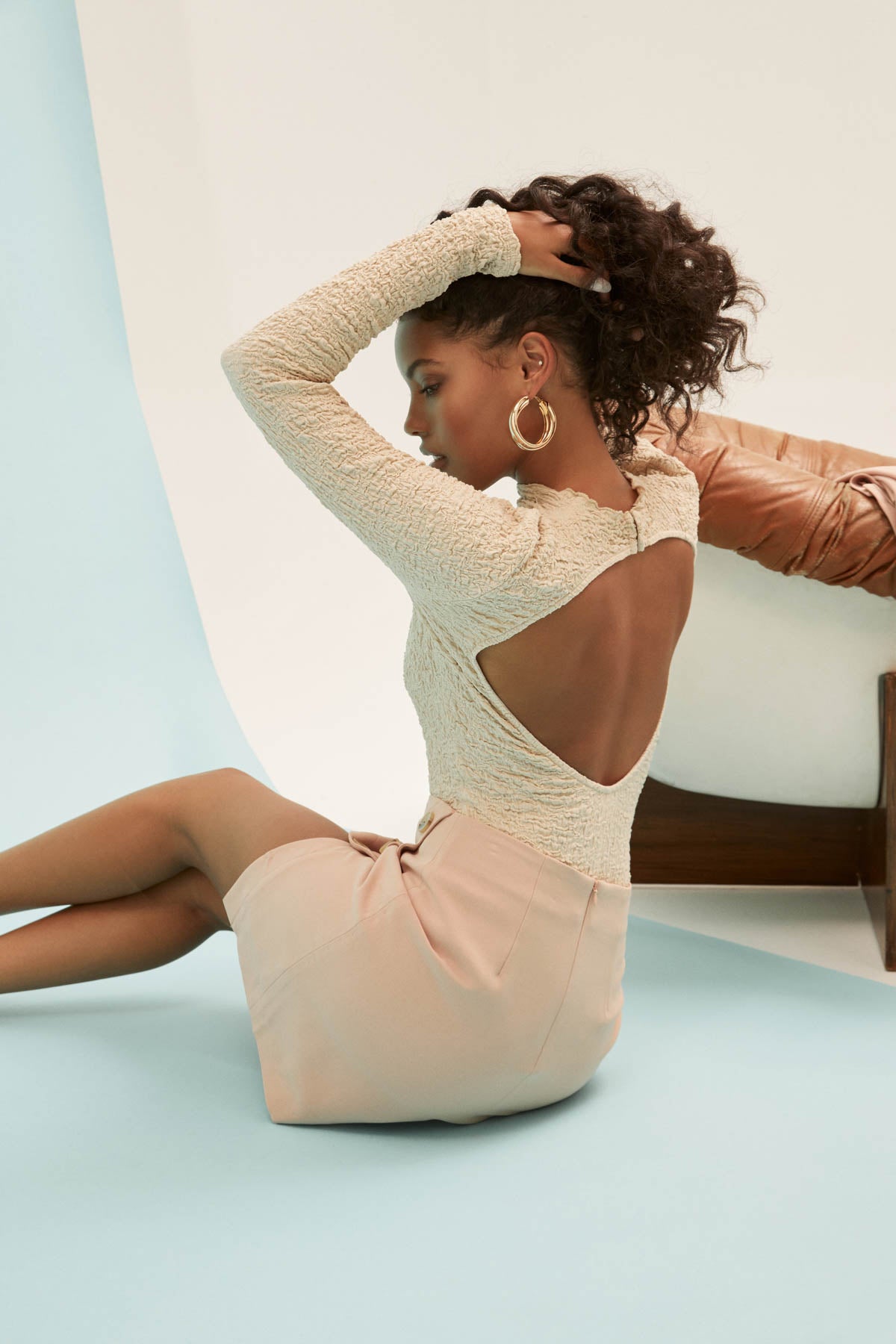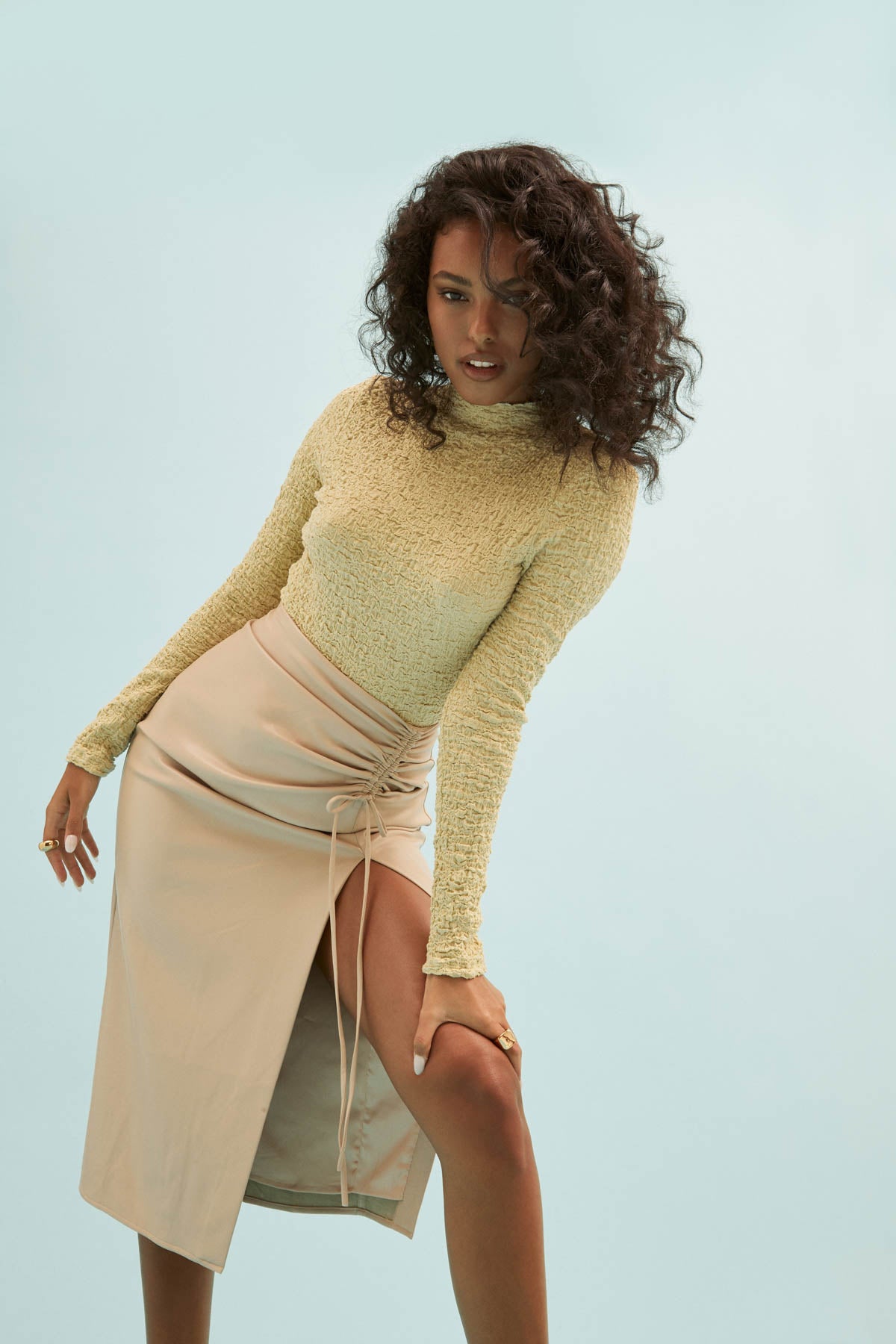 To your new reality…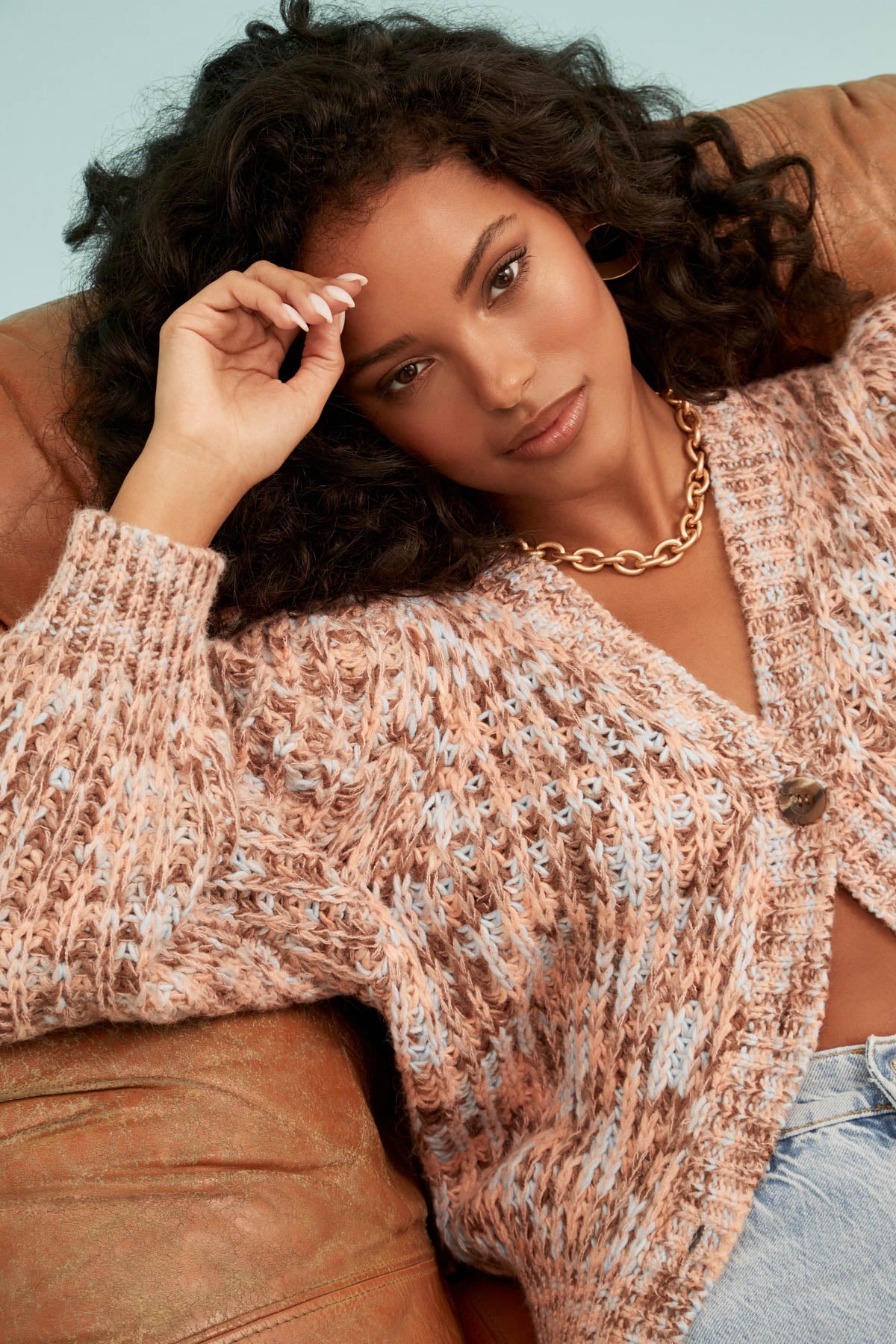 Welcome to the Resort Collection.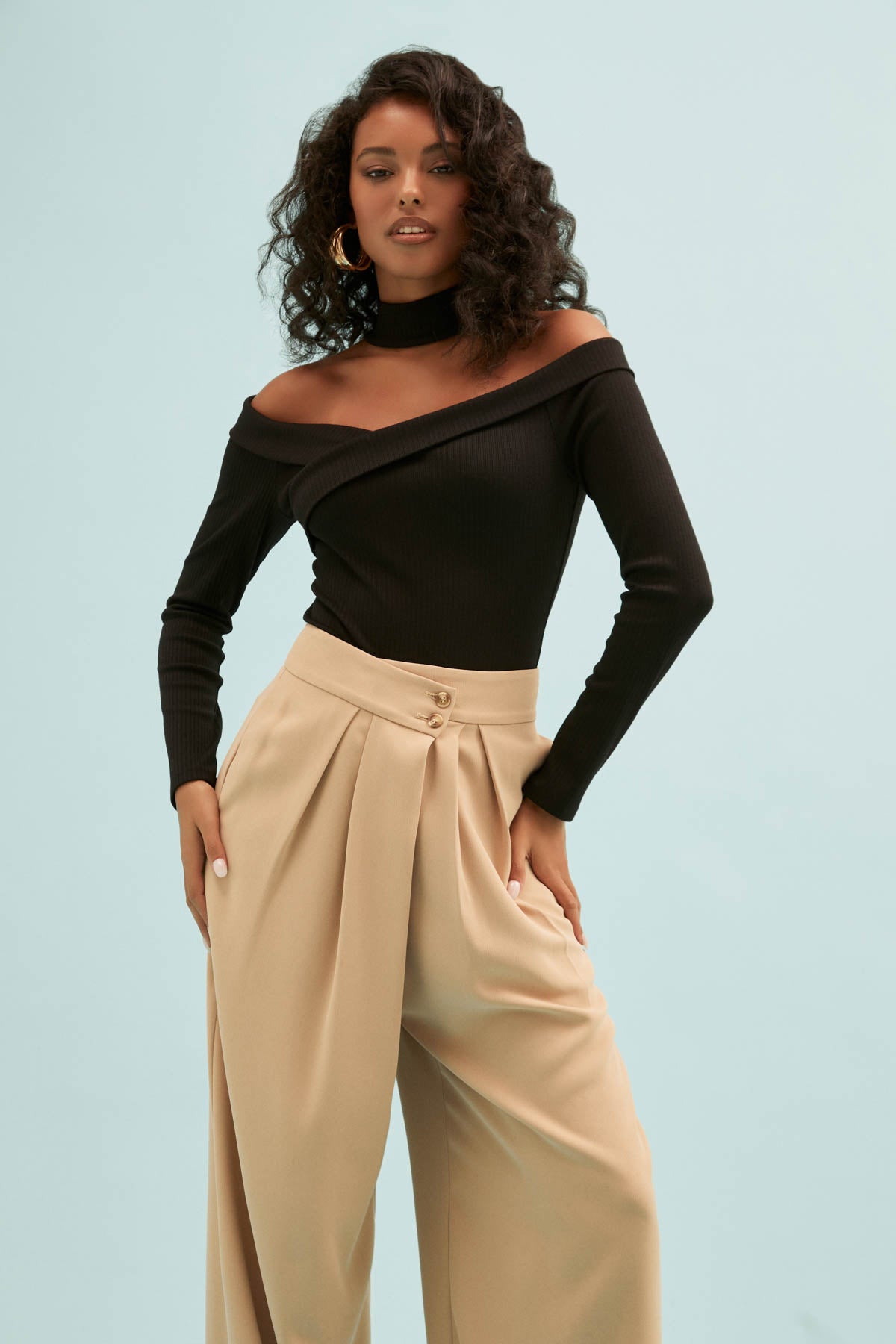 Embrace this state of mind…
You are renewed, restored and reinvigorated.