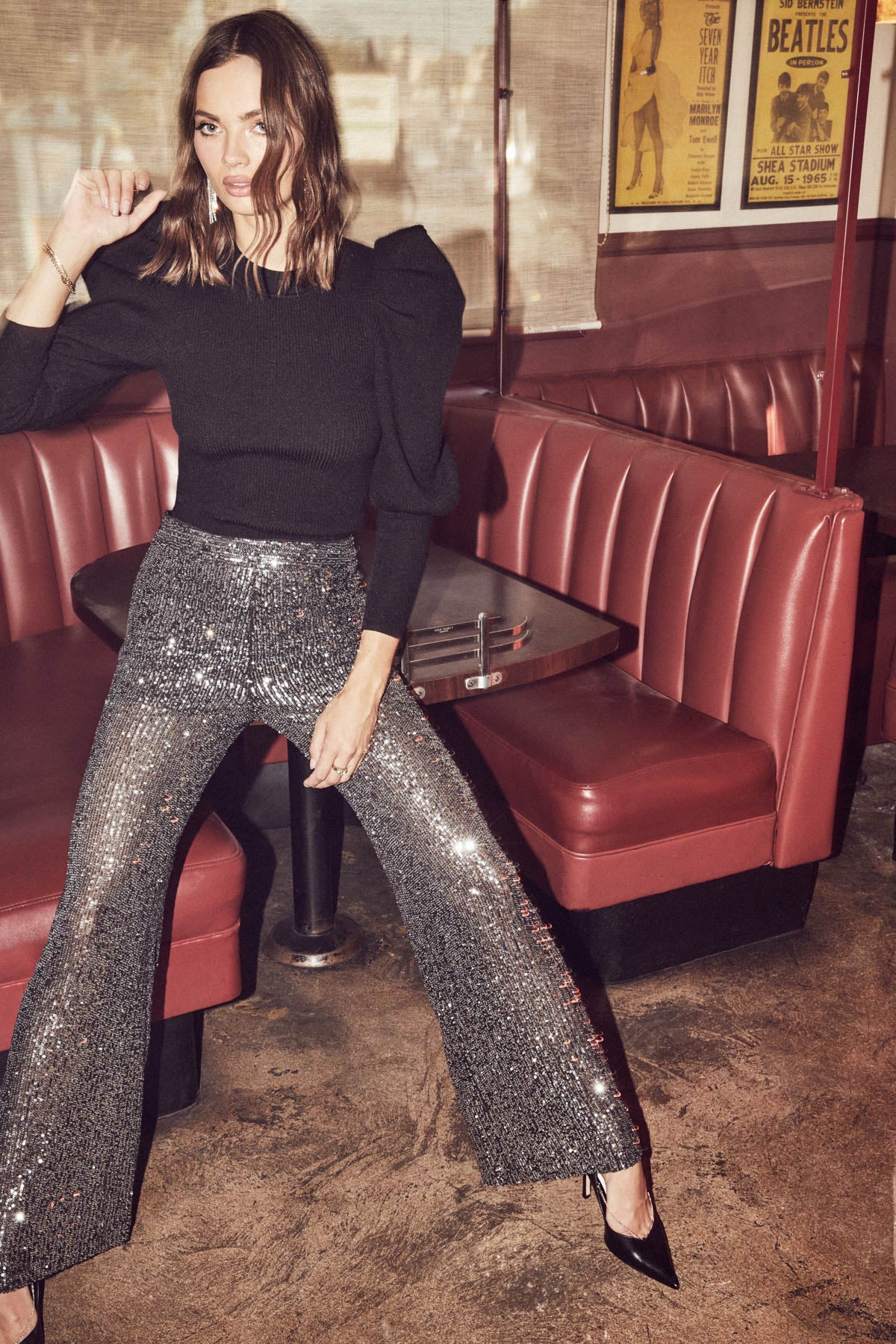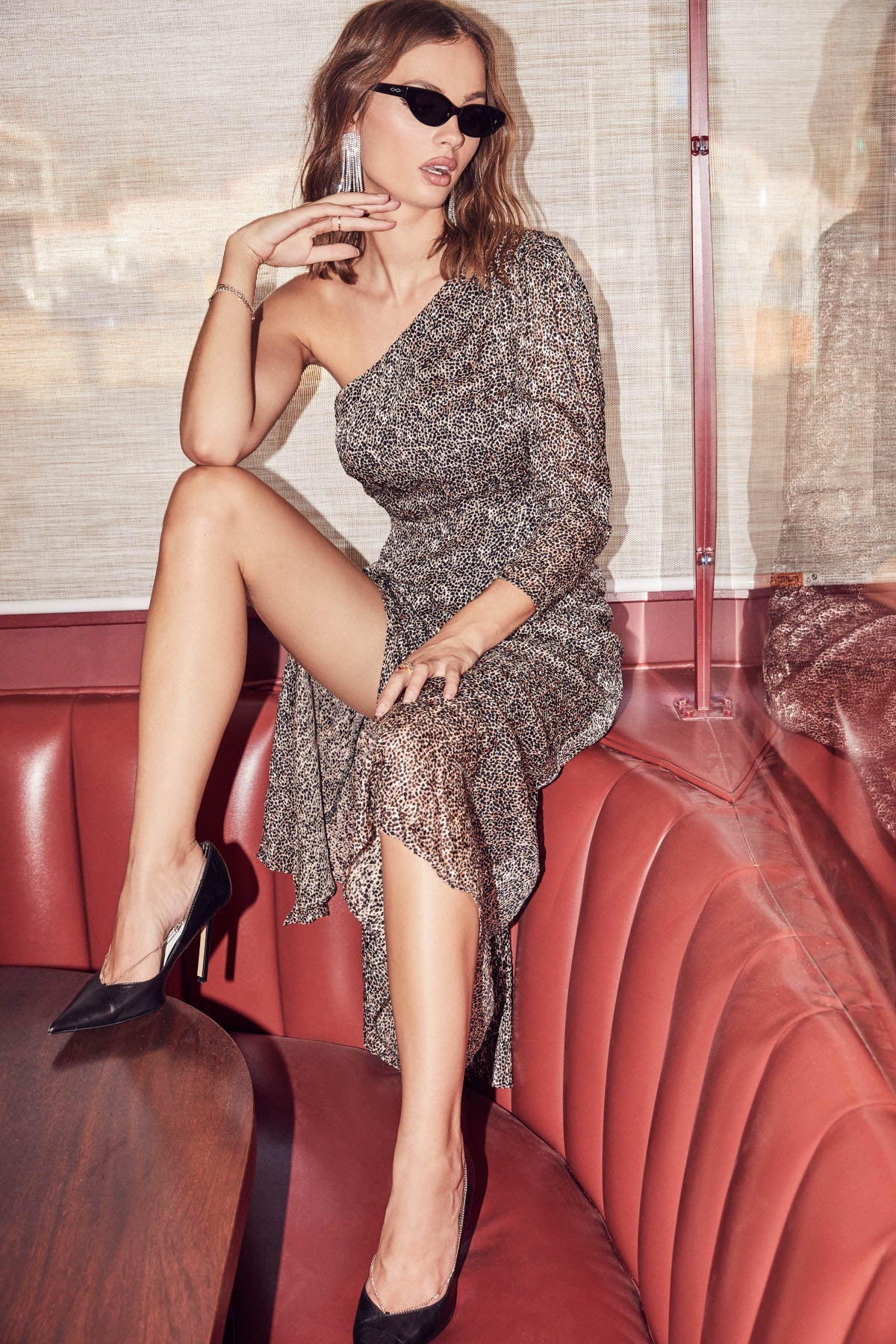 It's a bright night full of energy and magic.
A time for fireworks, friends and fun.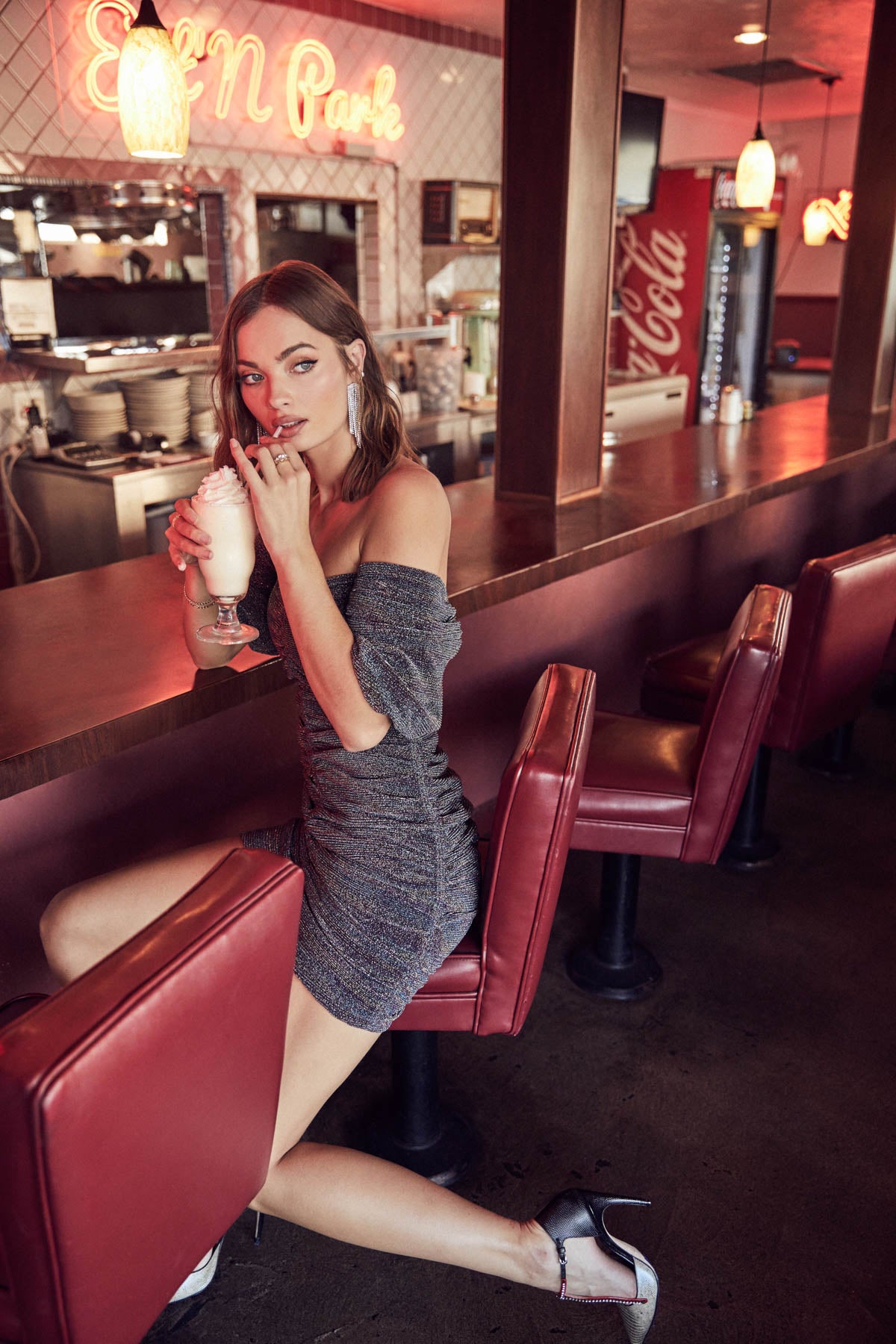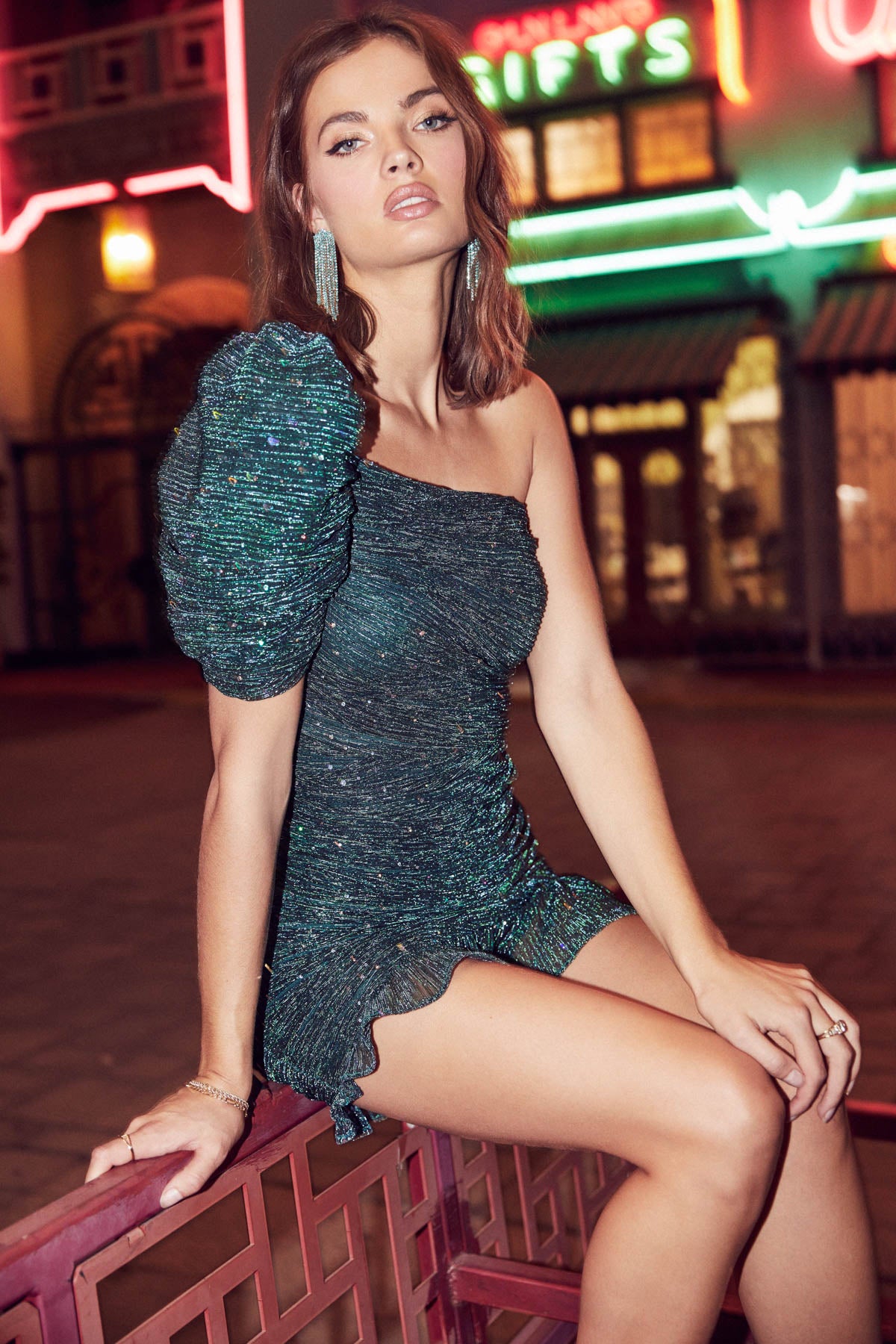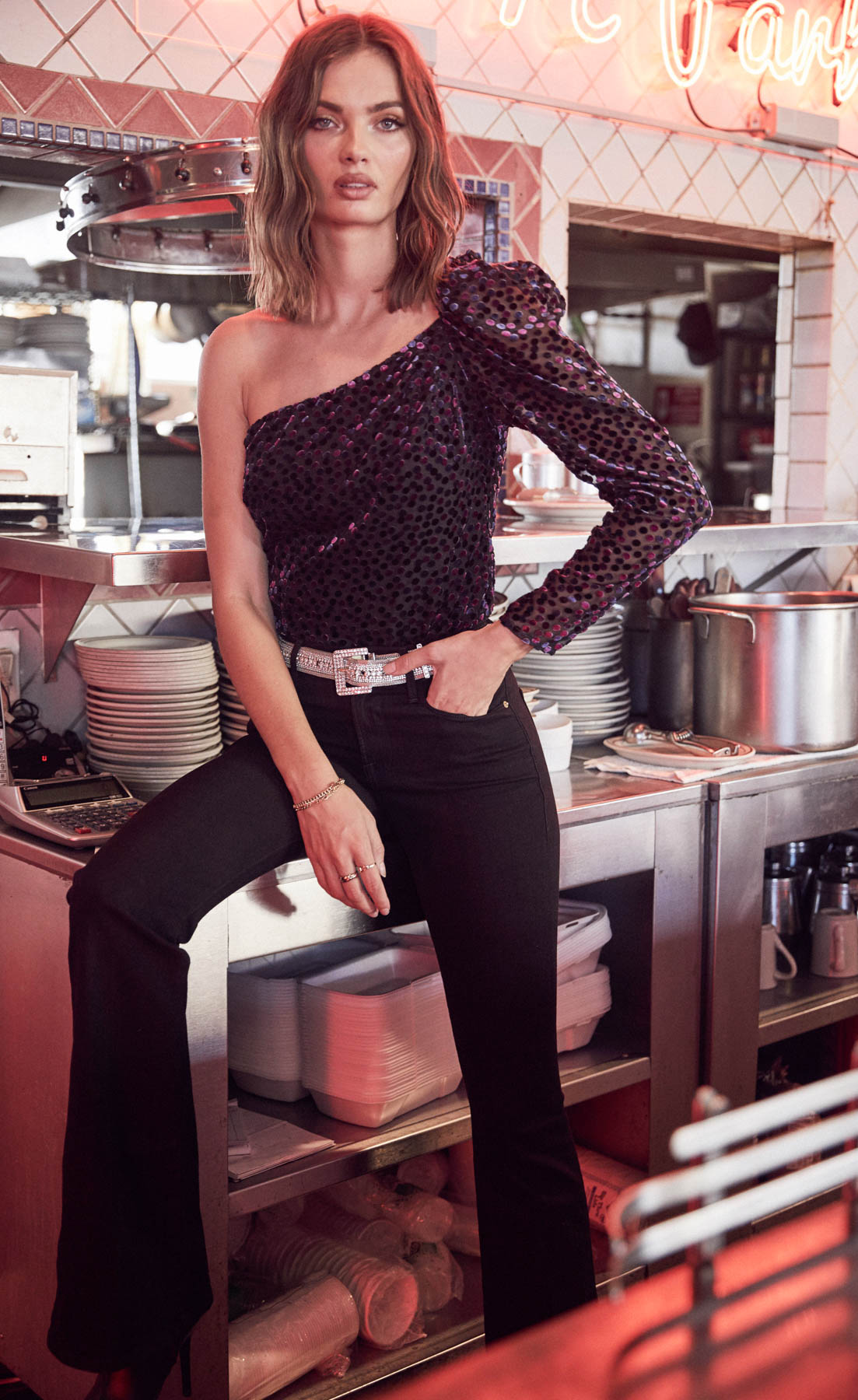 Give in to the glam…
You're the life of the party.
New Year resolutions can wait.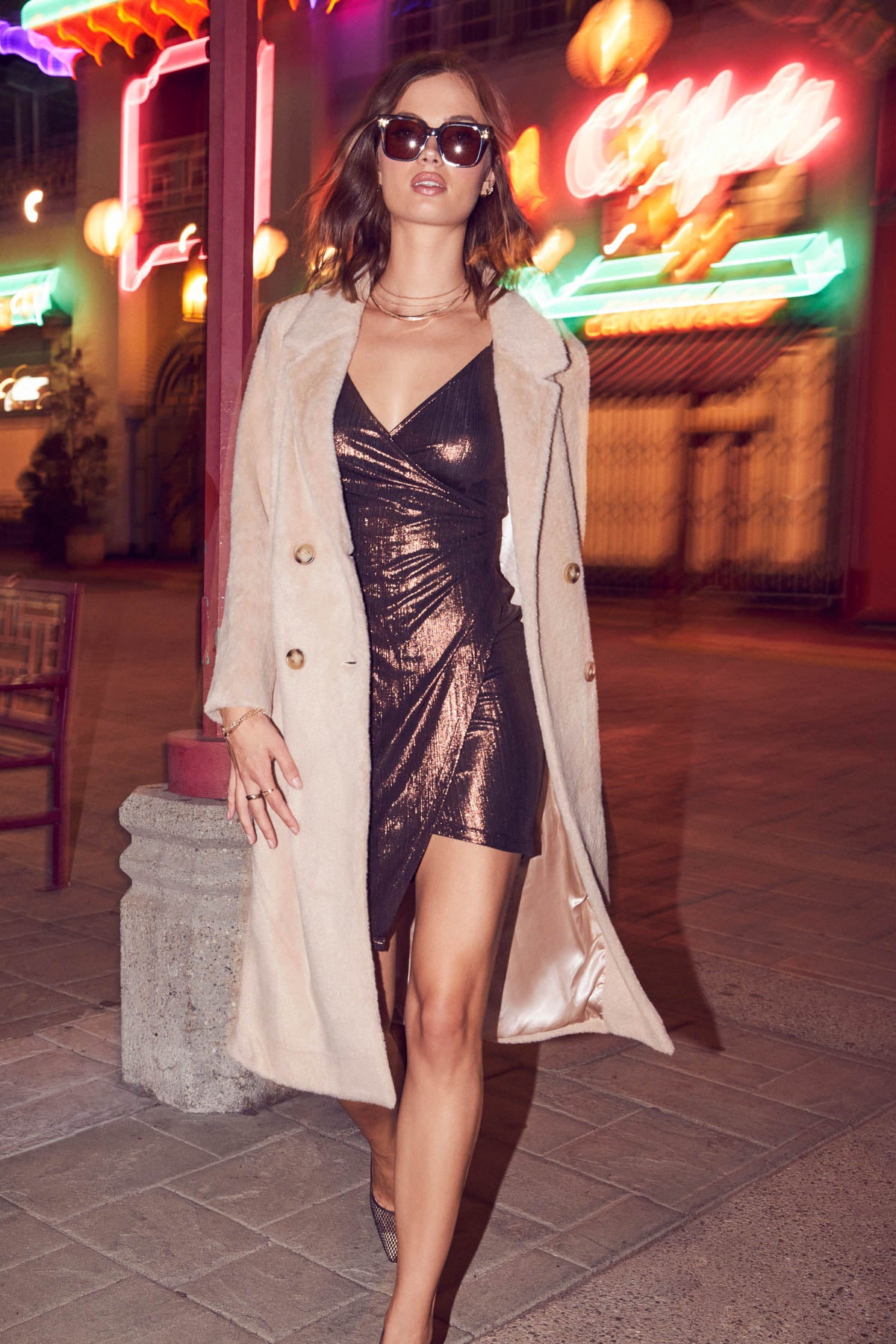 Late Night Moments Are Half The Fun.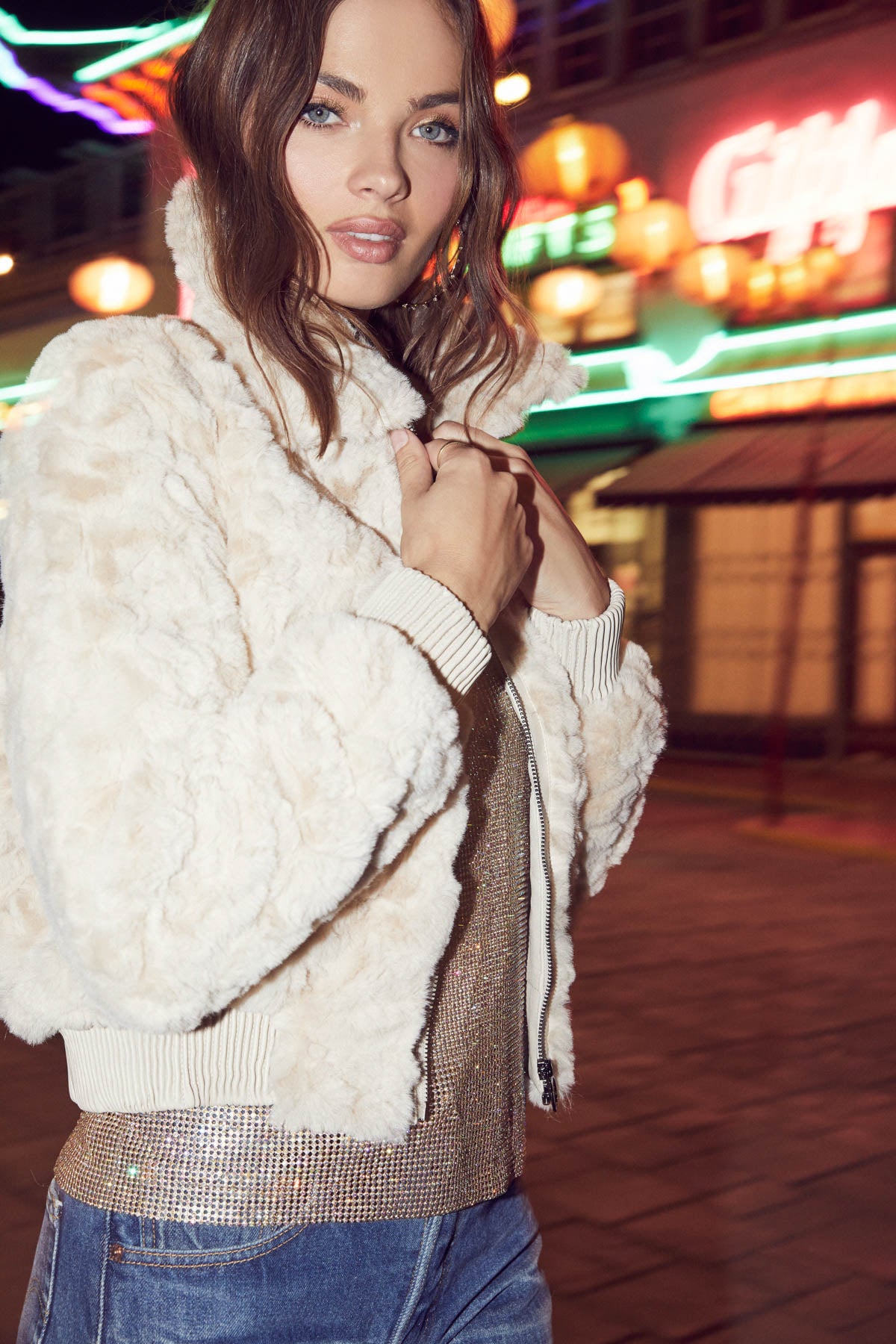 There's so much more to look forward to.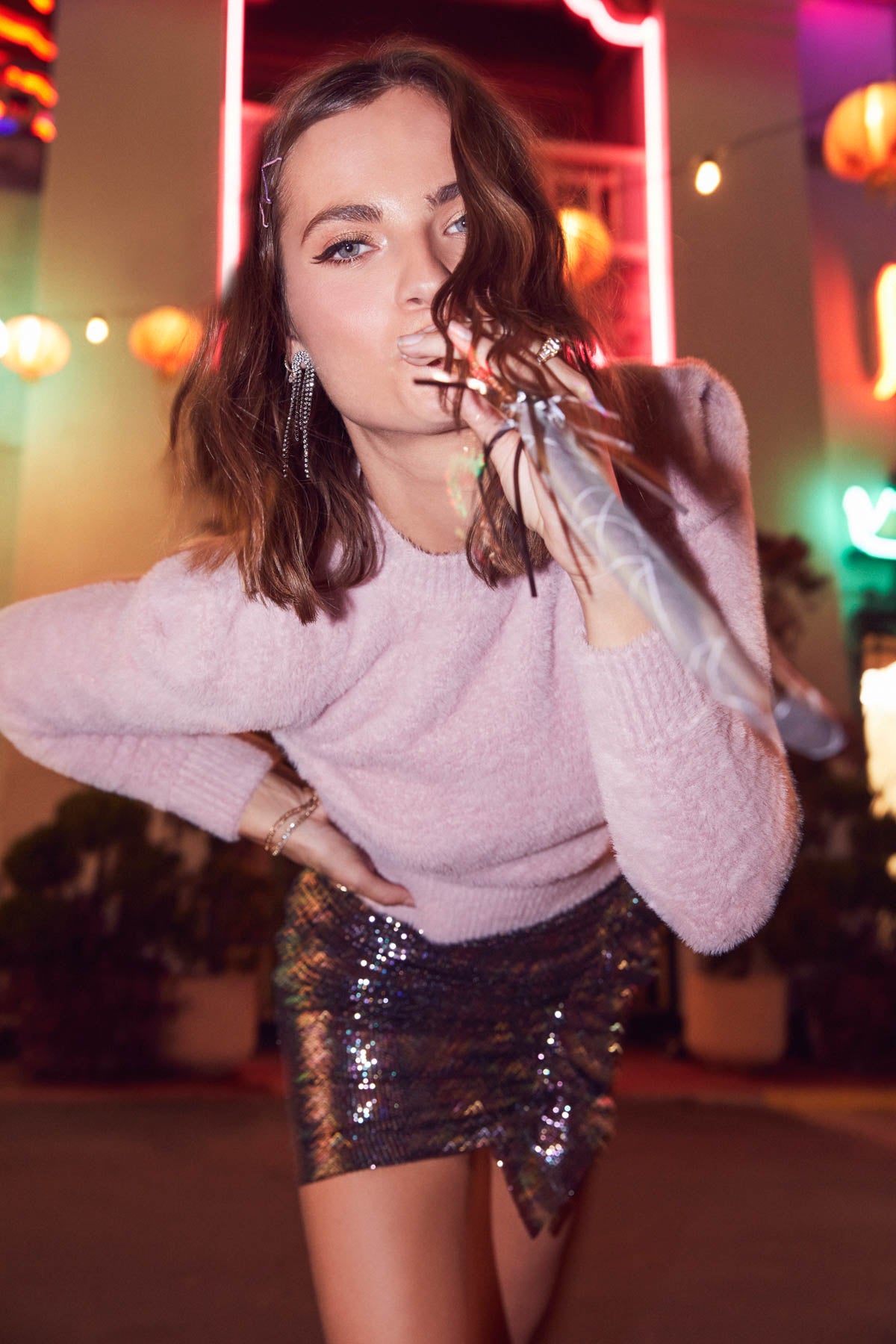 So bring on the neon lights and city sights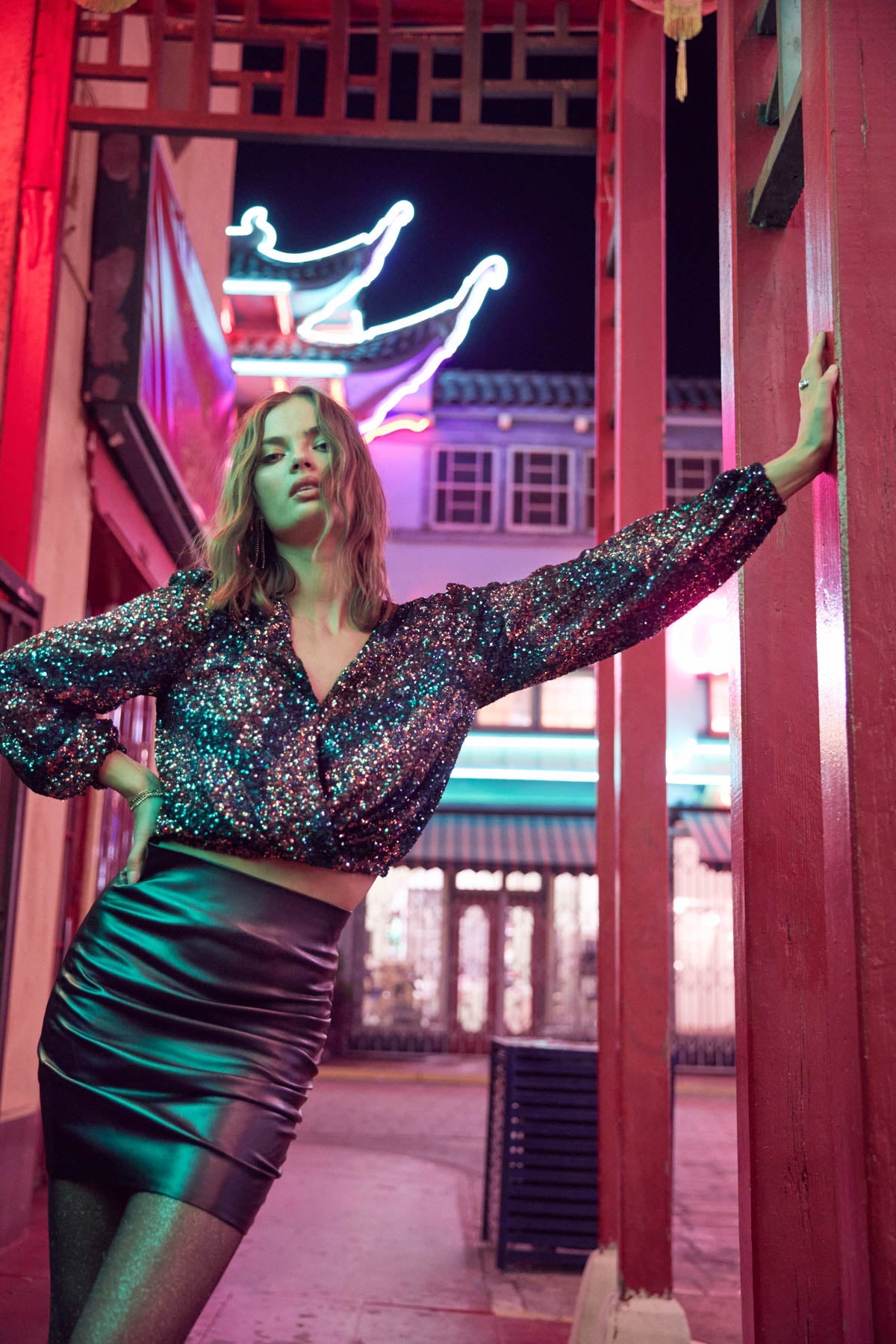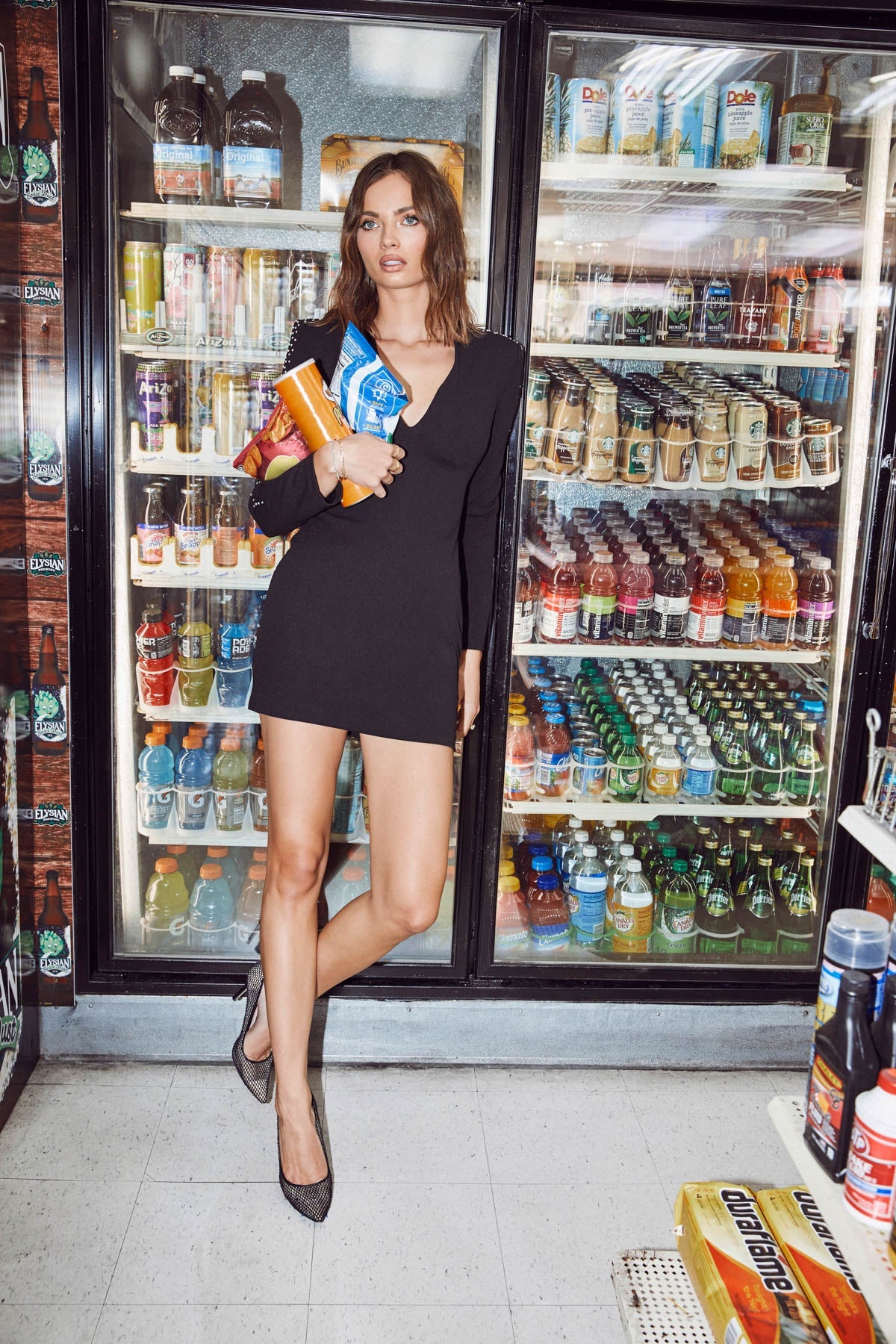 The party's just getting started.
Dance and sing like the whole world is watching.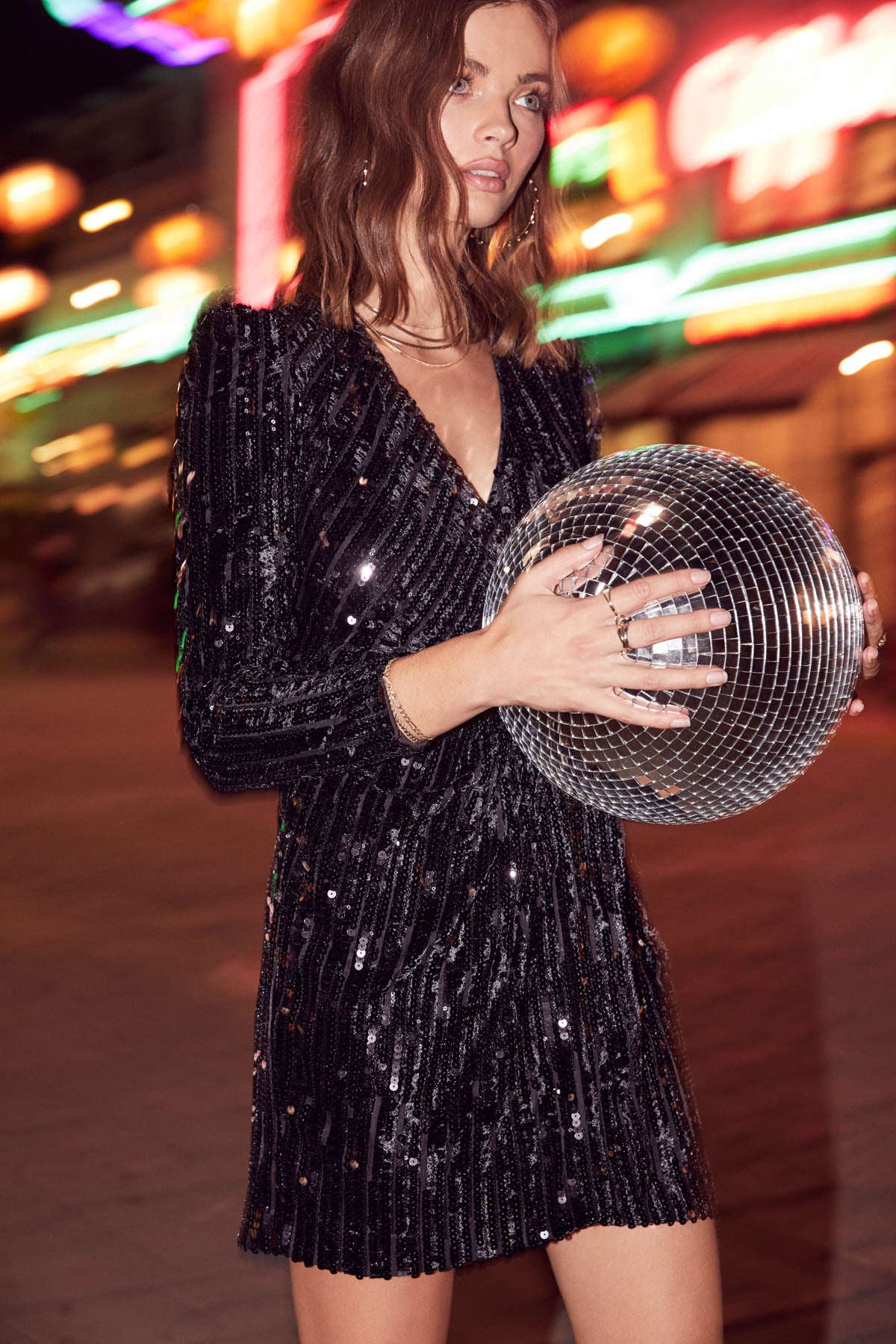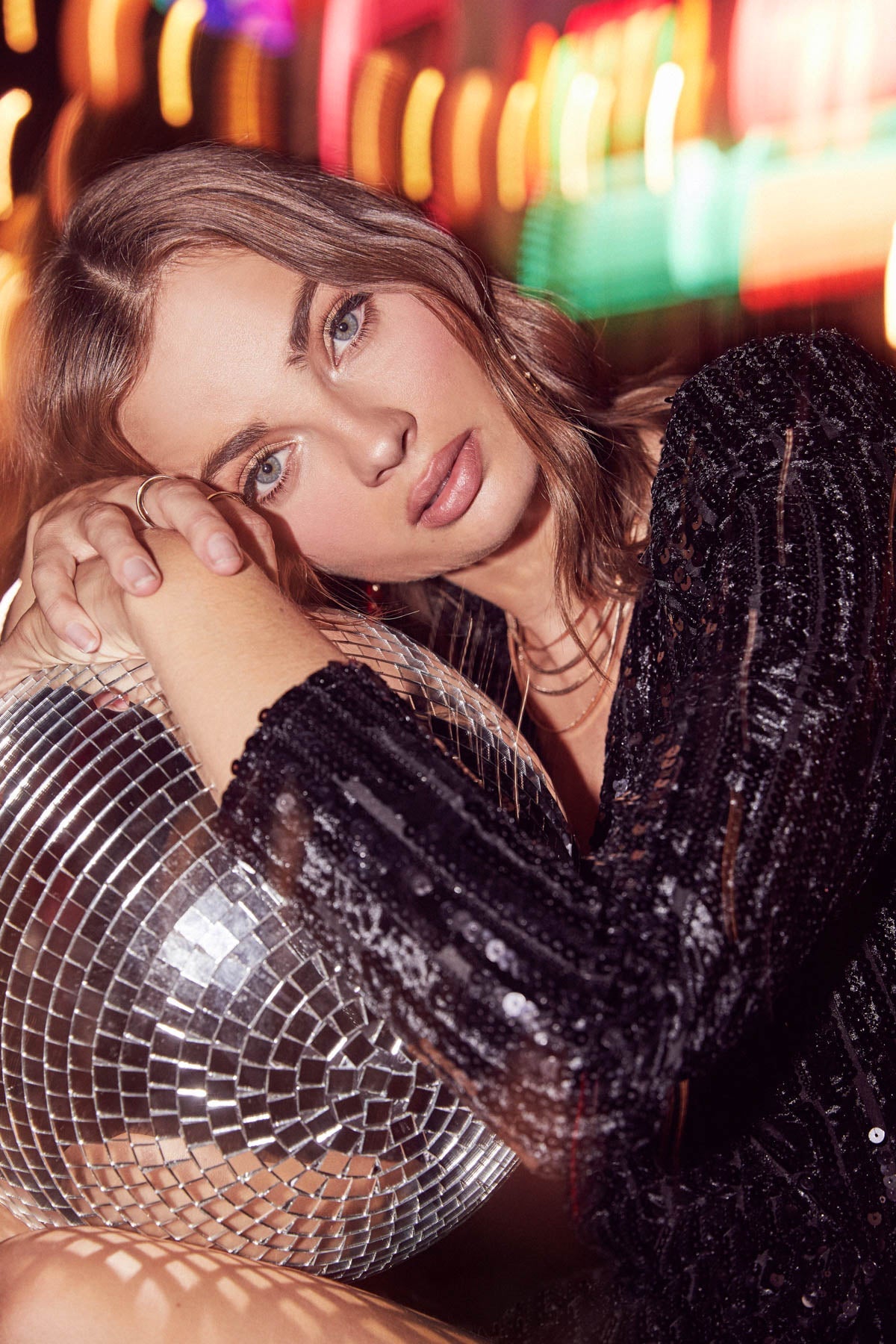 All eyes on you.