Just when the season couldn't get any brighter, it does. Shine bright for the holidays with embellished elements, statement details and eye-catching silhouettes.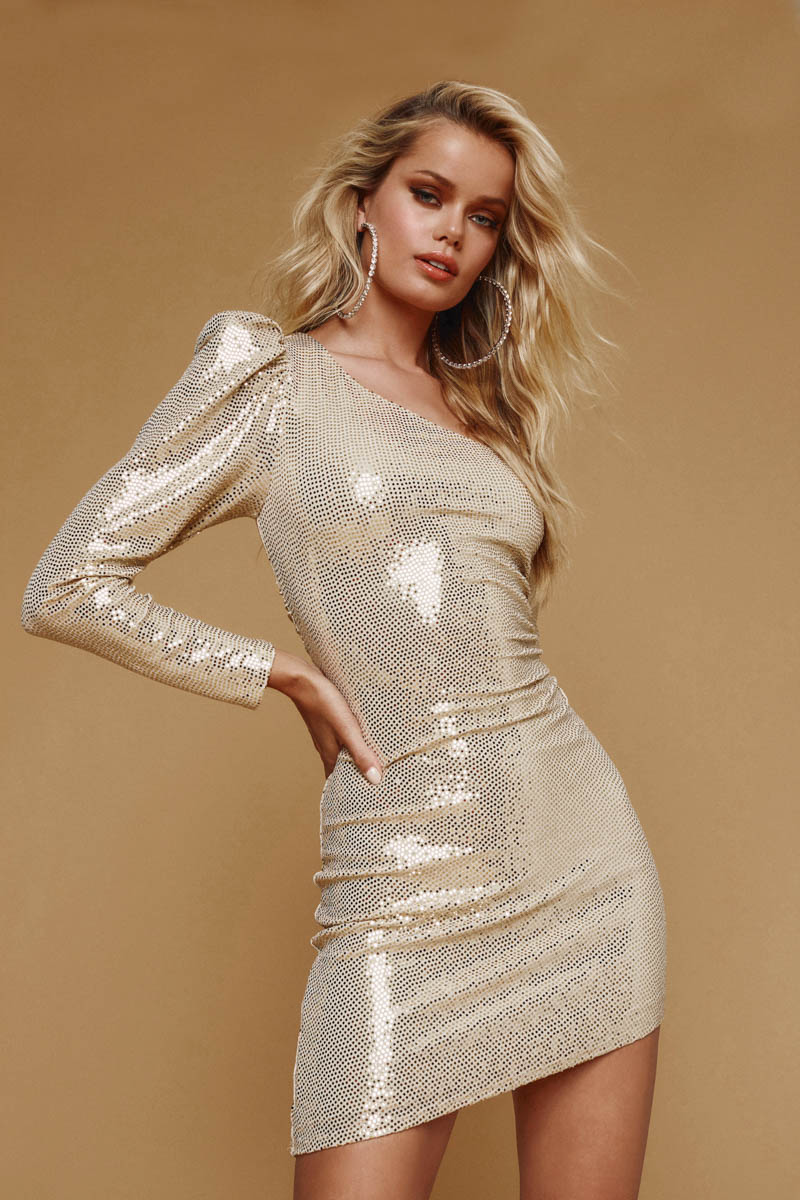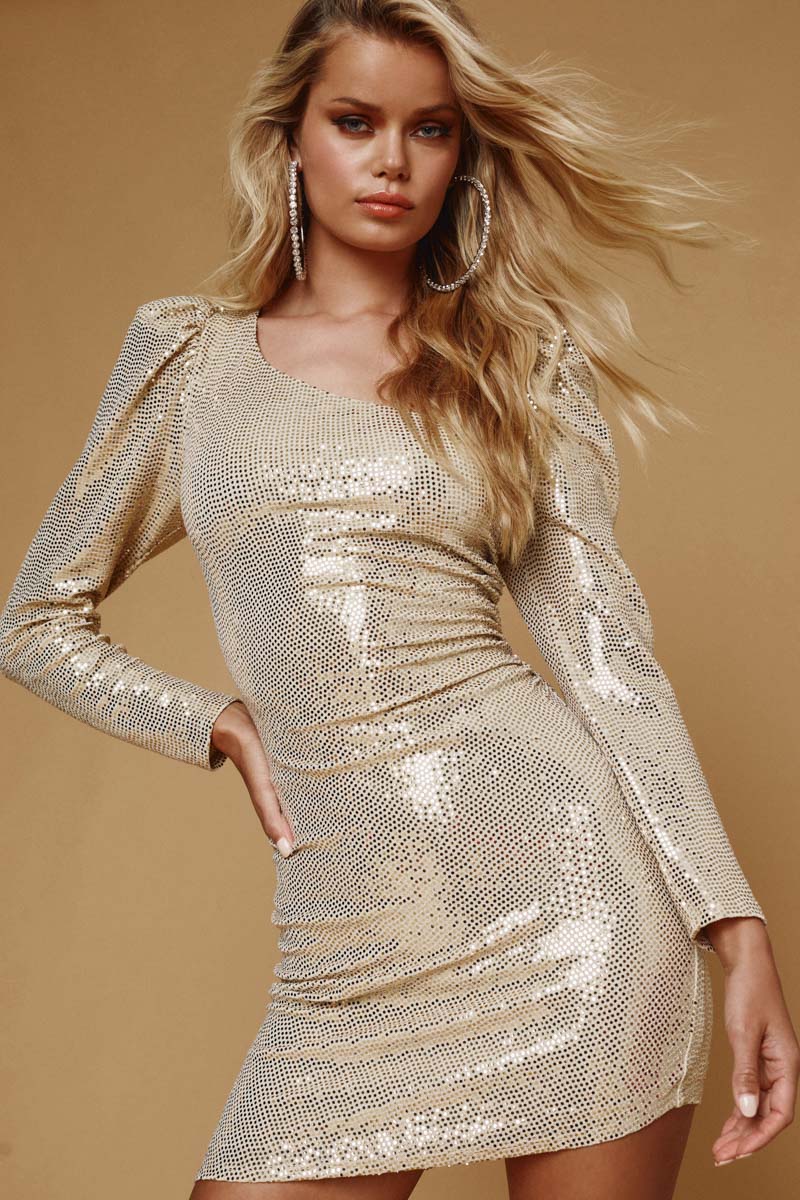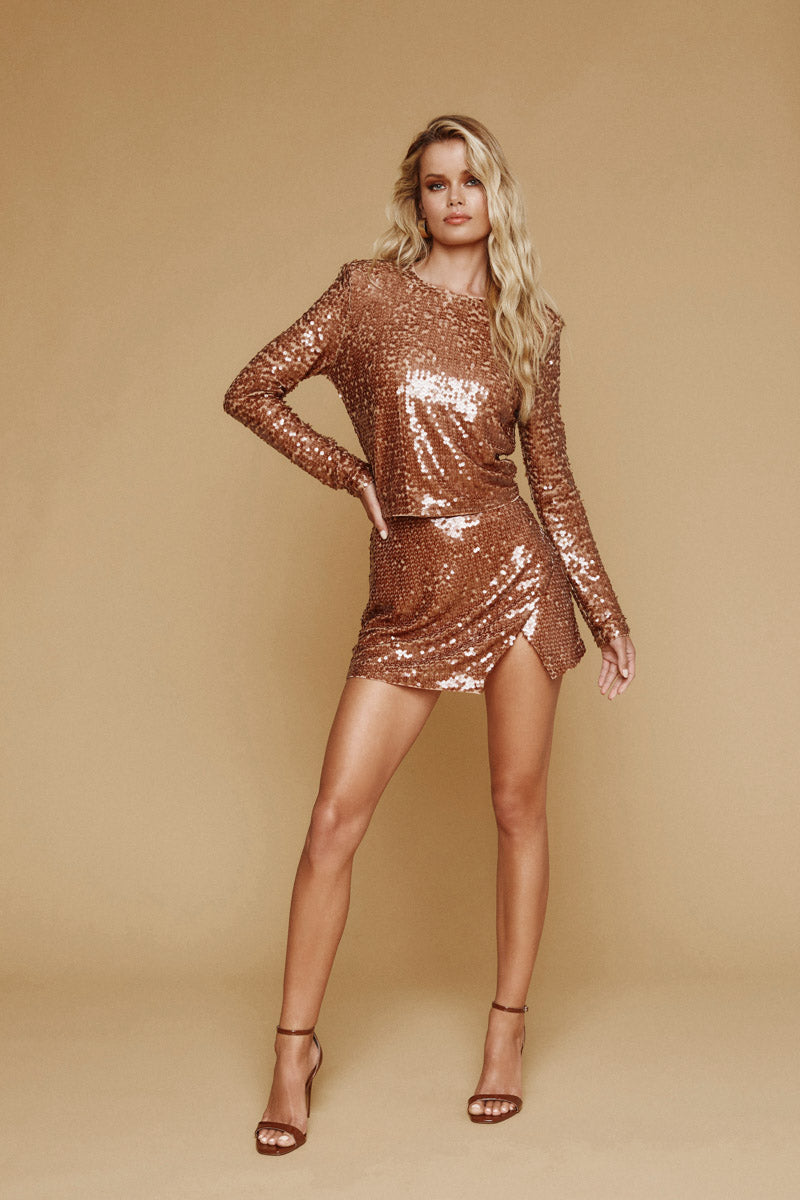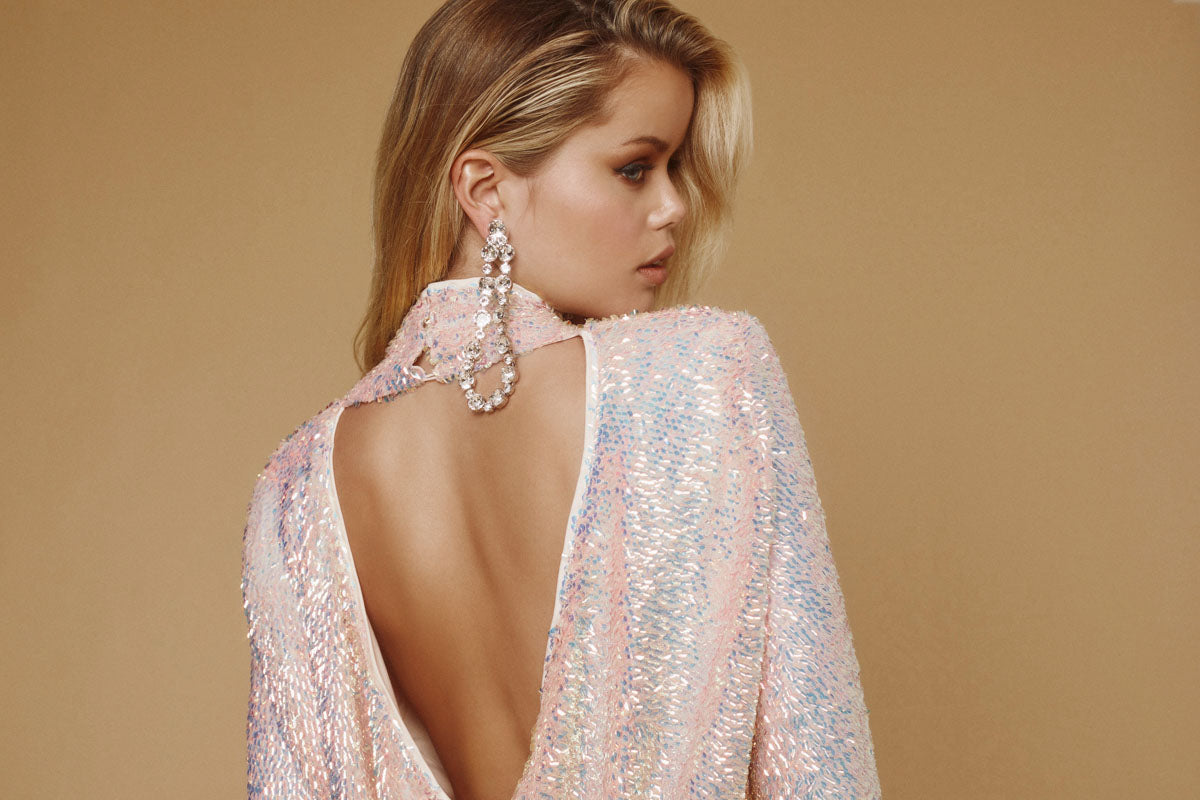 DARE TO DAZZLE.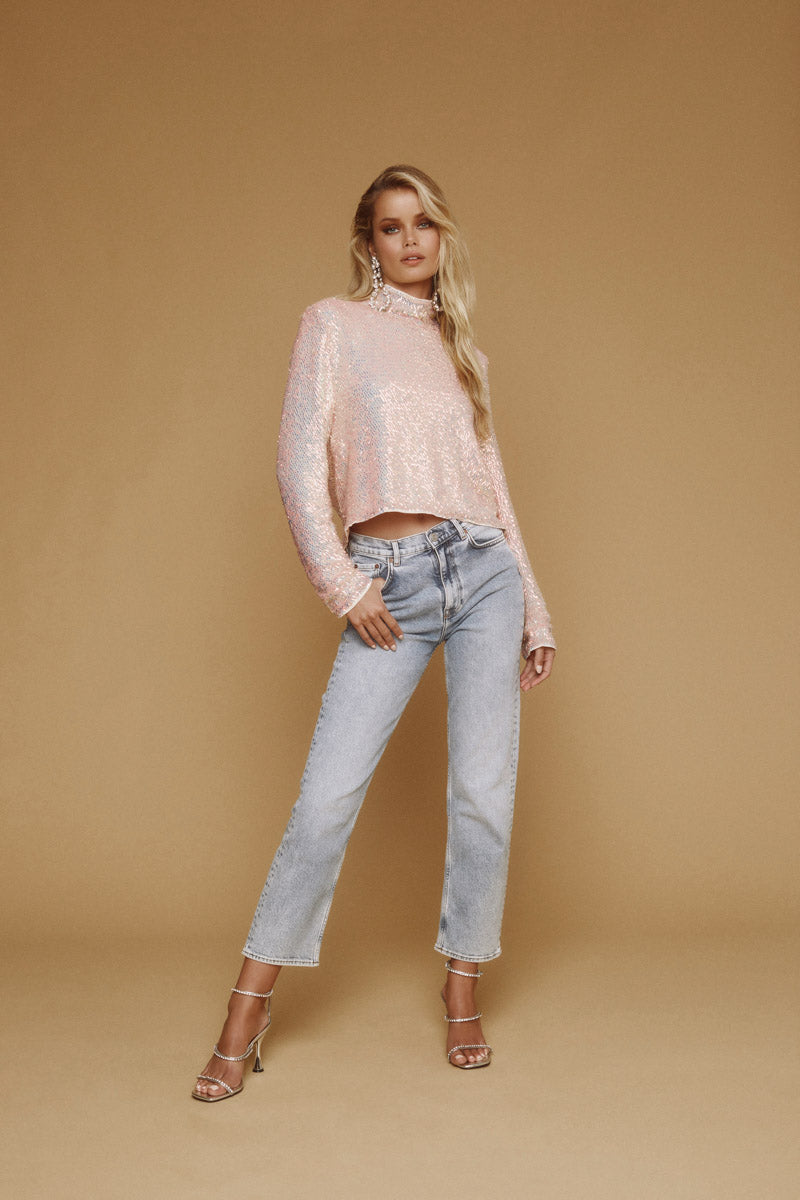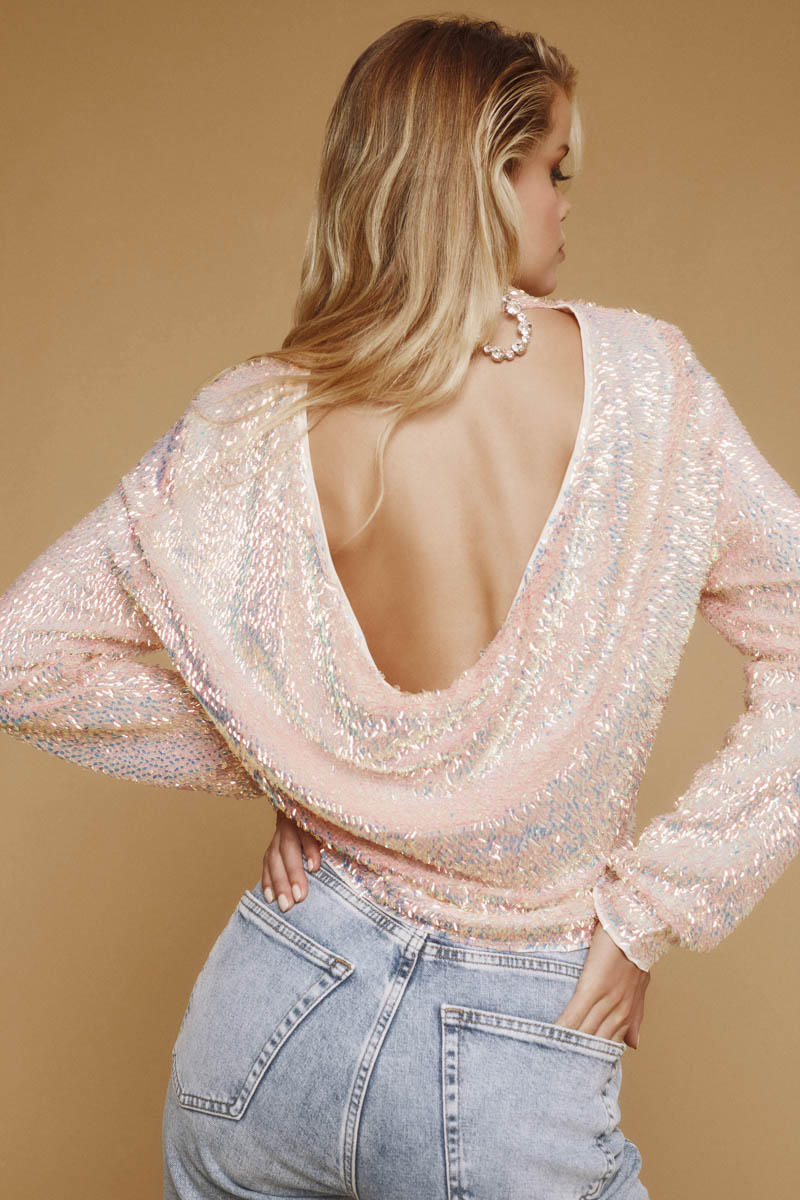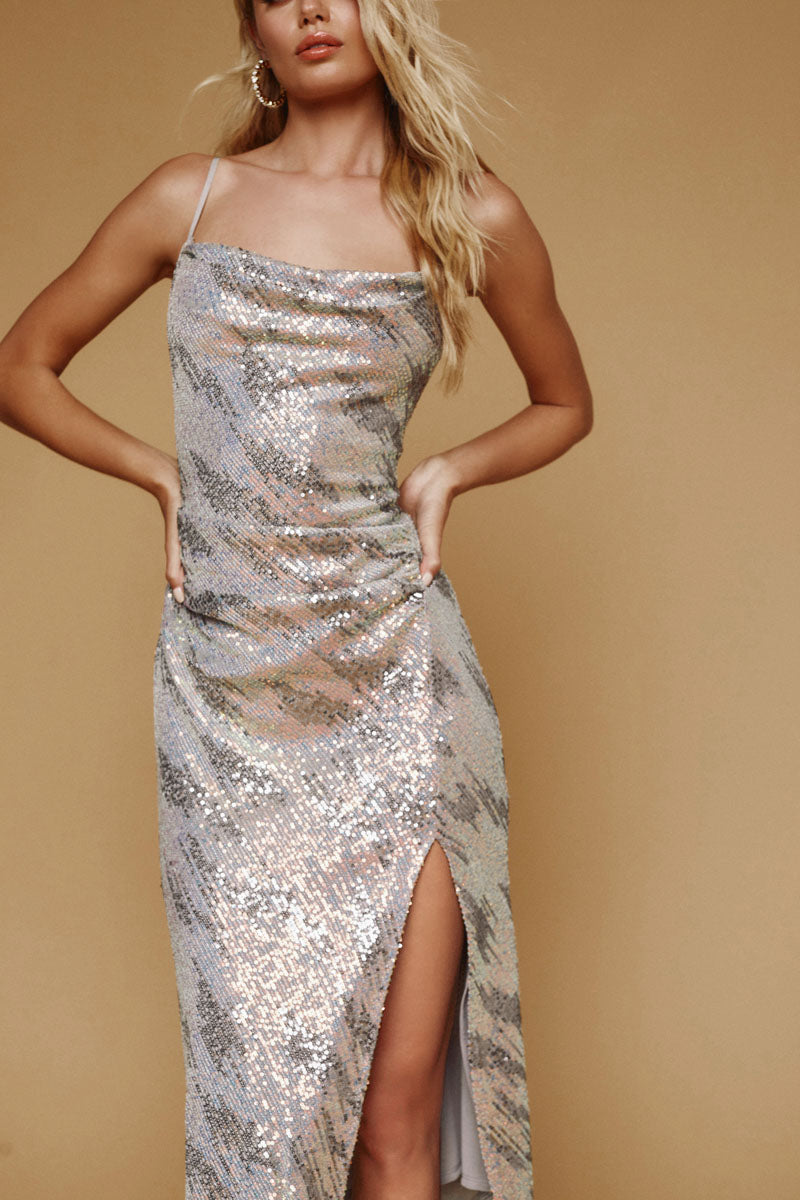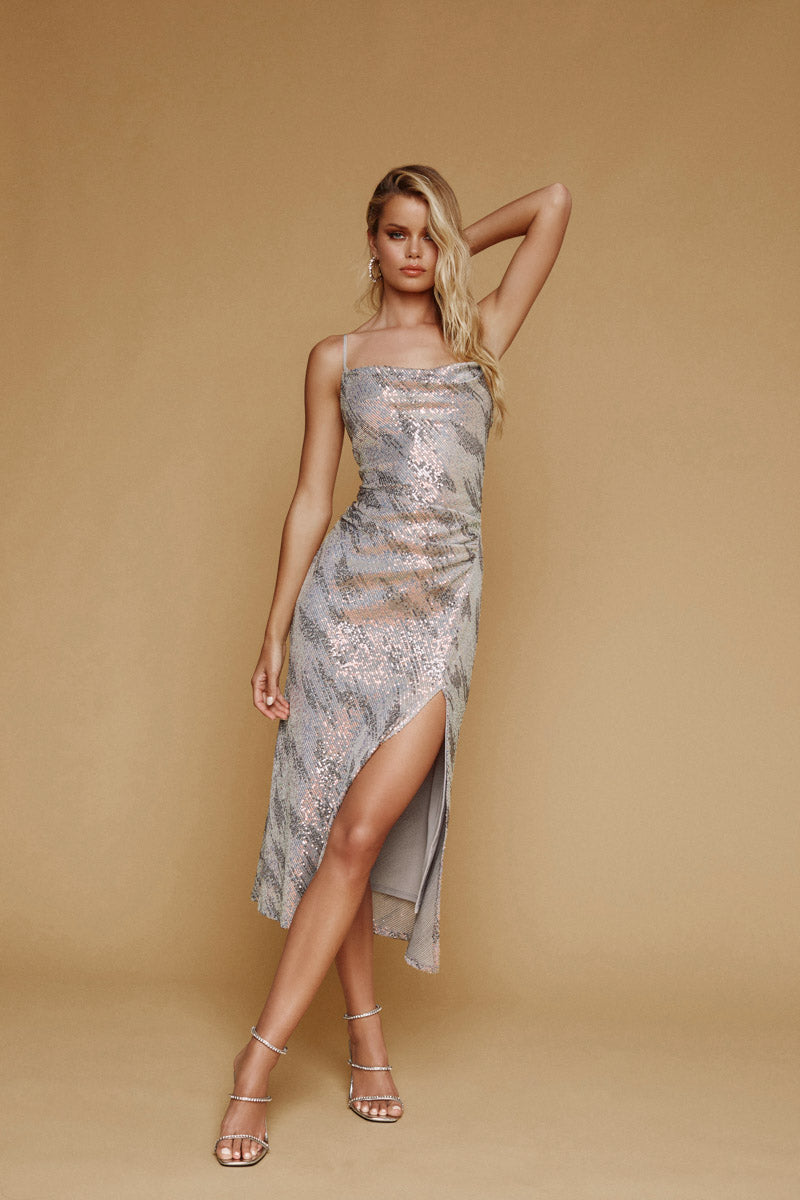 IT'S YOUR TIME TO SHINE.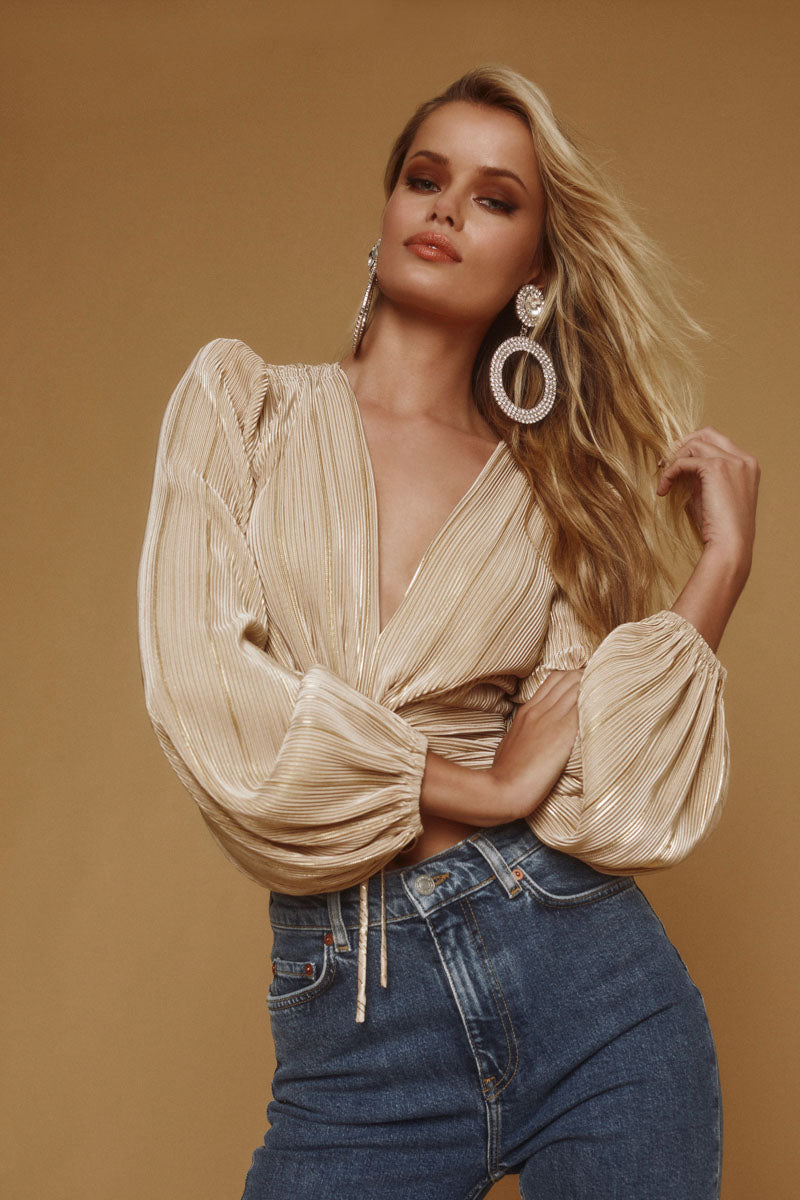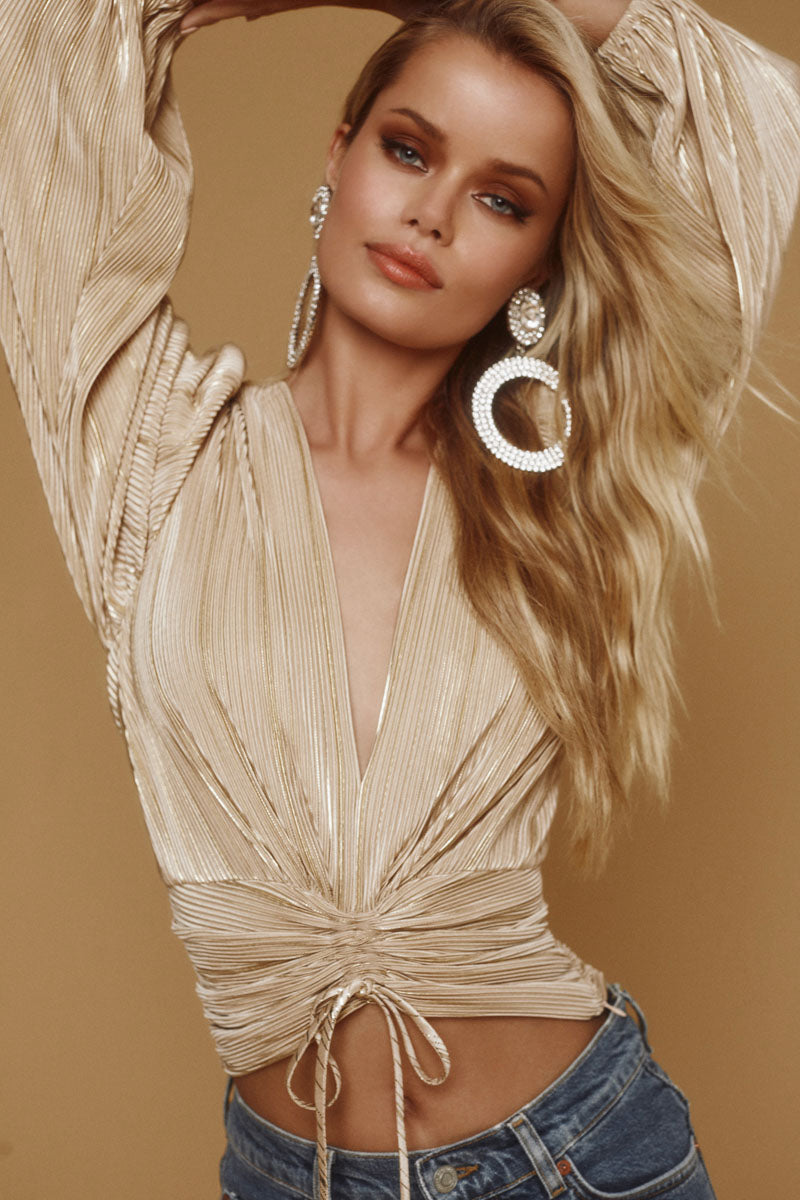 MAKE ALL THINGS GLAMOROUS!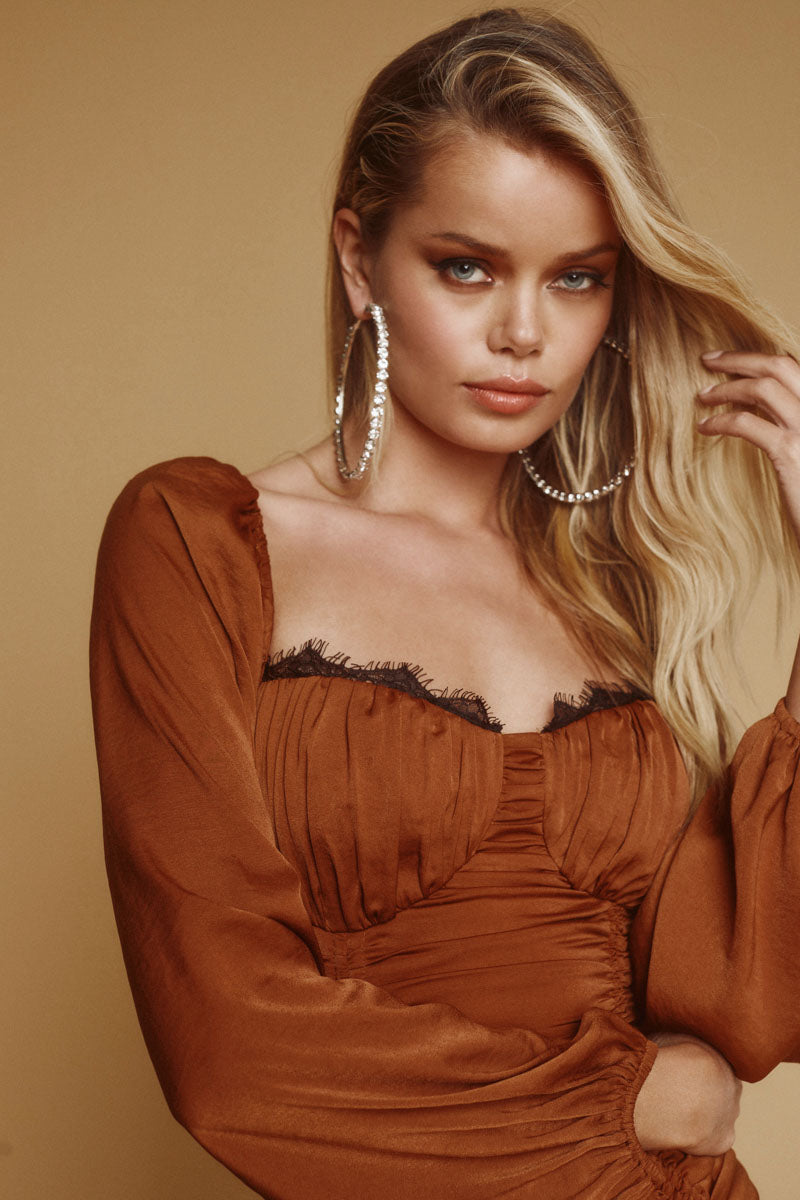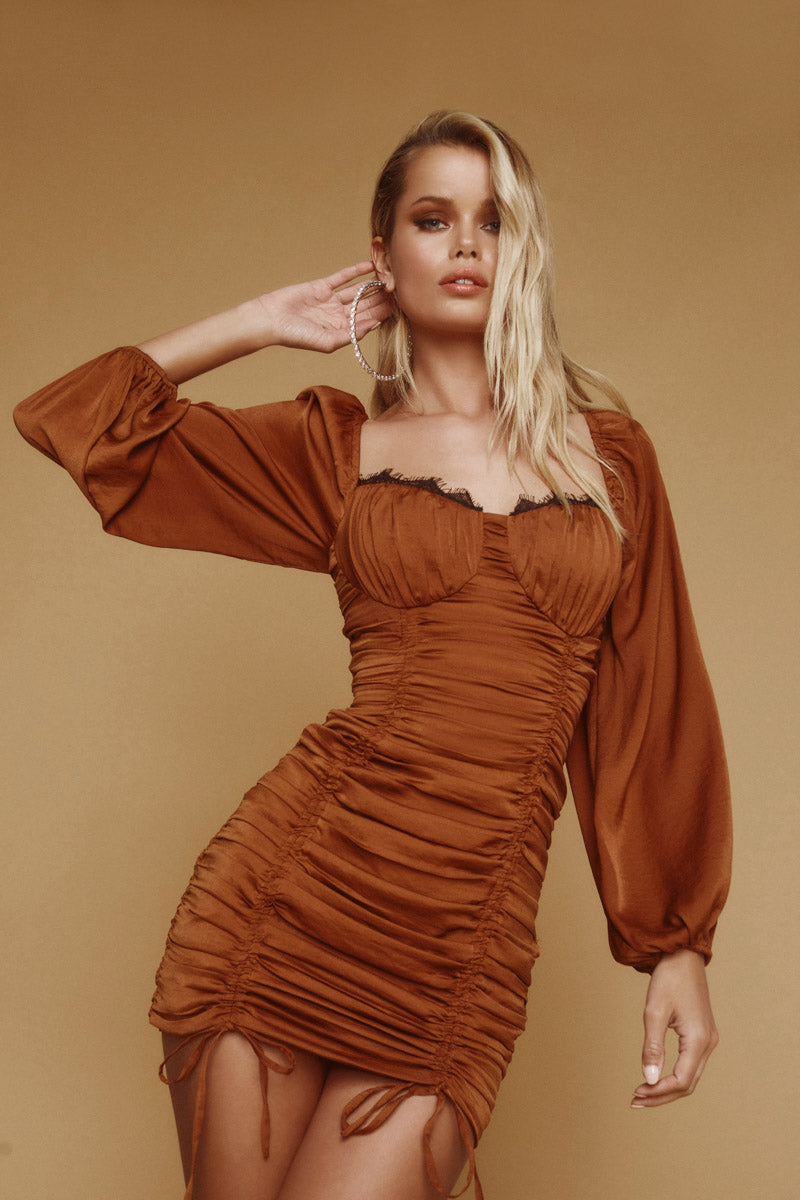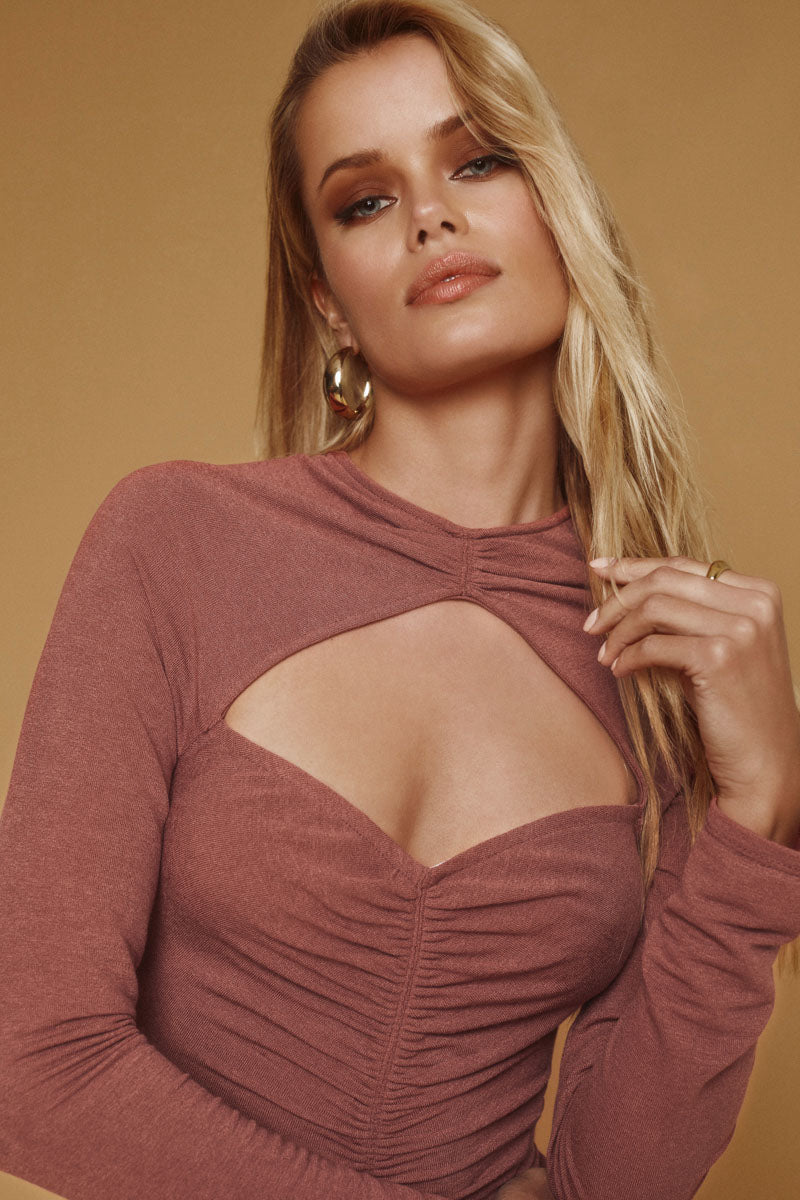 FROM STATEMENT ACCENTS…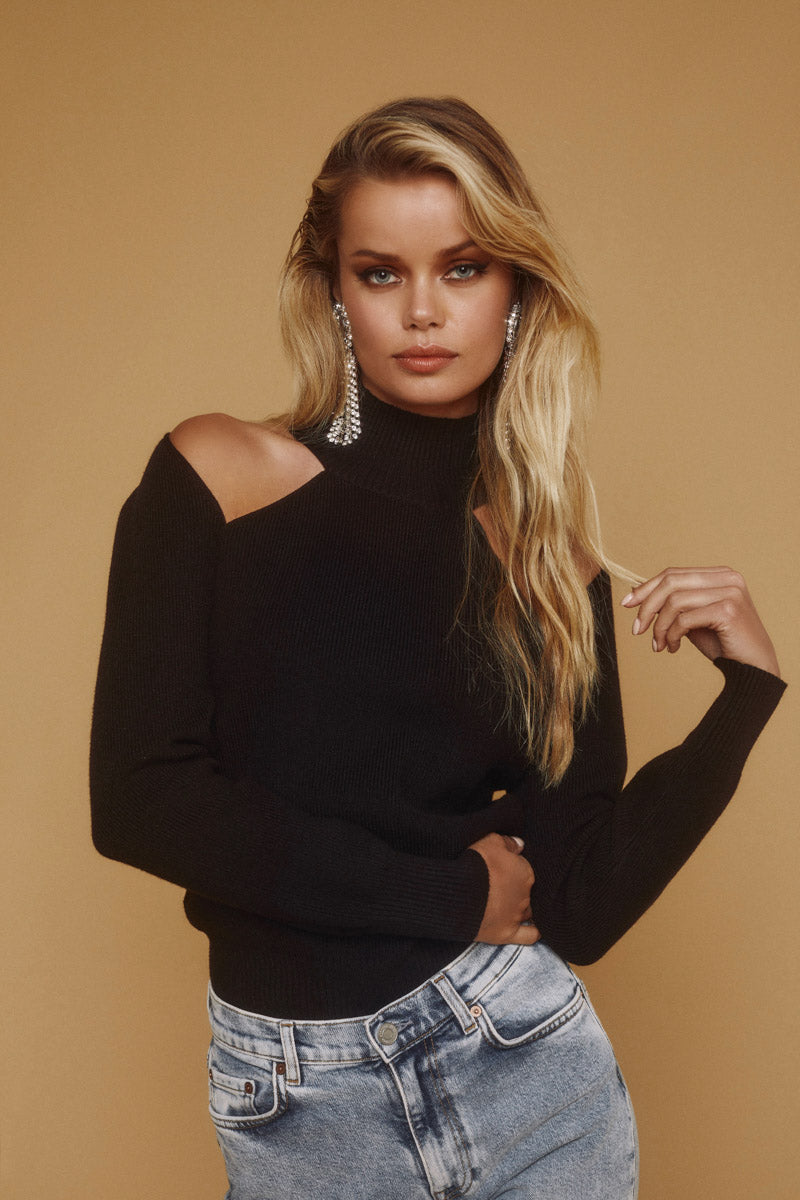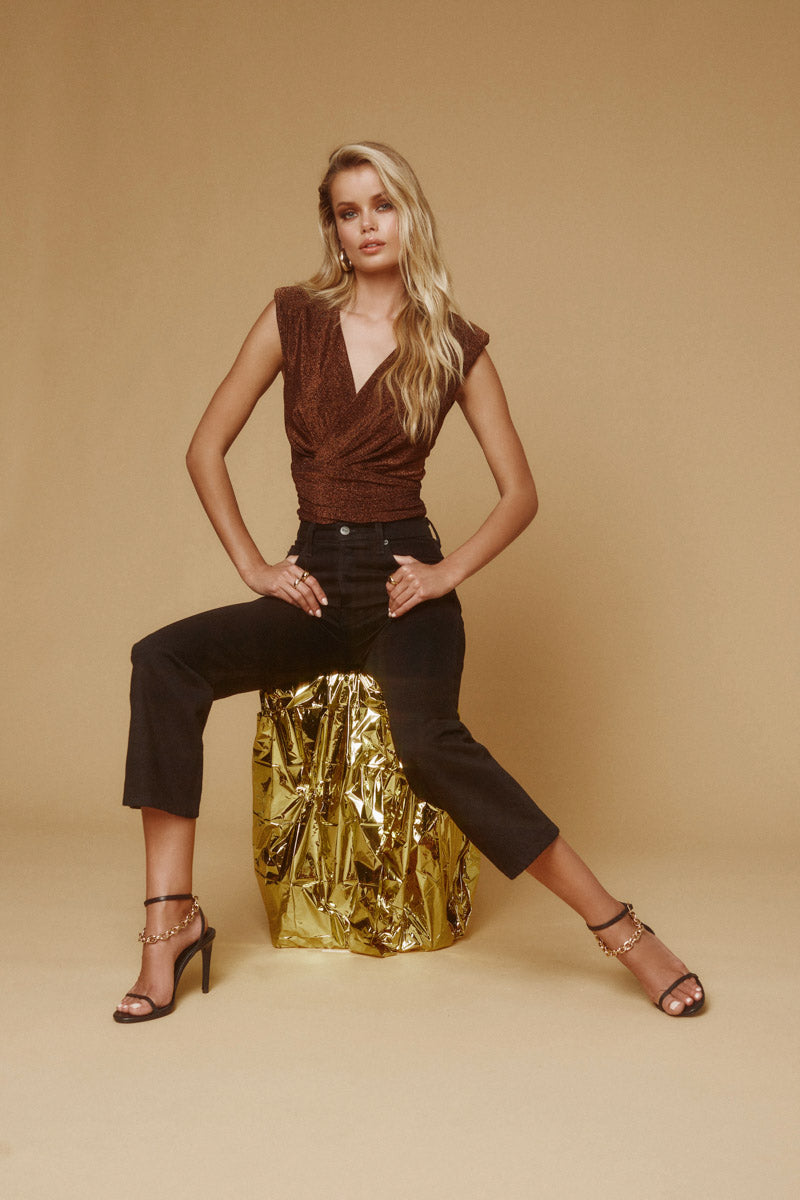 TO REINVENTED SILHOUETTES,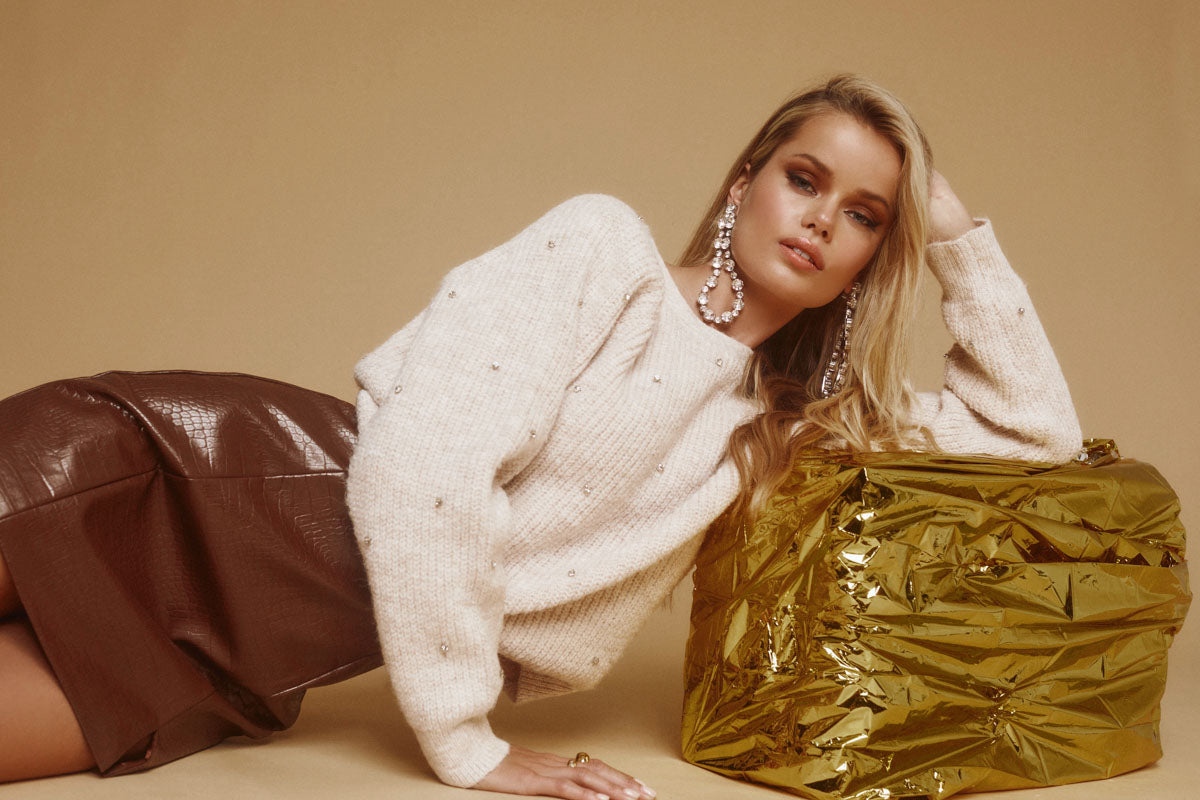 ALL EYES ARE ON YOU.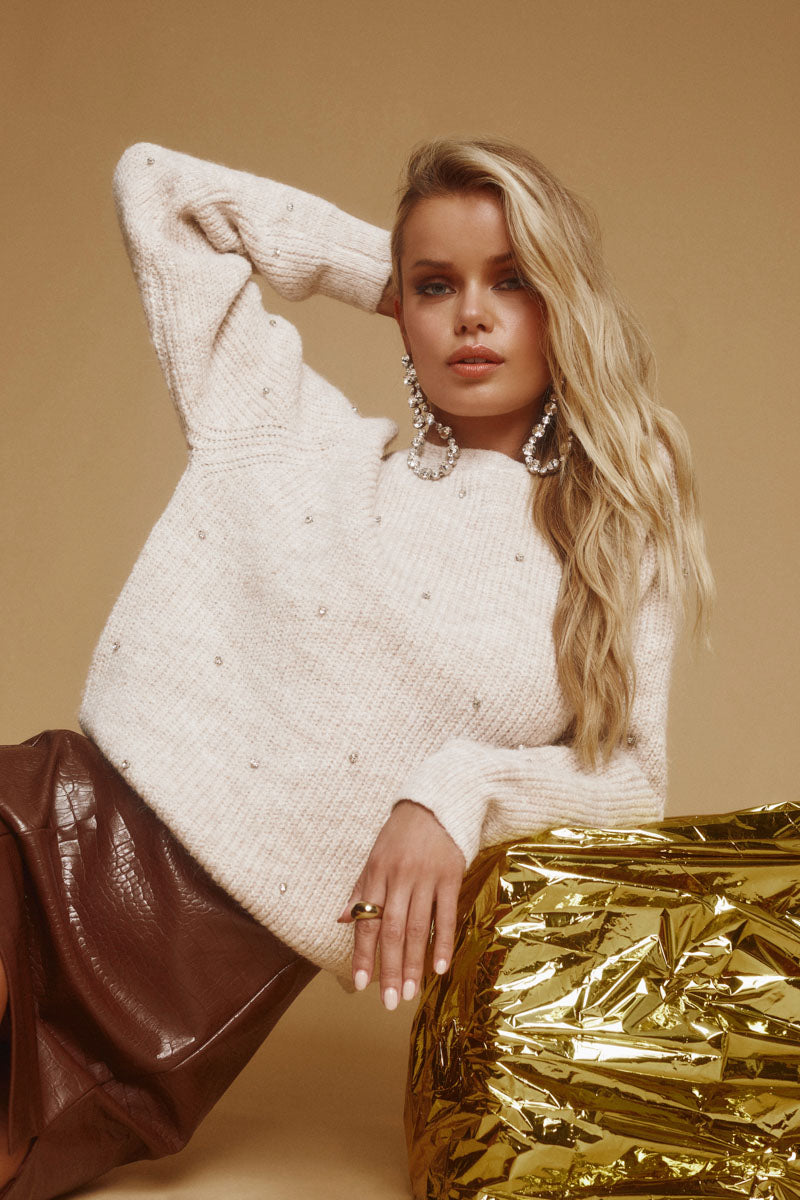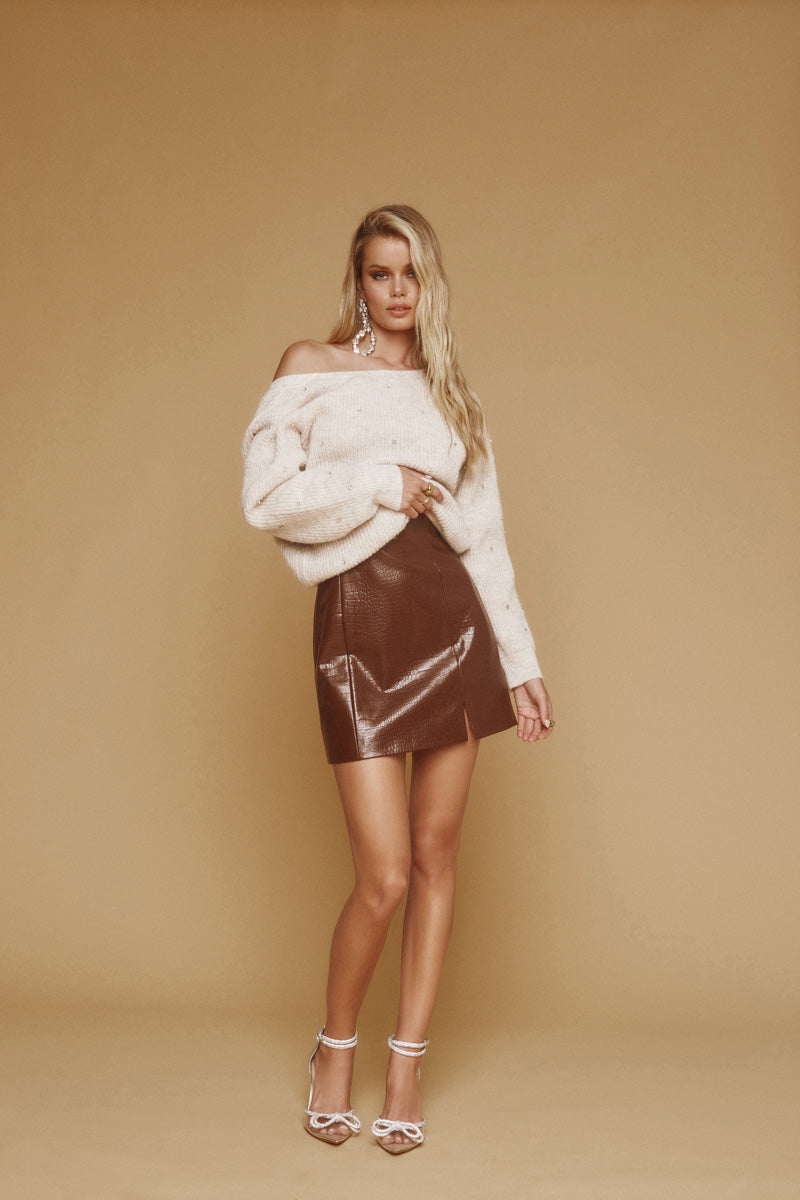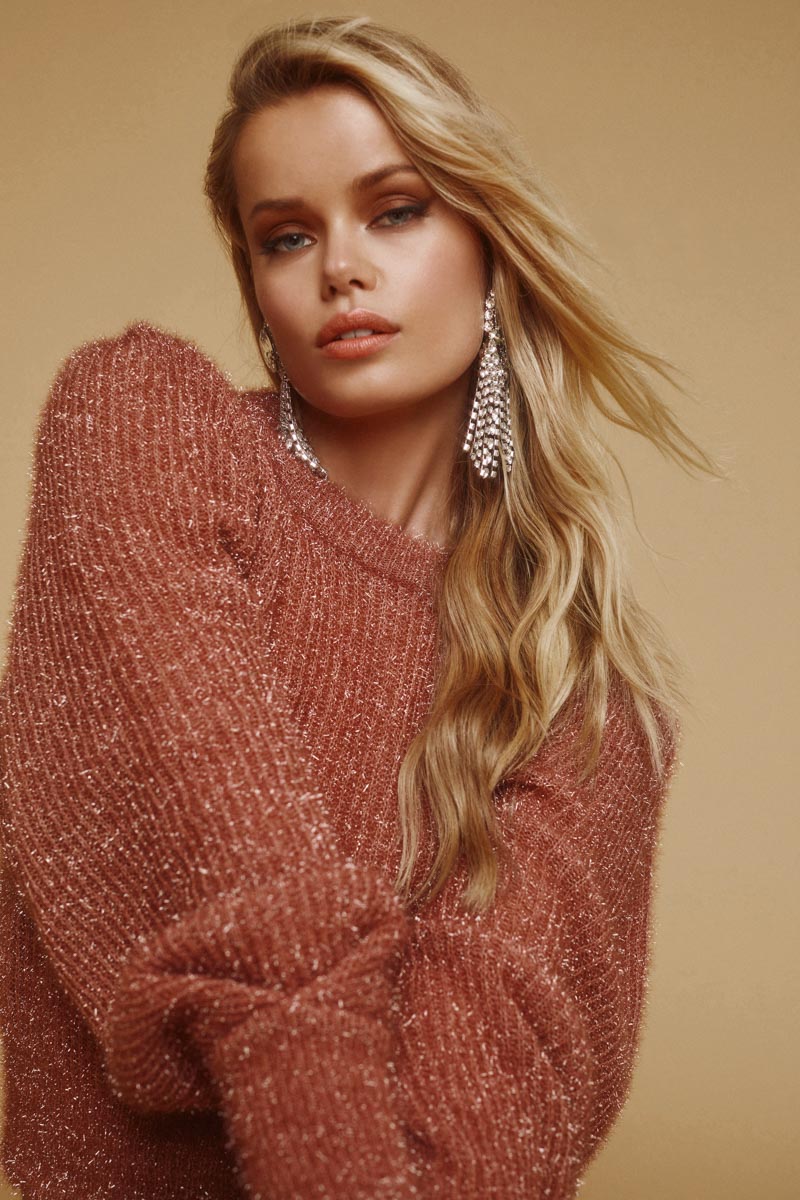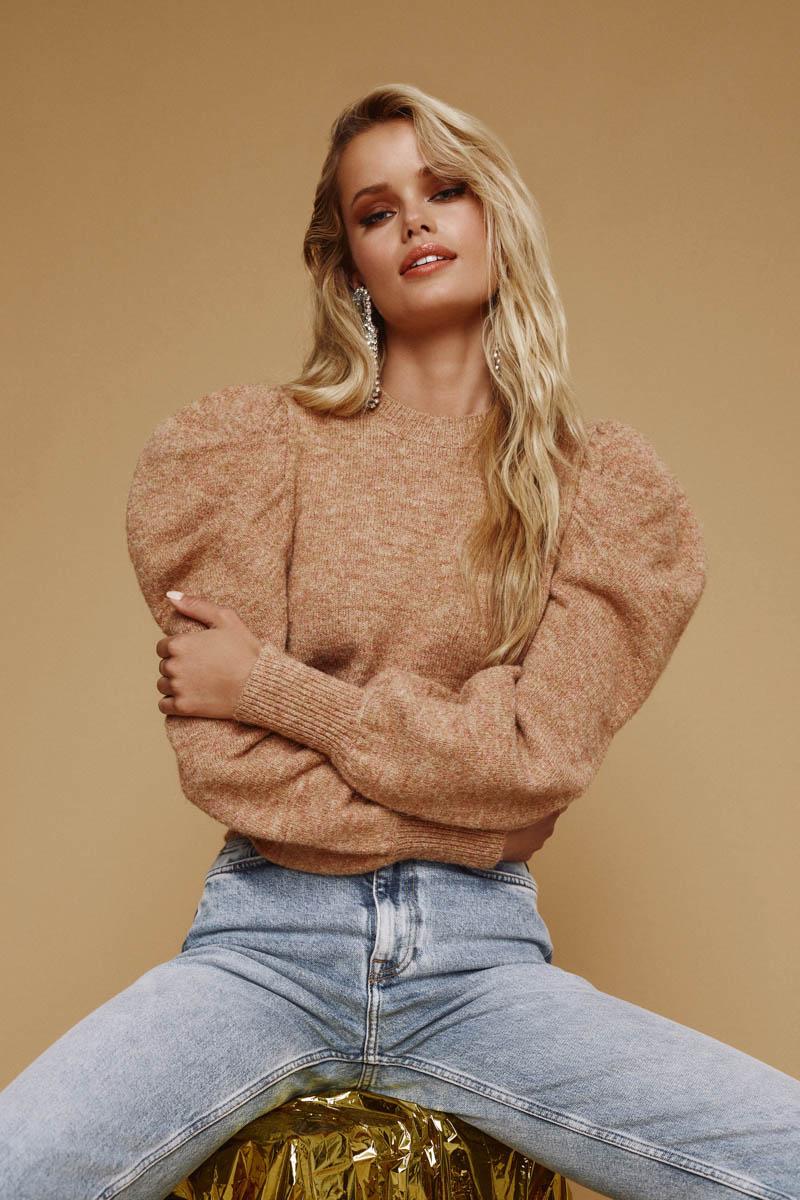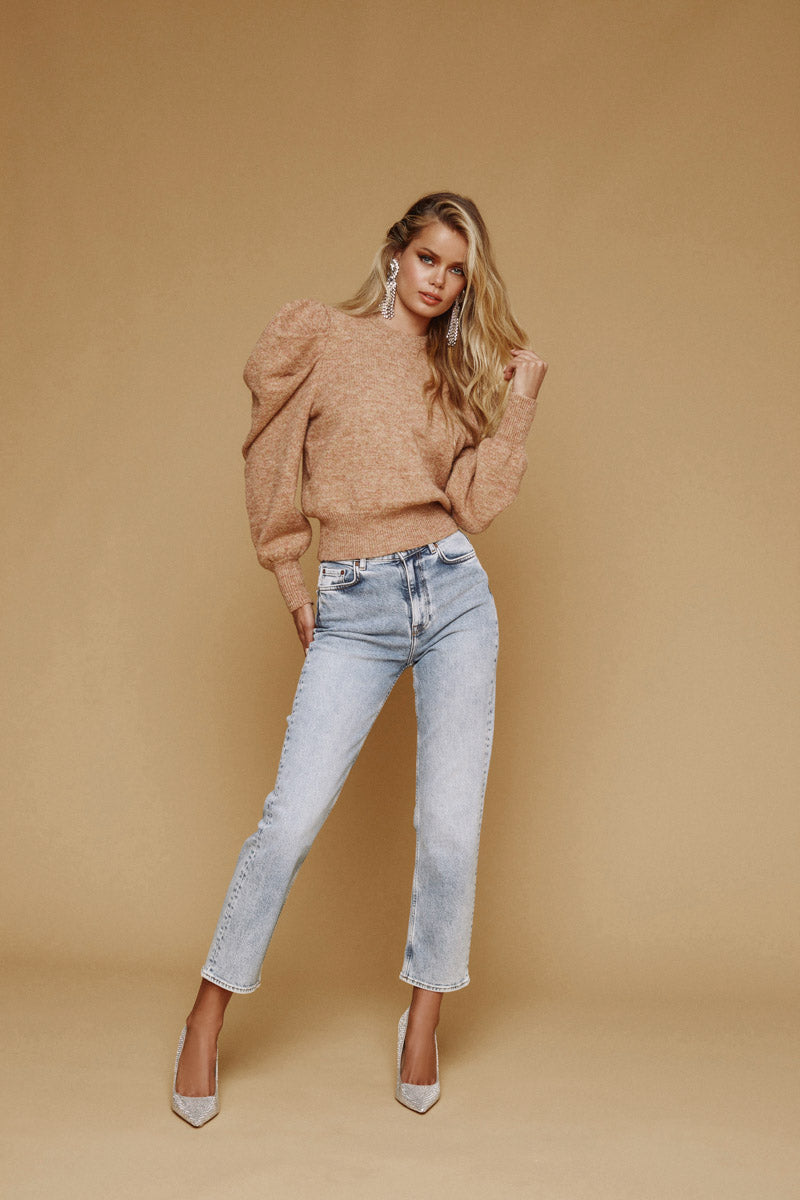 FOR MEMORABLE MOMENTS…
CELEBRATE IN STYLE.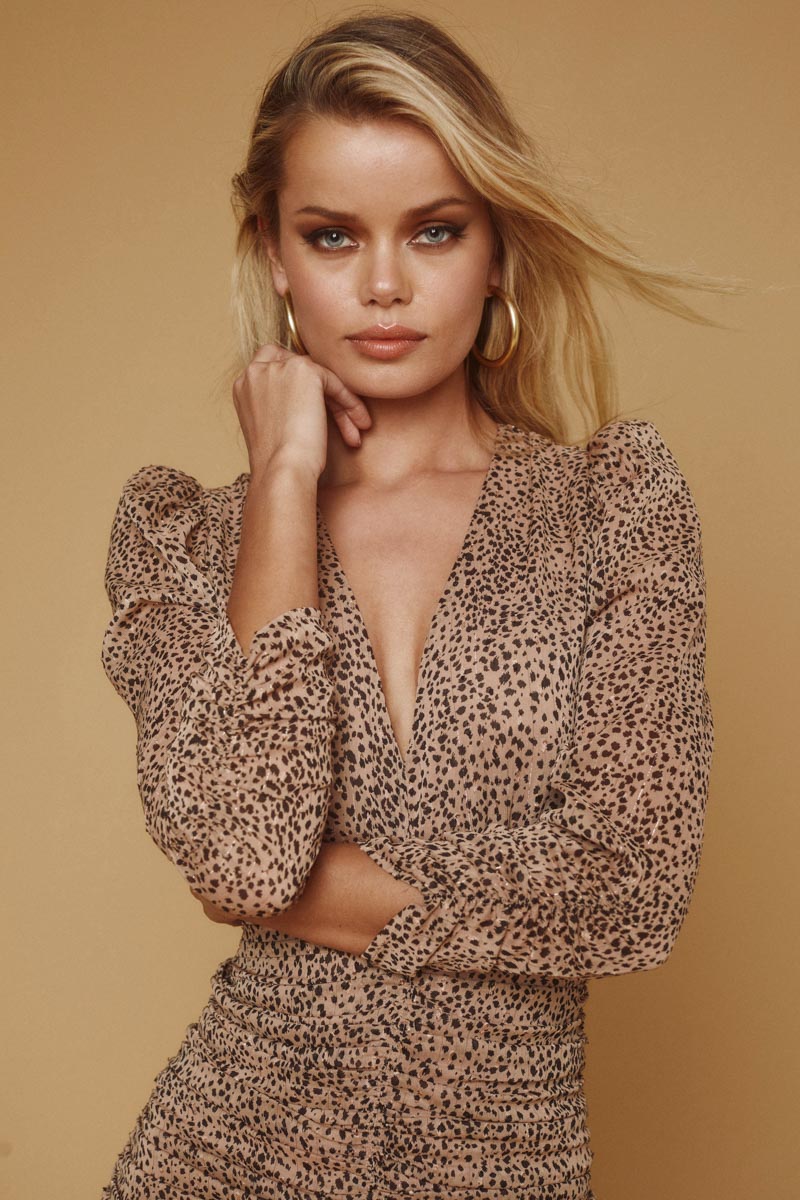 CHEERS TO THE SEASON.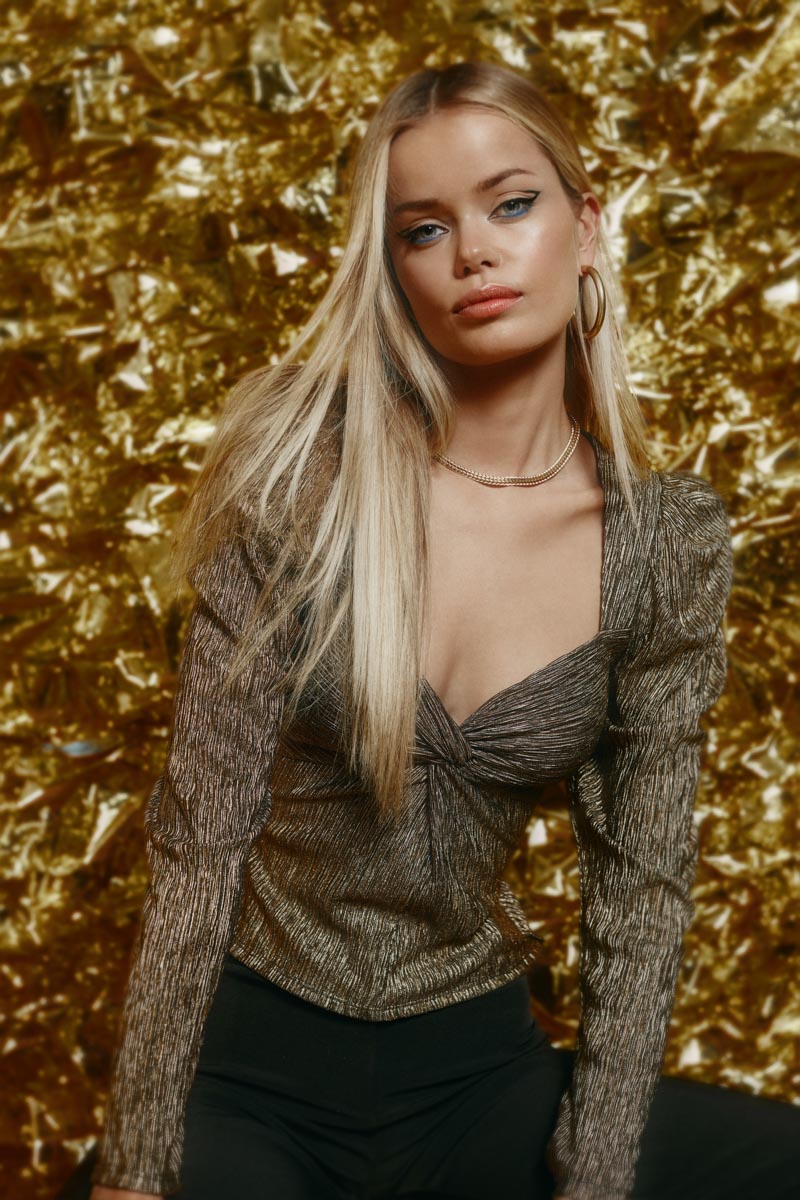 FROM PARTIES TO COUNTDOWNS…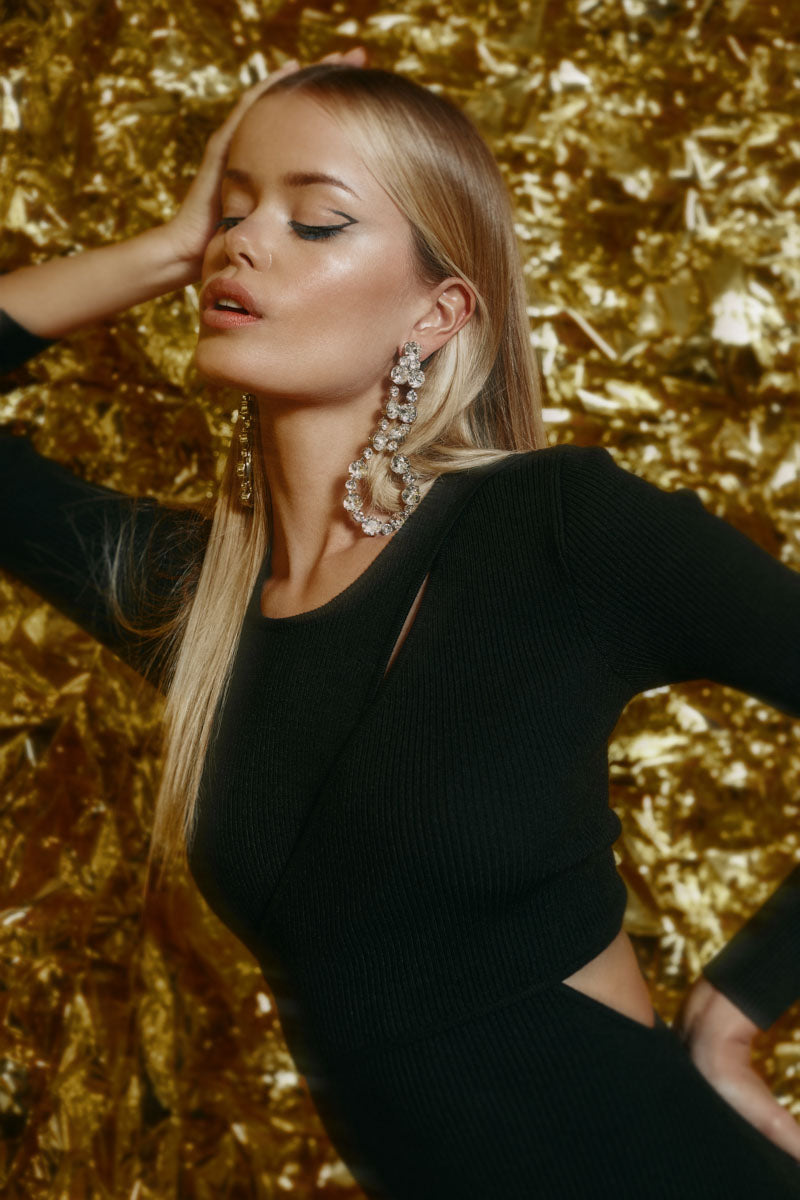 MAY YOUR HOLIDAYS BE BRIGHT.