A love letter to autumn uncovers a new level of appreciation for the changing of the seasons. From the streets of Italy to the quiet solitude of home, no other feeling is quite like this.
Shop Fall Collection
Walking through endless roads that hold stories of journeys past...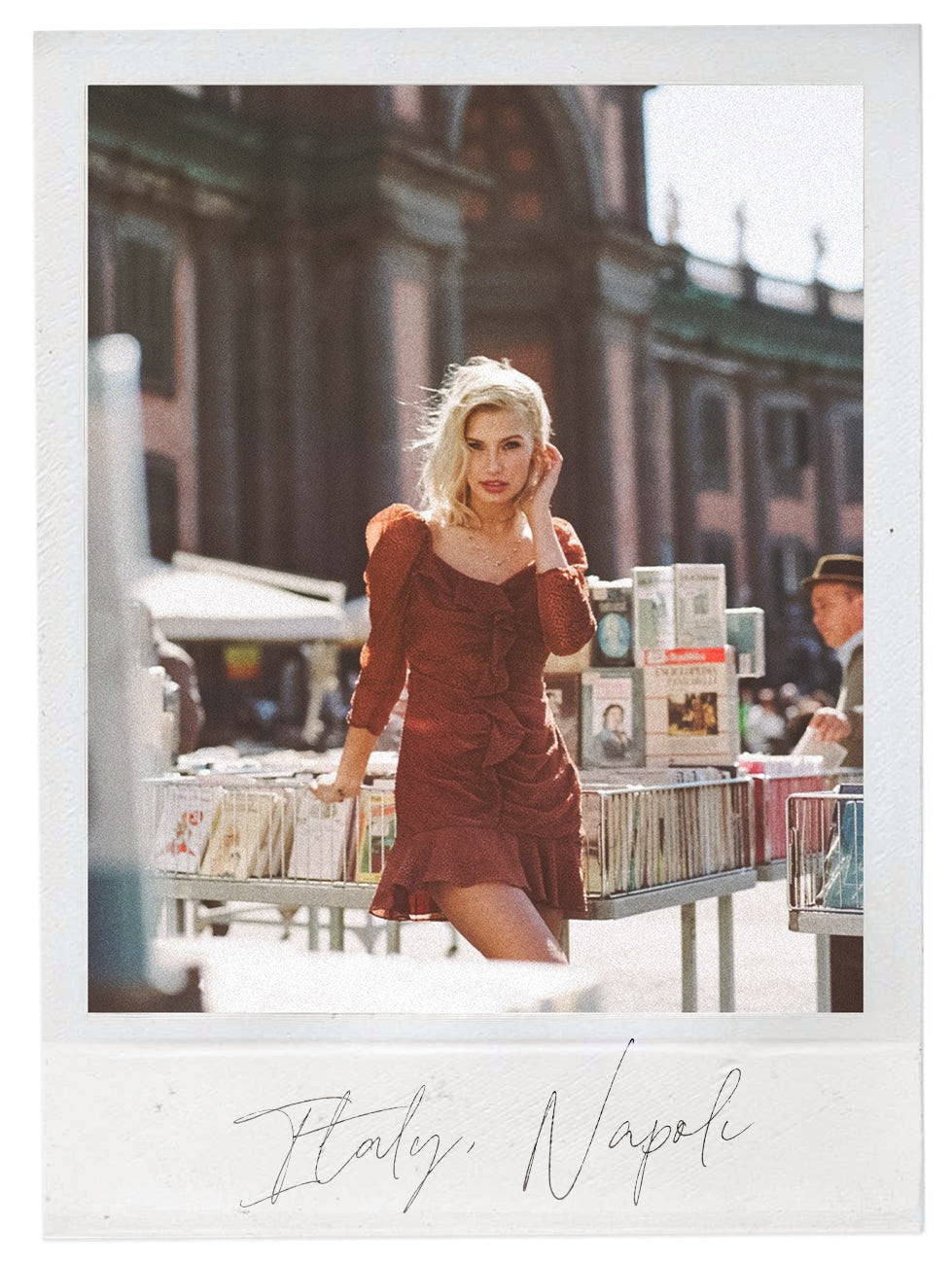 Your steps echo beyond this autumn moment.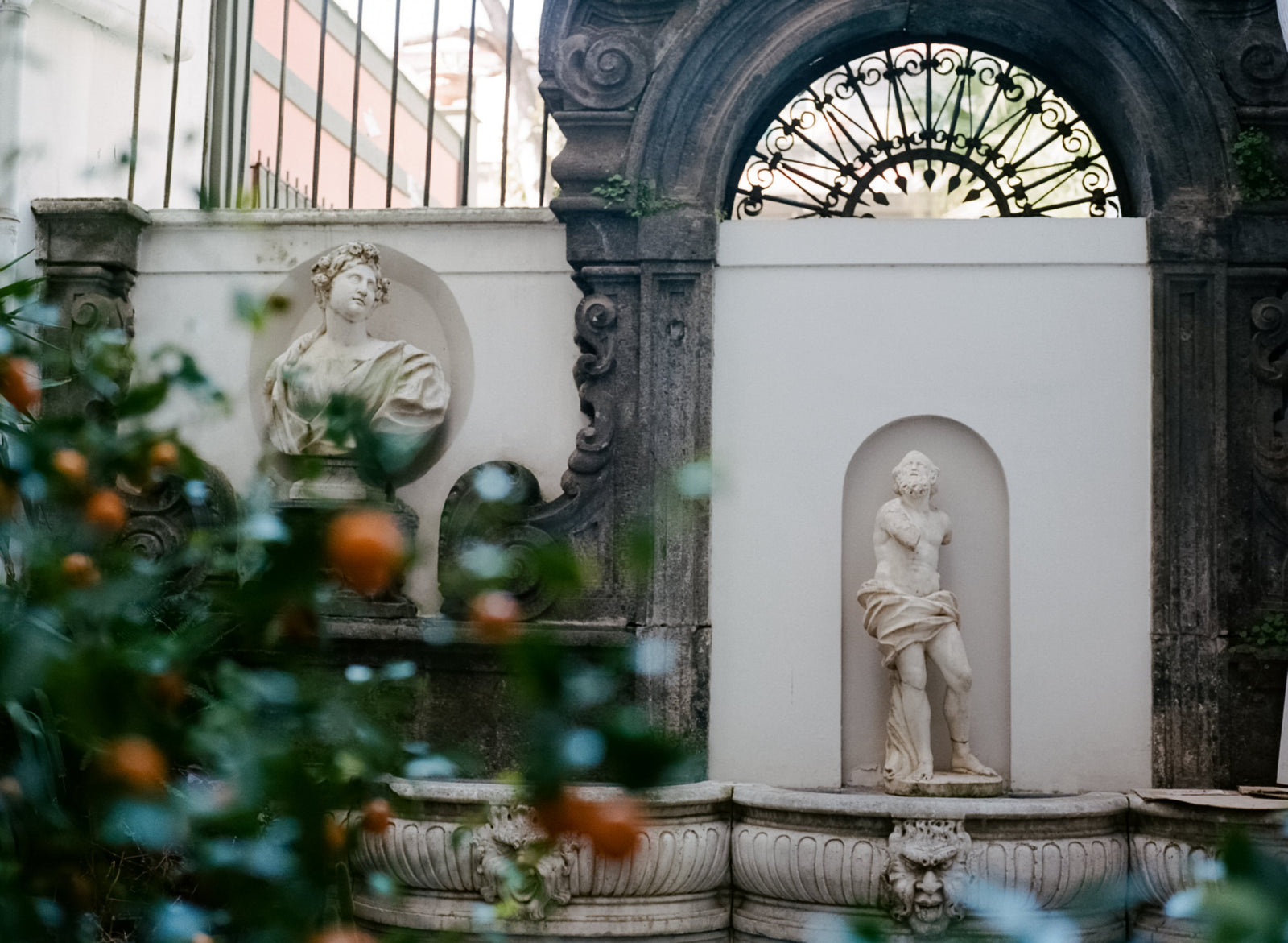 You escape to a peaceful solitude that leads you to the next phase...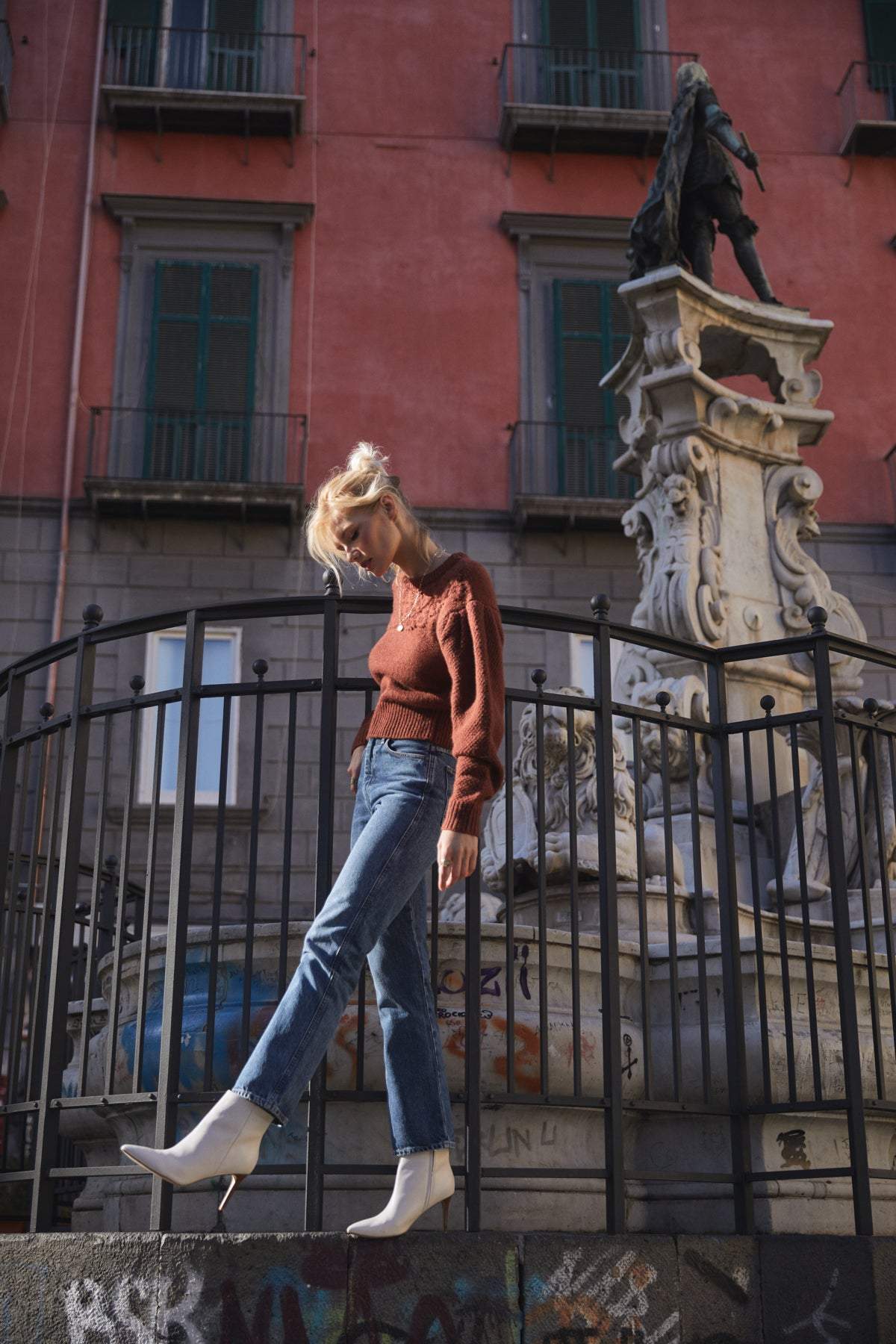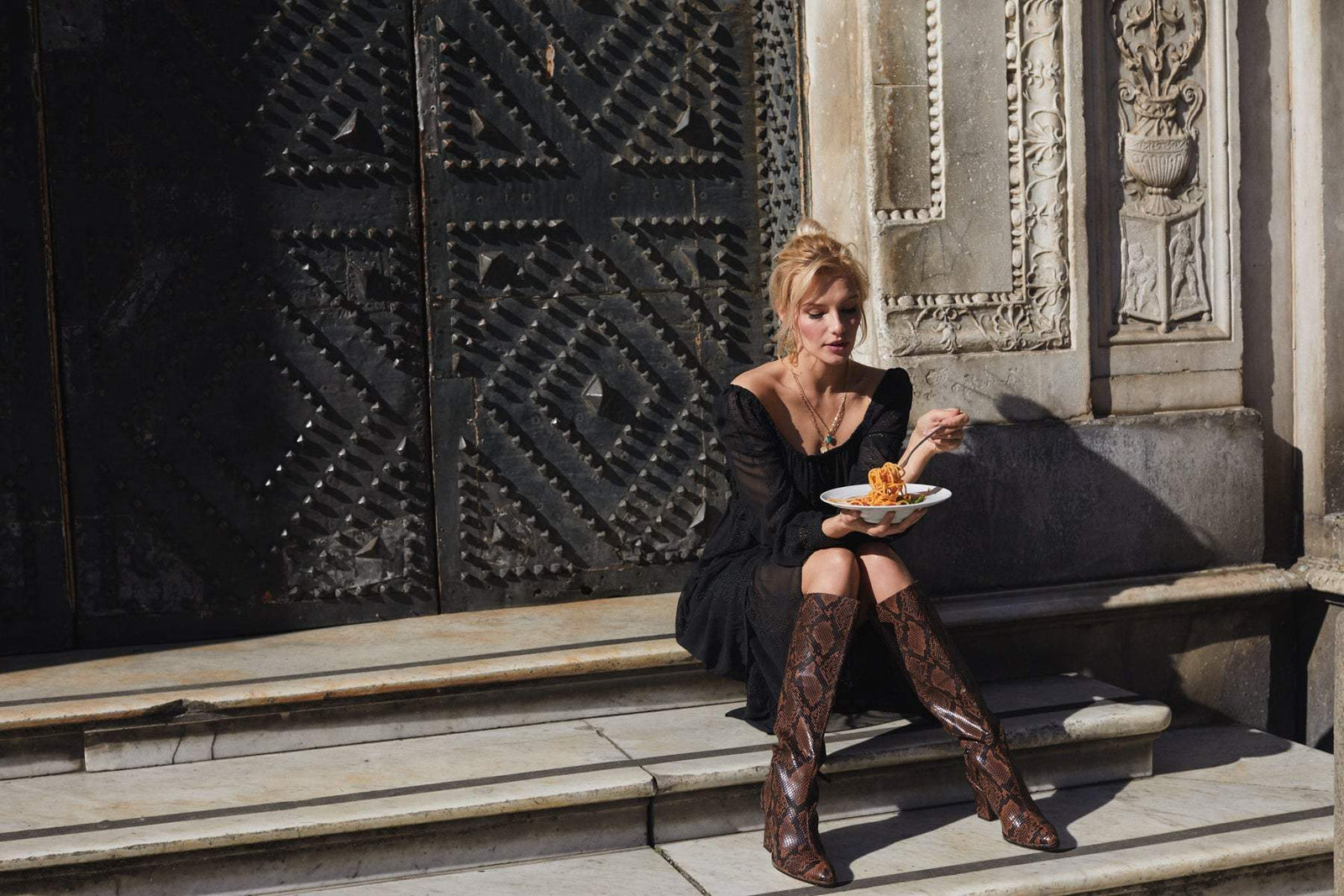 This silent stroll among a bustling city stirs a feeling of hope