Radiant as the sun and inspiring as spring, give in to a renewed sense of being with a collection that reveals a brighter season ahead.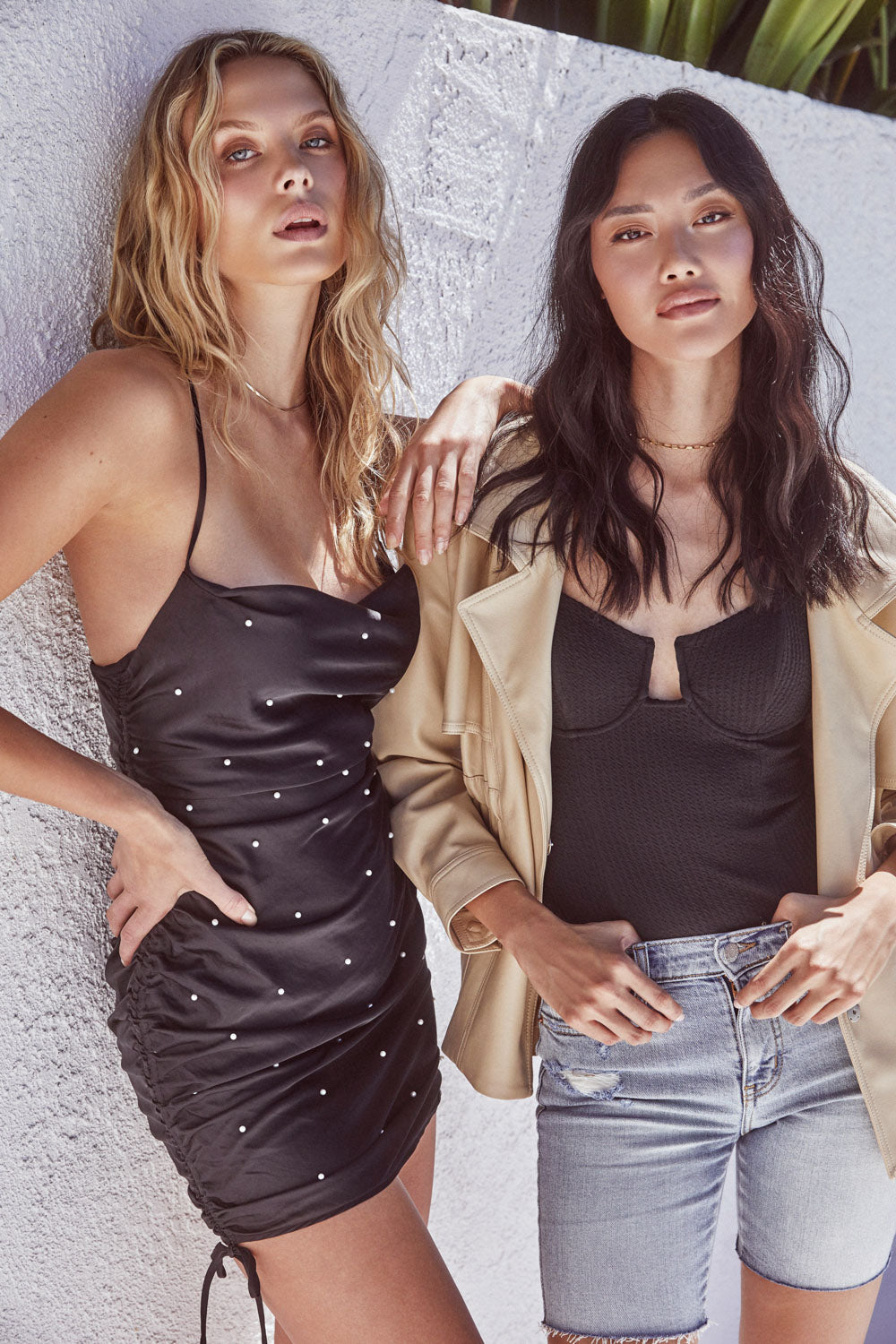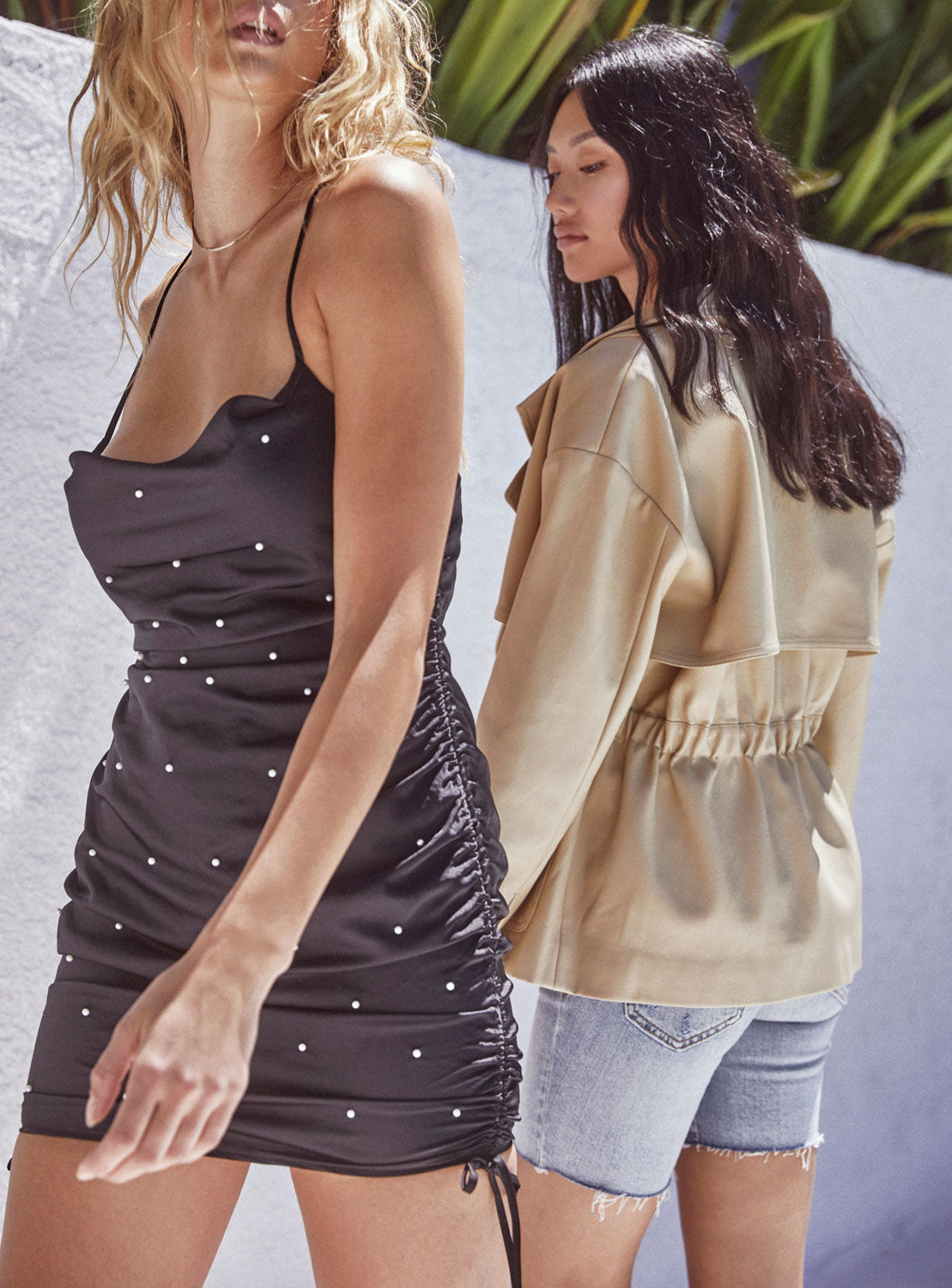 Carefree days spark the senses and awaken the mind.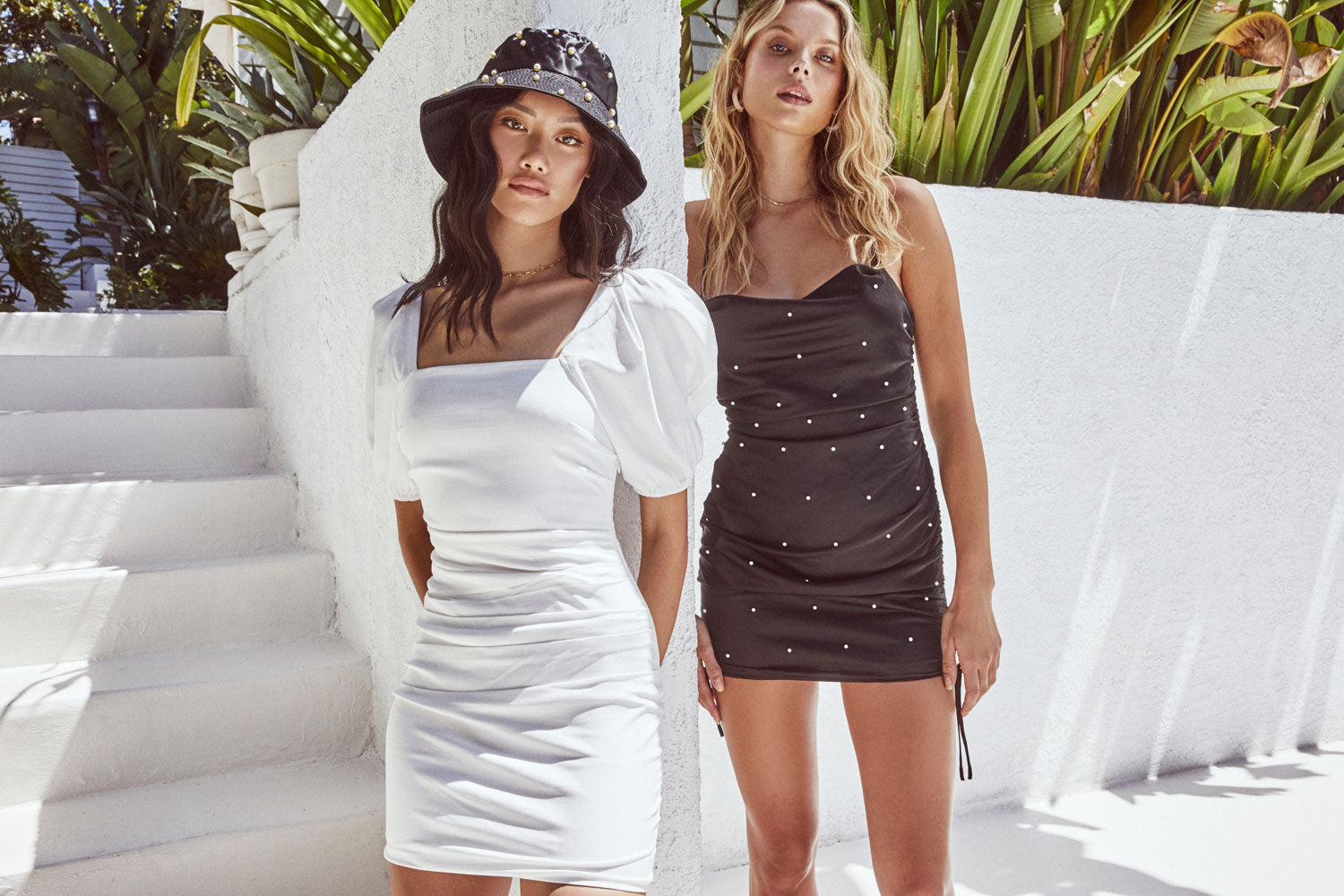 Live in beauty…
and freedom.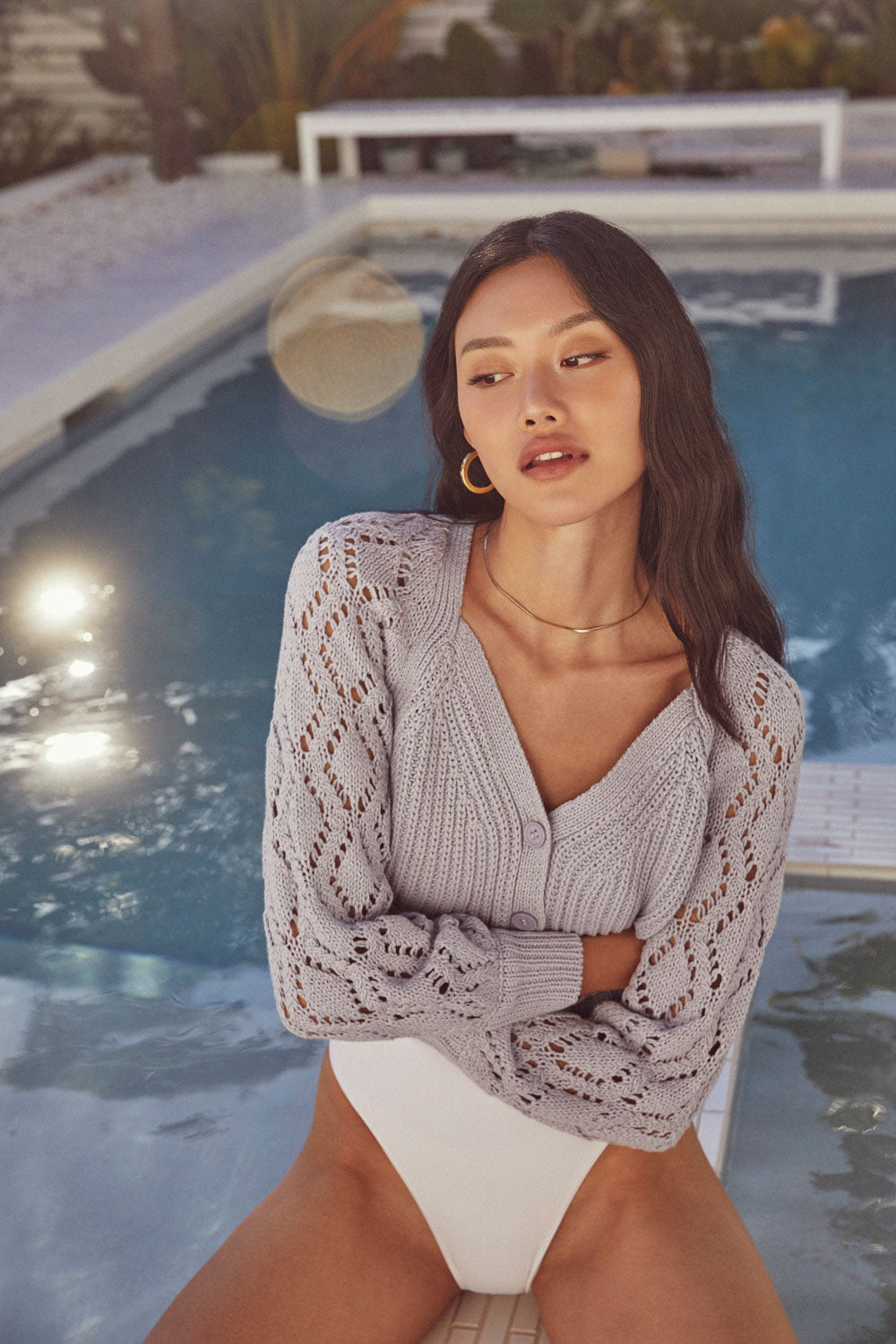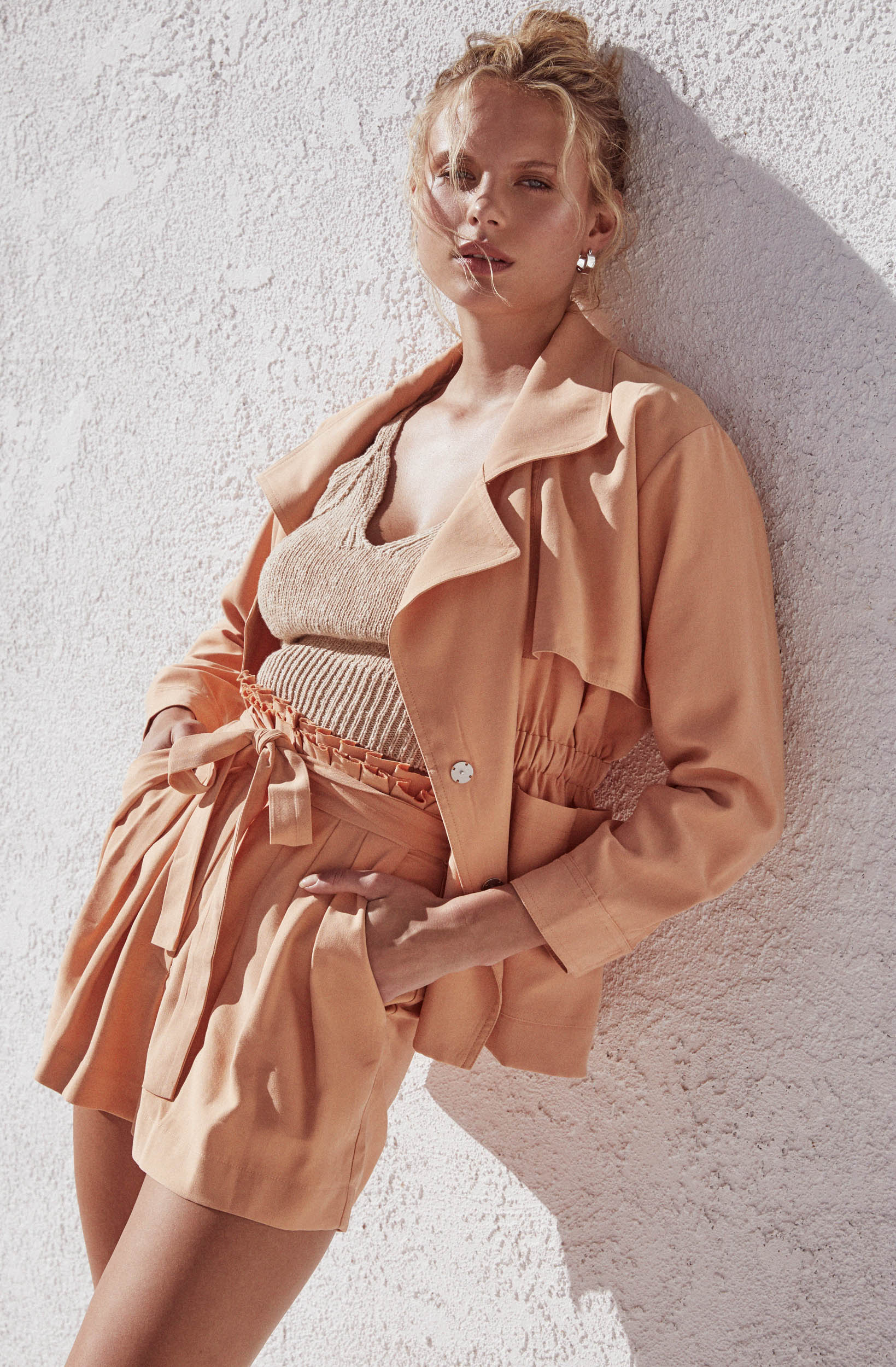 You've entered a spring state of mind.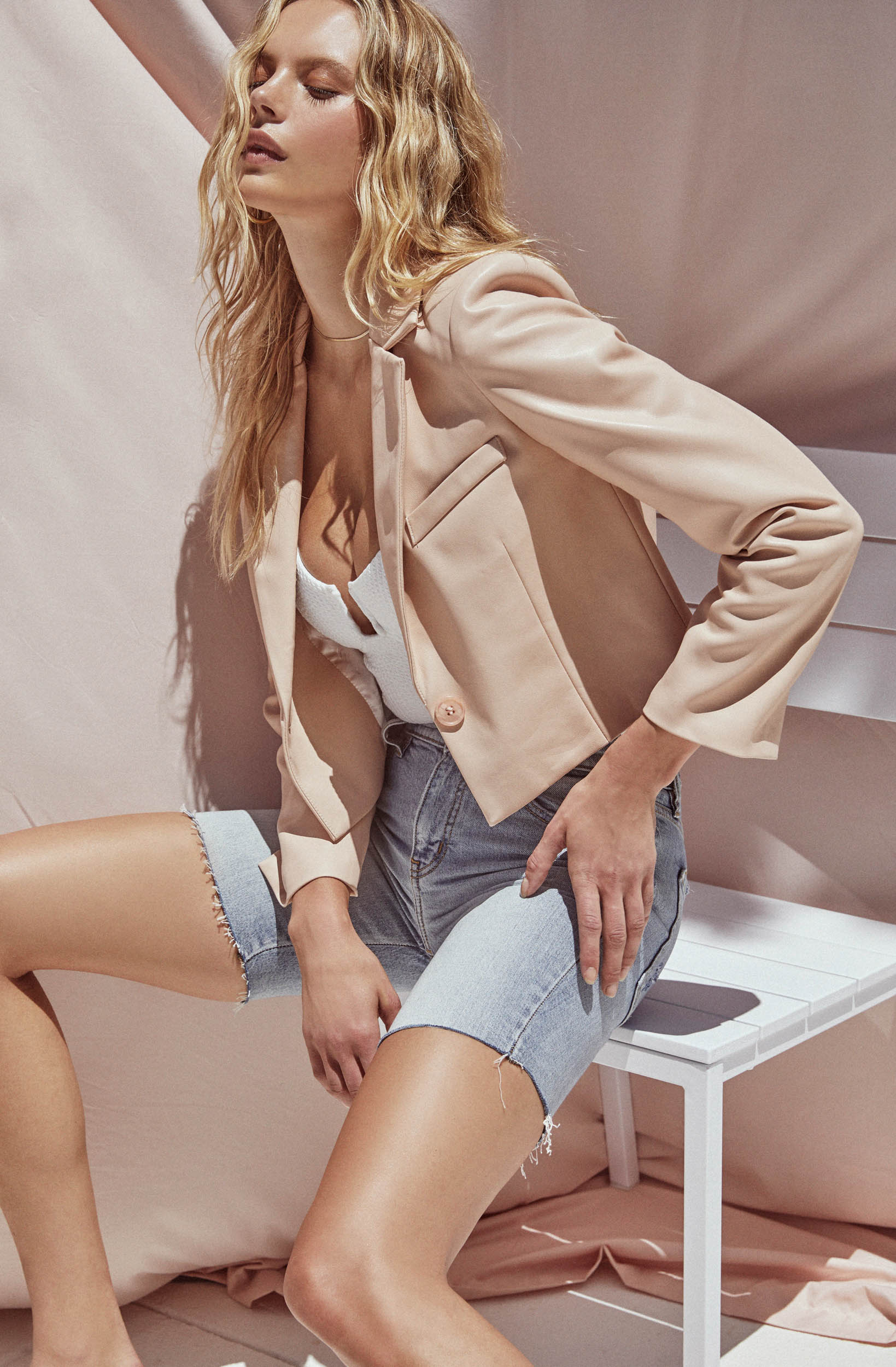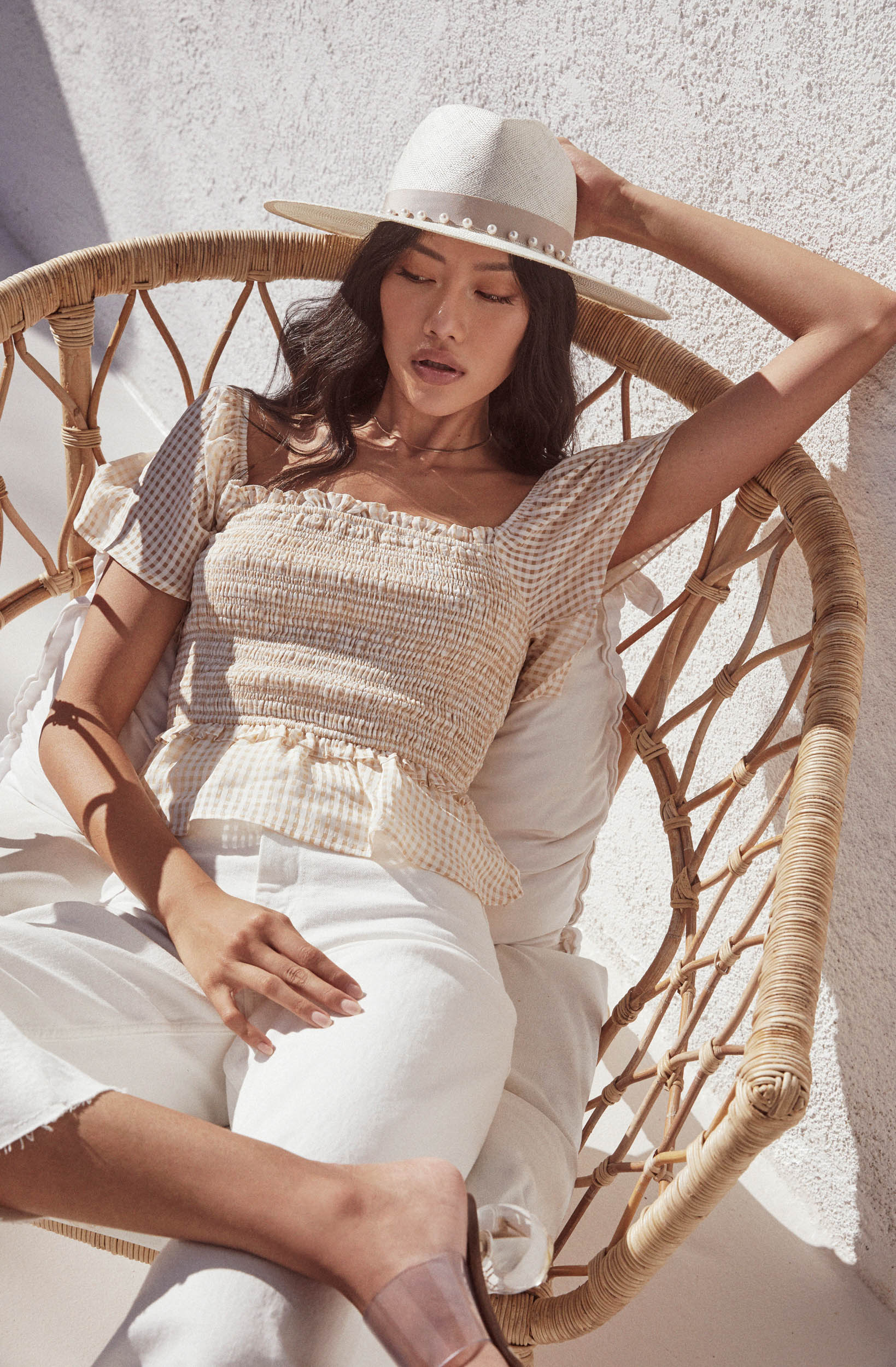 With a soul full of sunshine, you're ready to make the most of the season.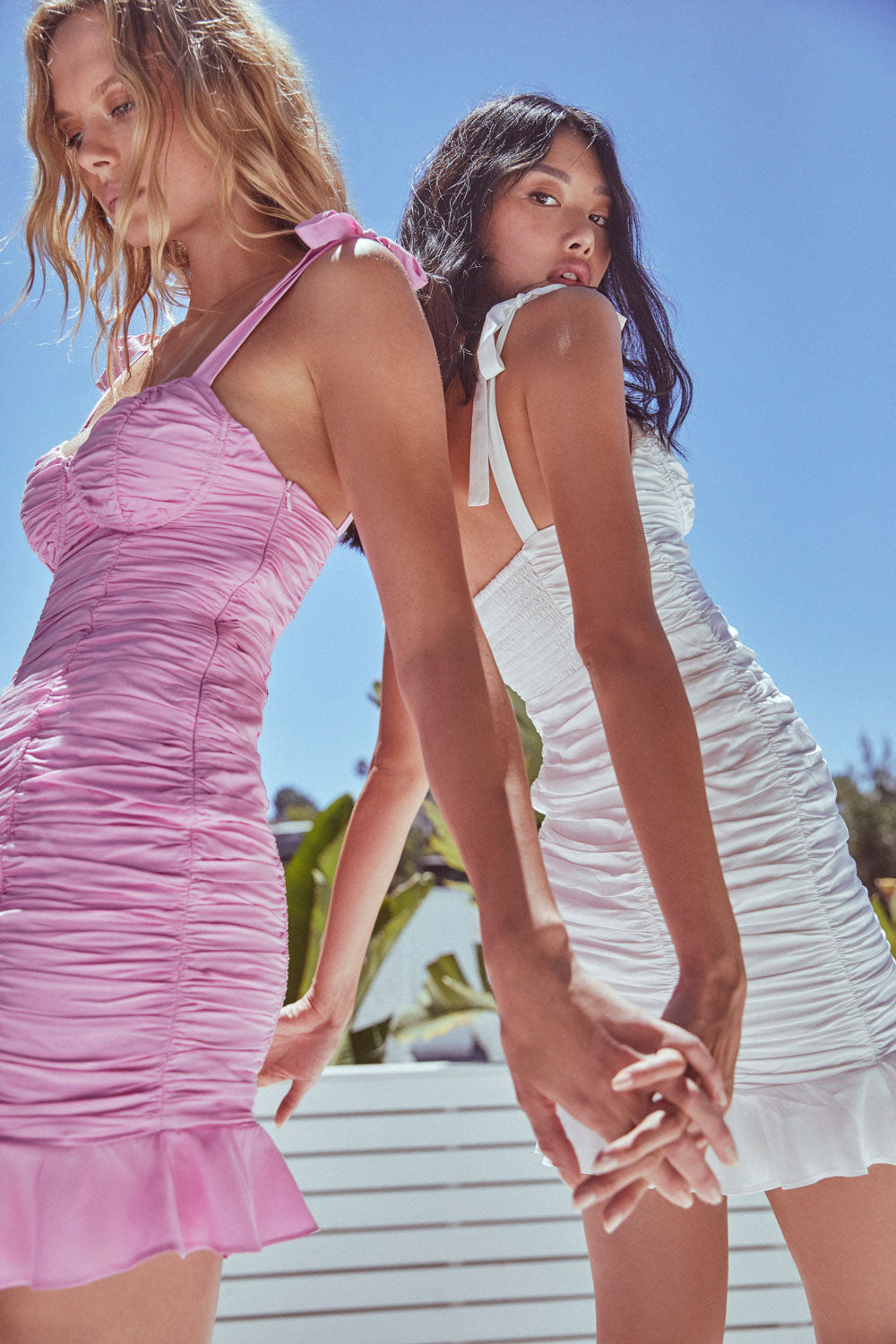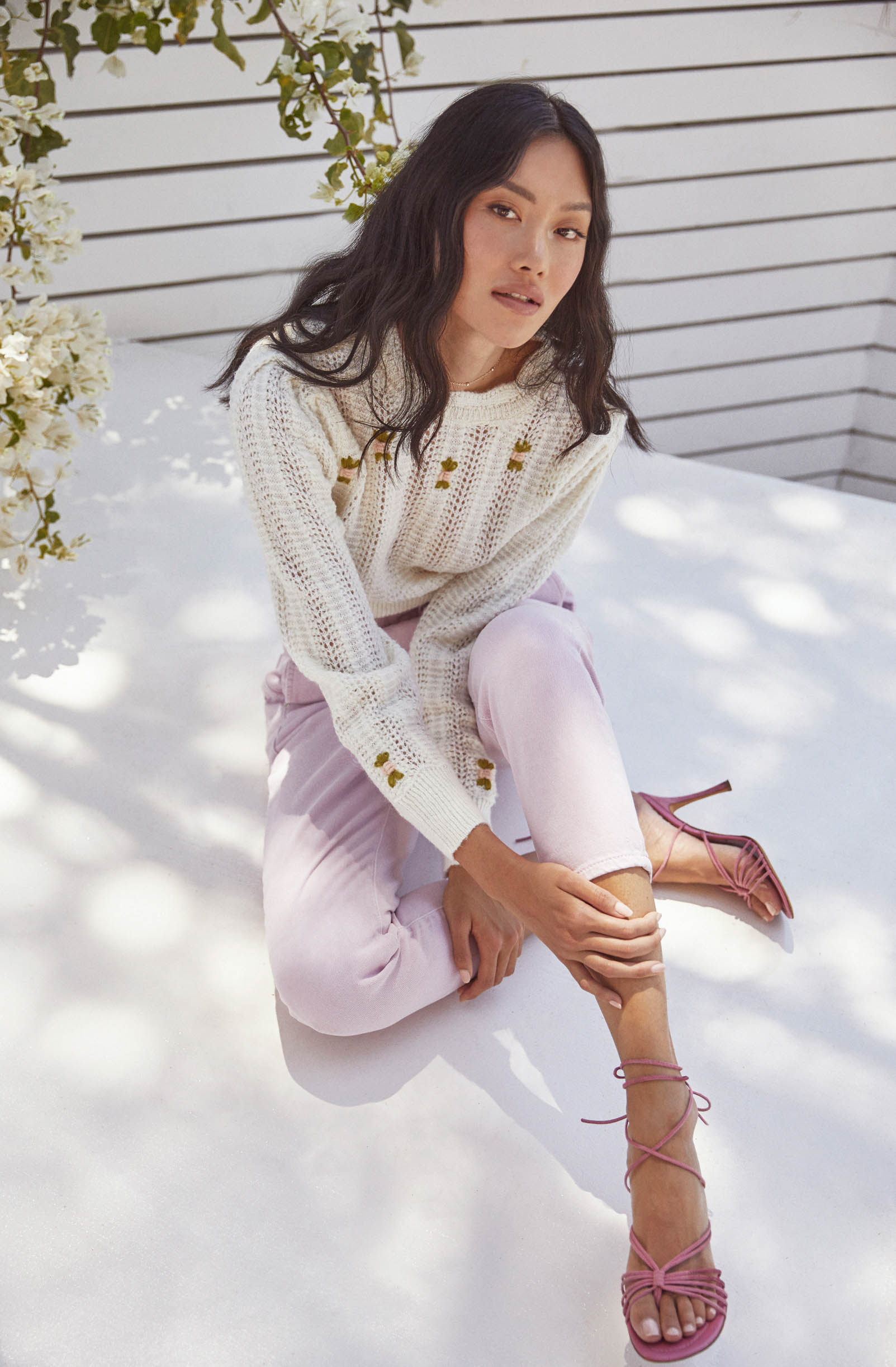 You're looking on the bright side…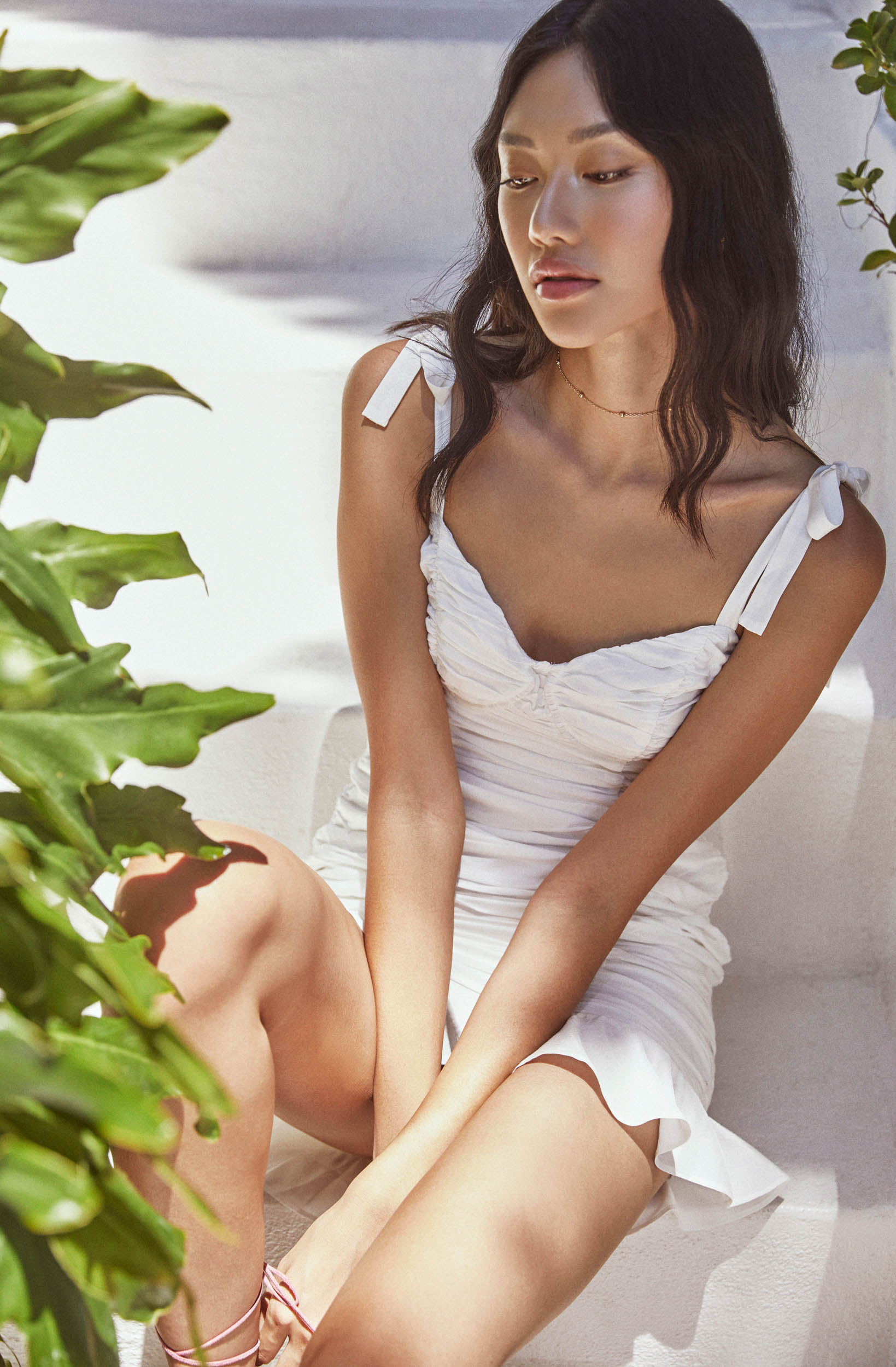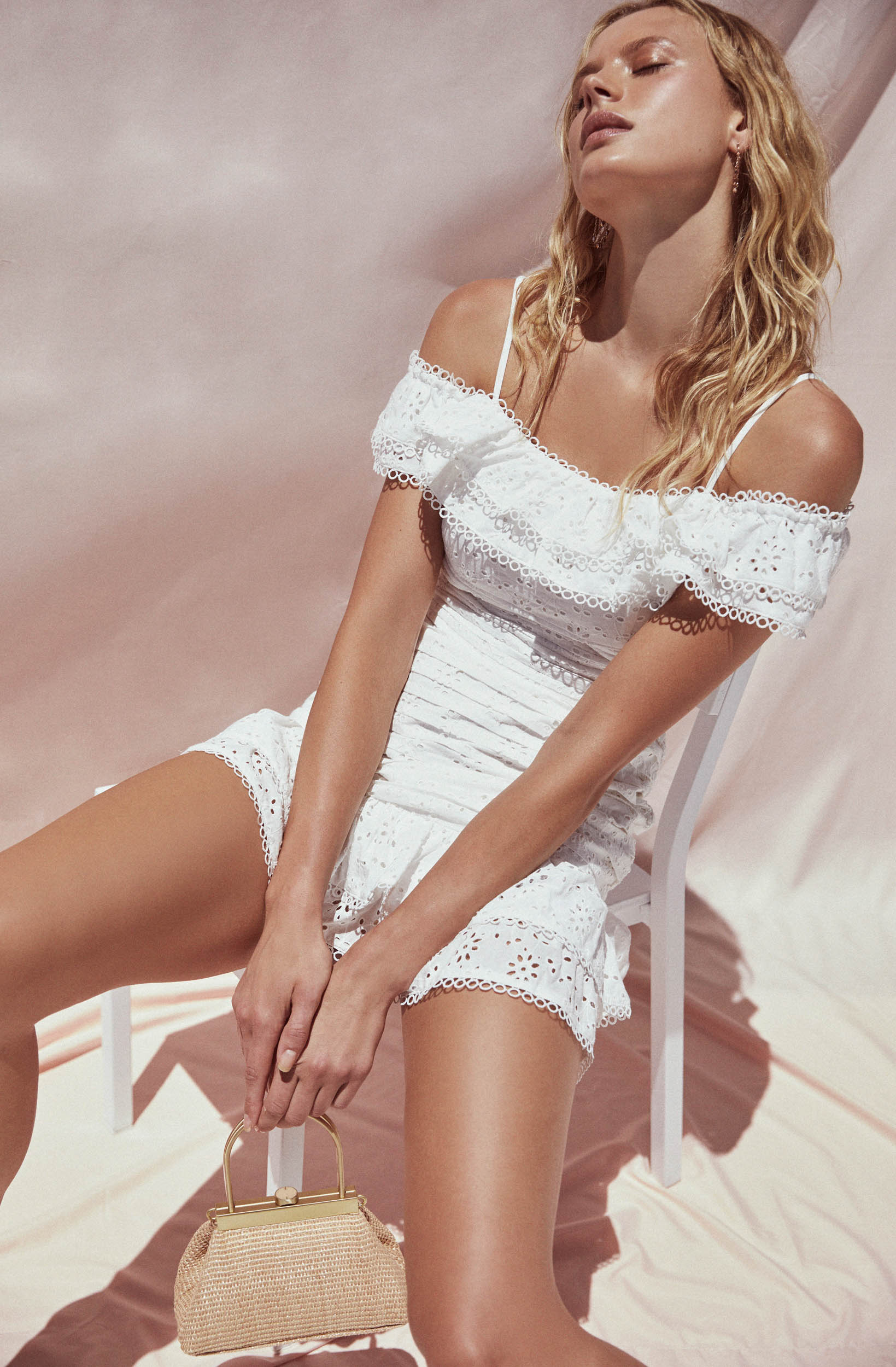 and the view is so much better.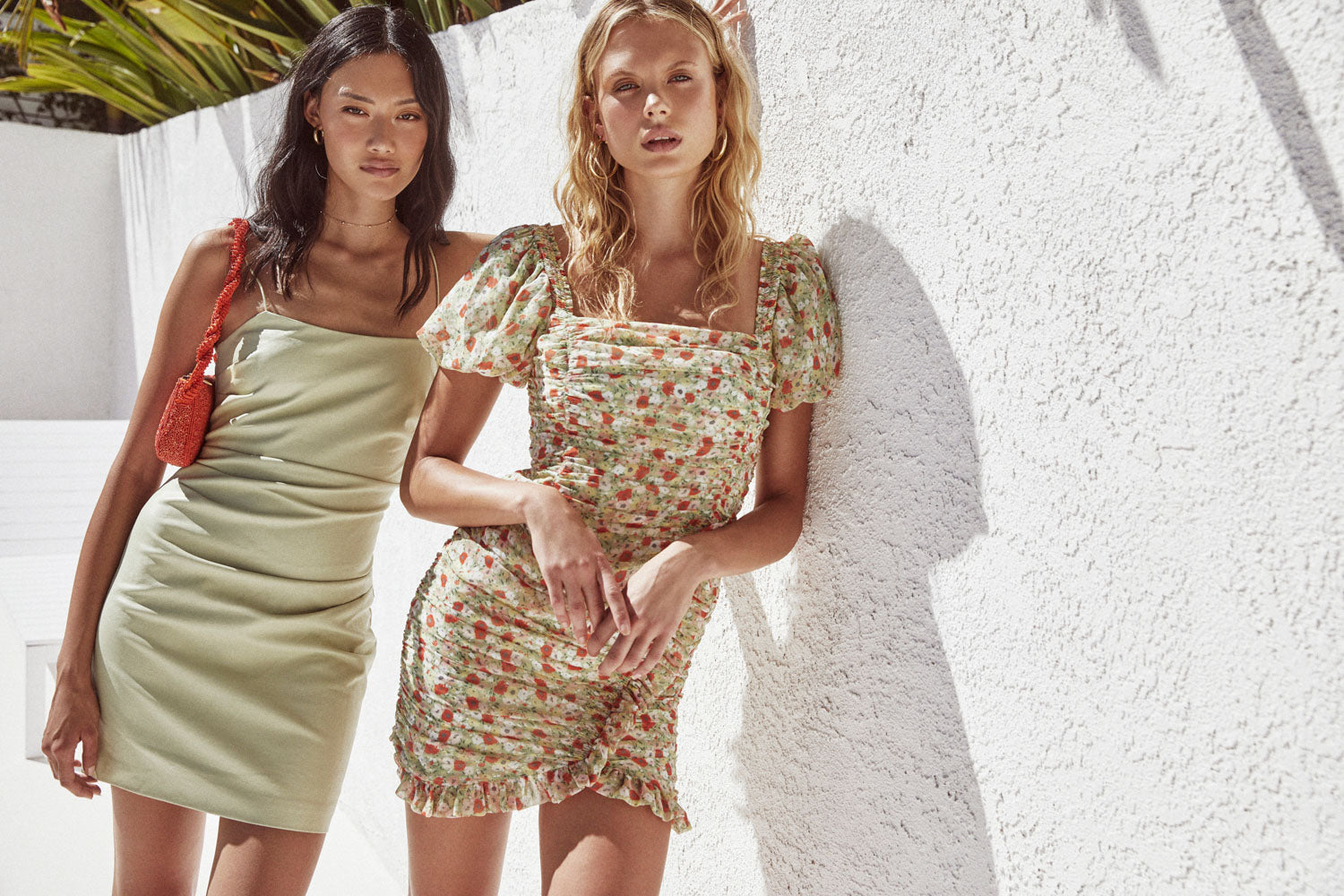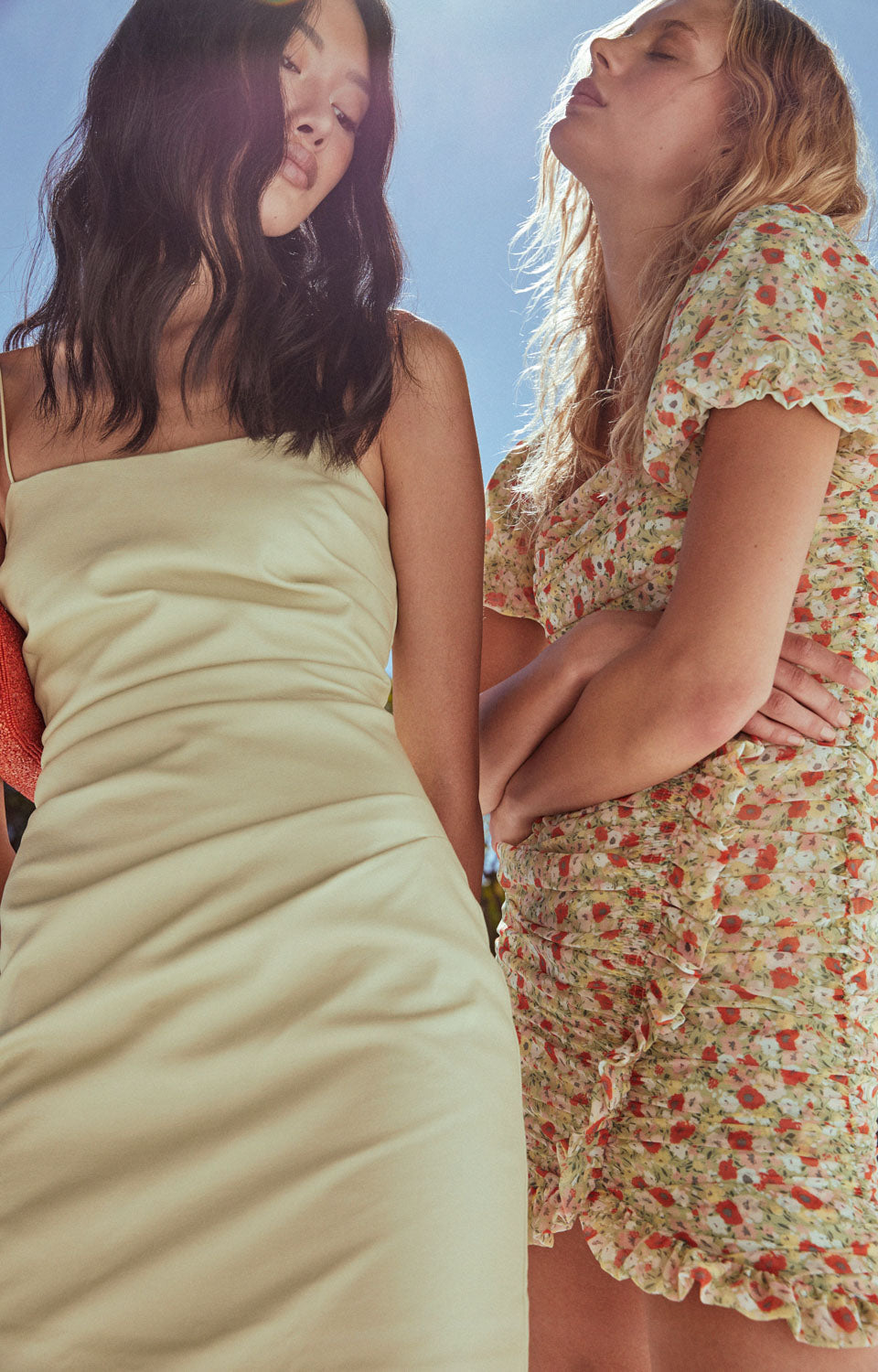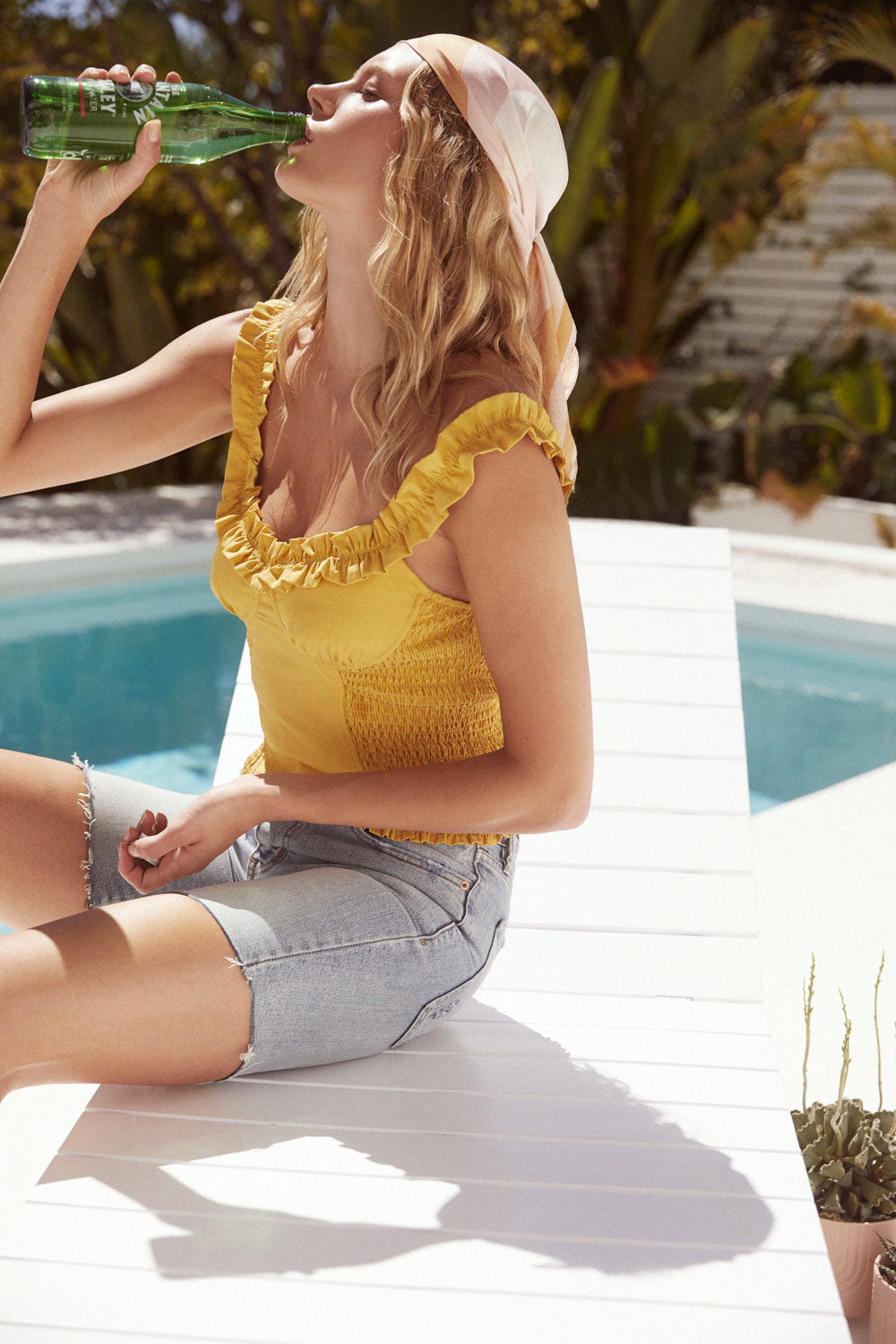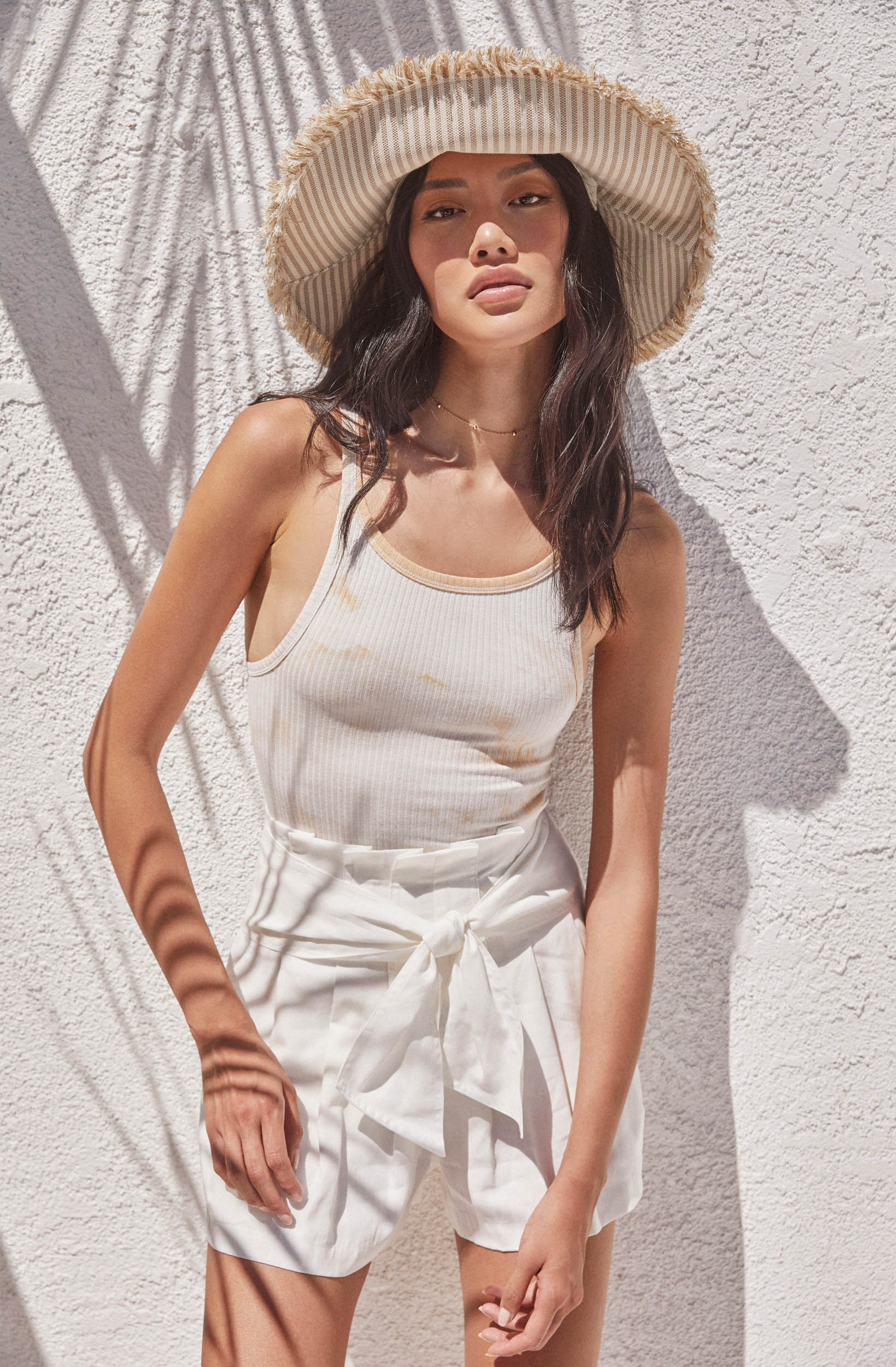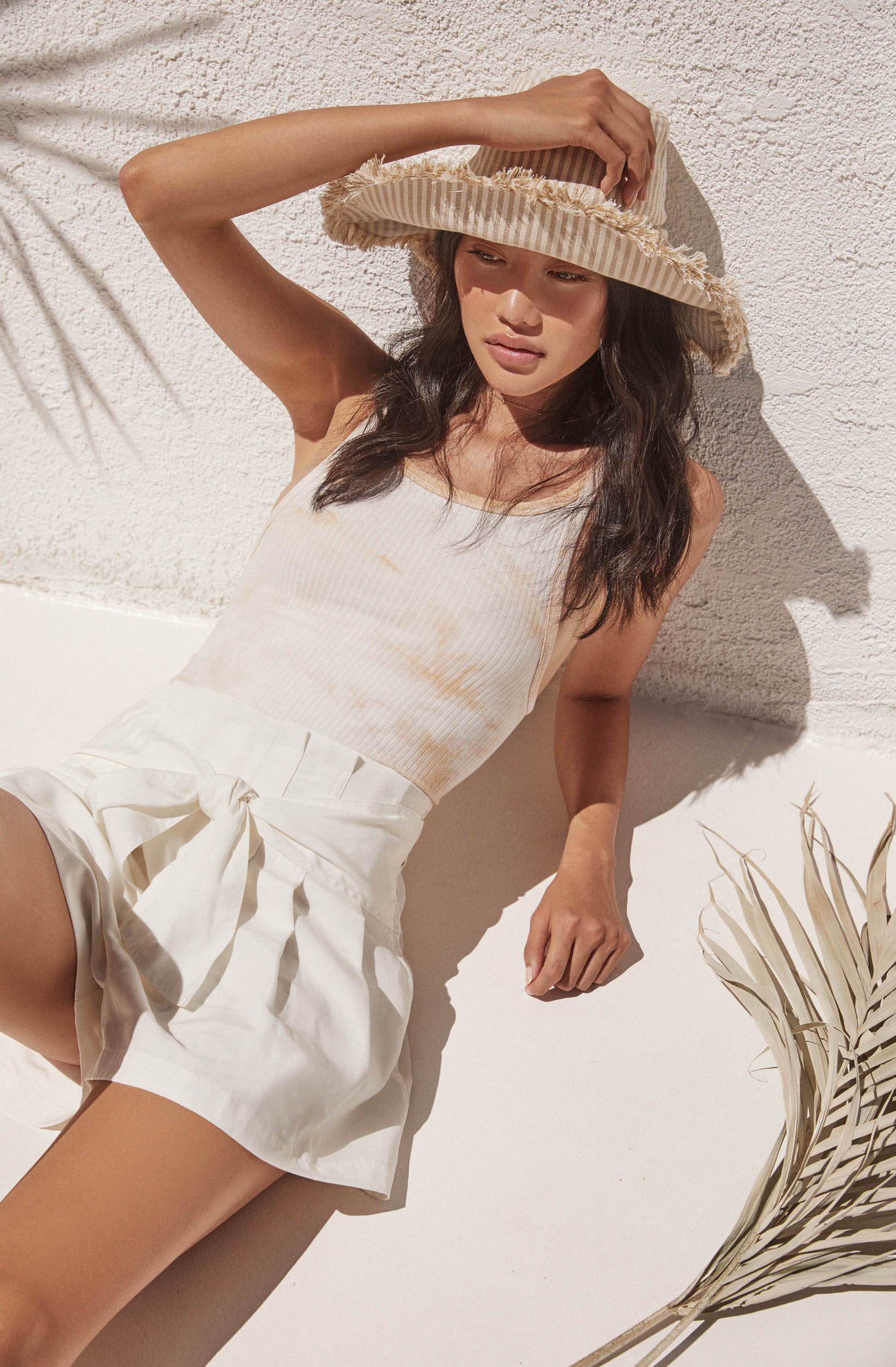 Refreshed.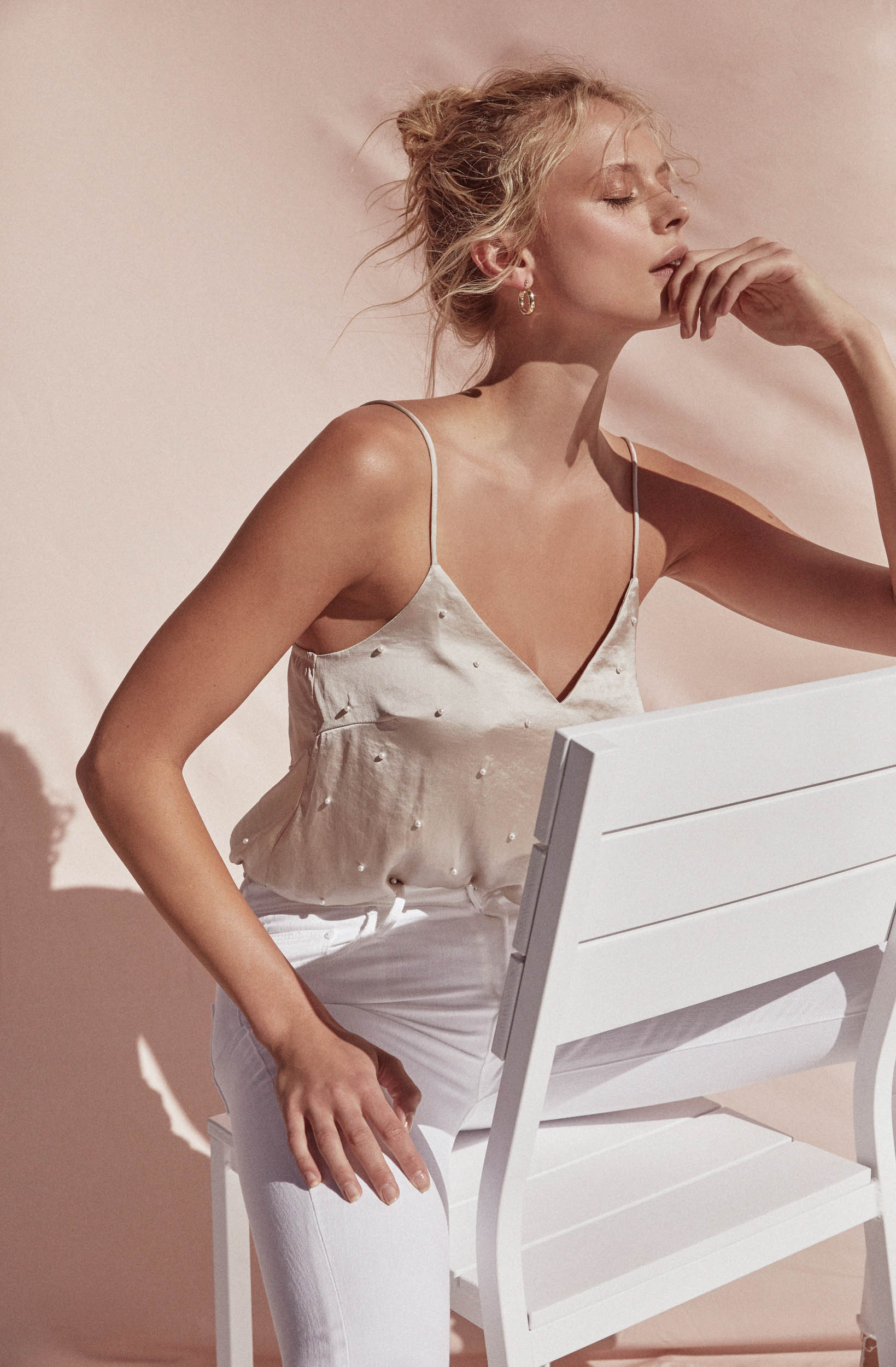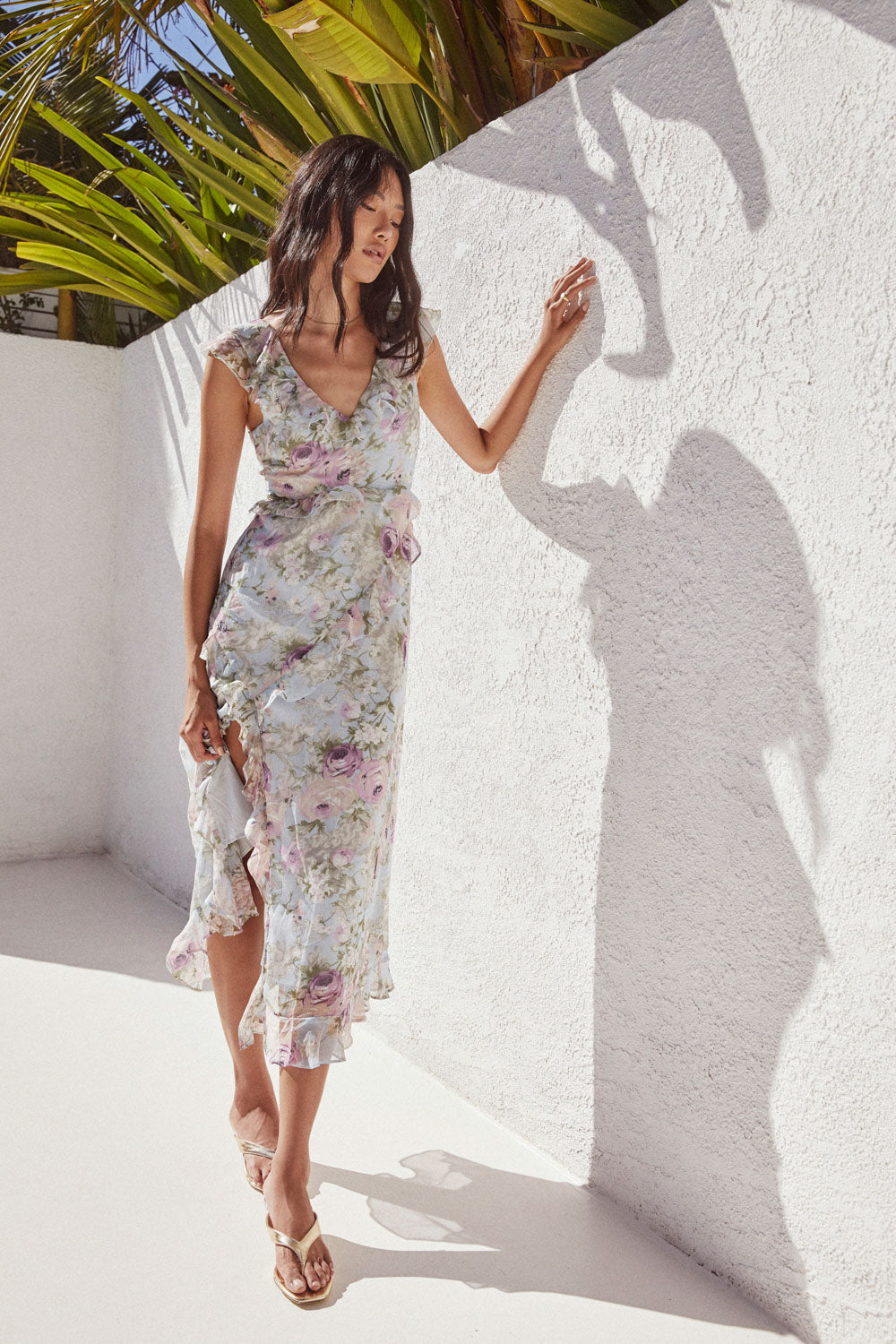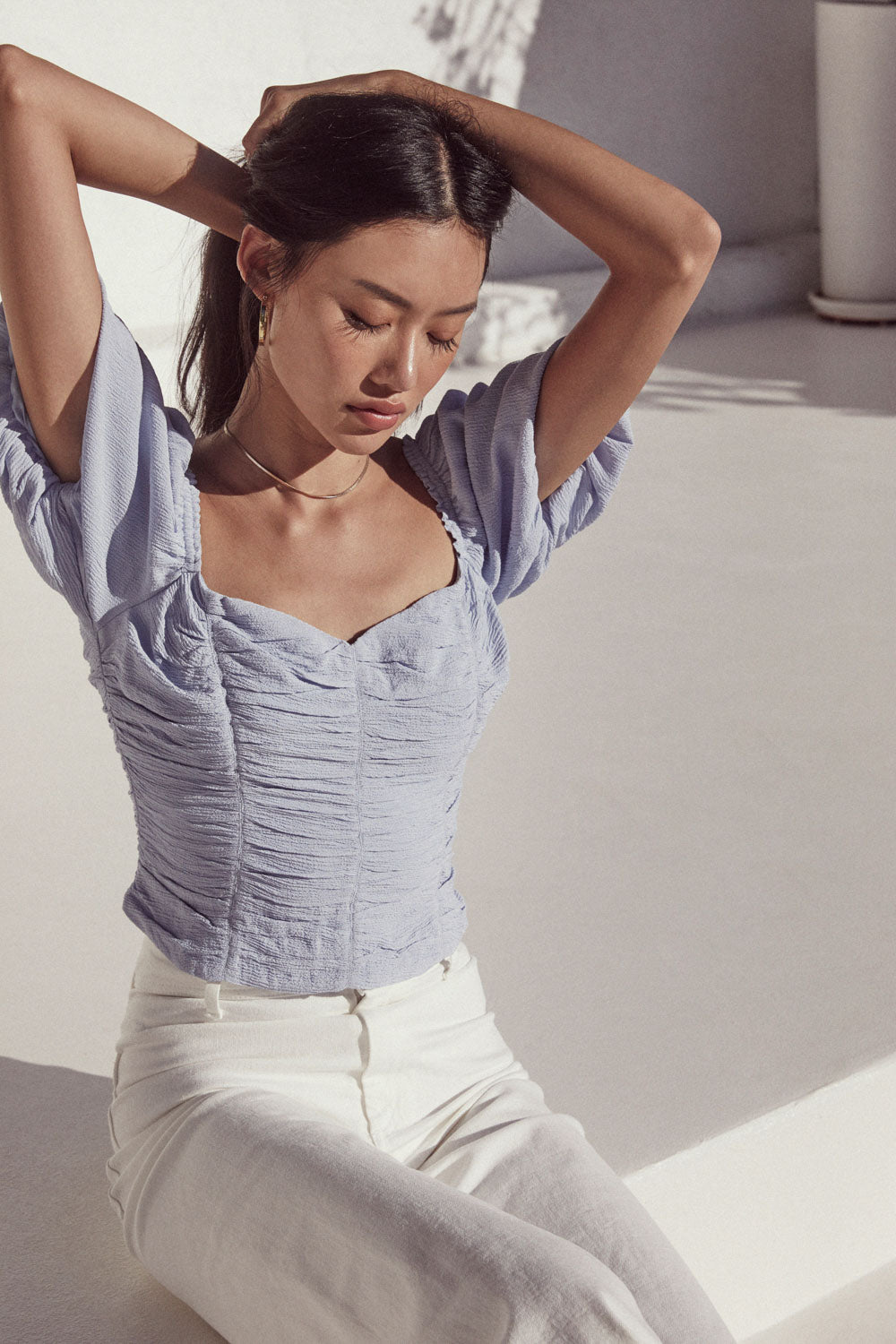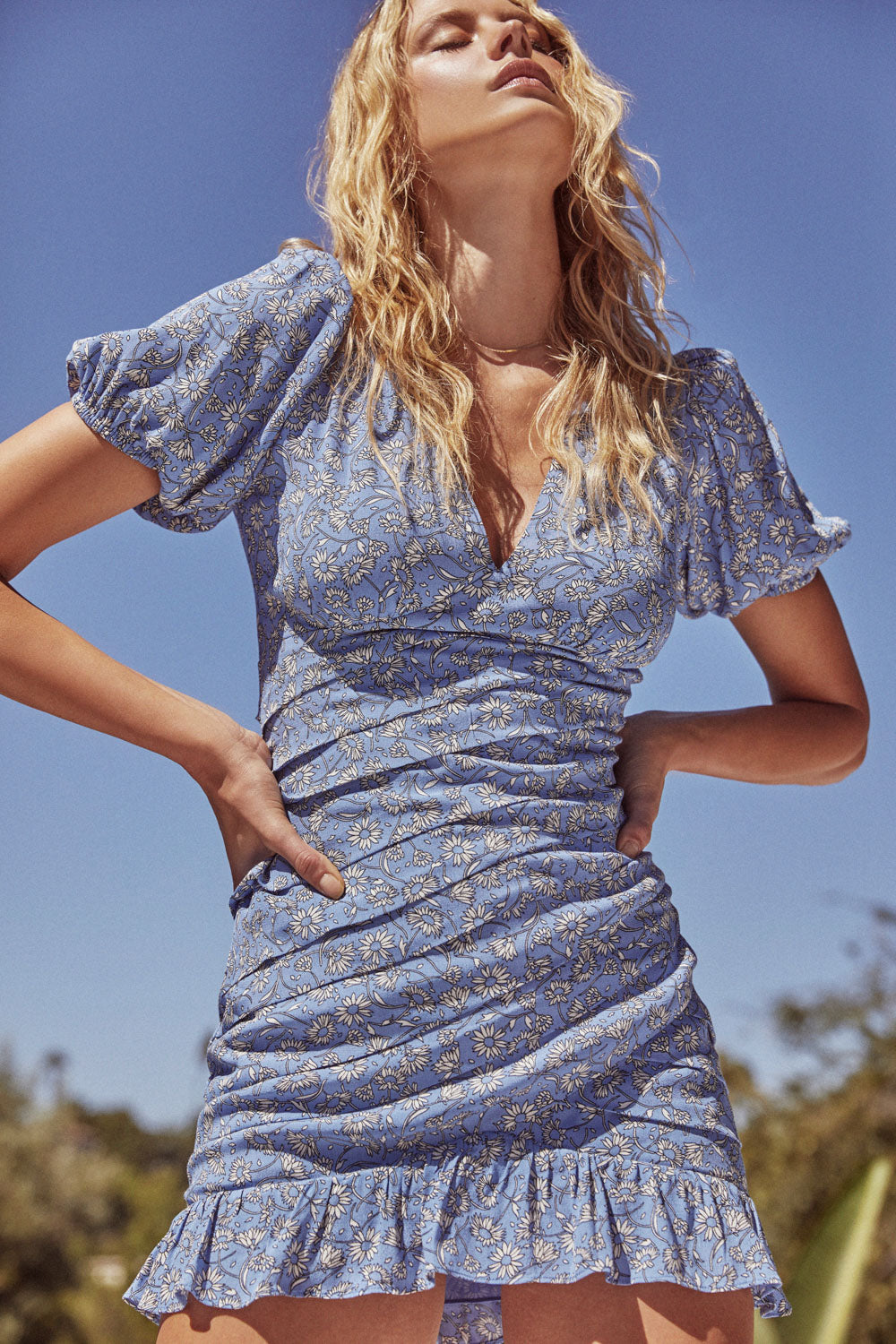 This is your new beginning.